Samsung is collaborating with the South Korean government and other agencies to address the global chip supply shortage. The tech giant has partnered up with popular automaker Hyundai Motor Co to produce semiconductors for cars.
---
ALSO READ
Samsung Galaxy F52 5G is Coming Soon, Price and Images Leaked
---
The agreement was signed by both companies and the Korean Electronics Technology Institute, the Korea Automotive Technology Institute, and the Ministry of Trade, Industry, and Energy. This will allow the companies to recover the semiconductor supply chain that is vital for several production processes within the country.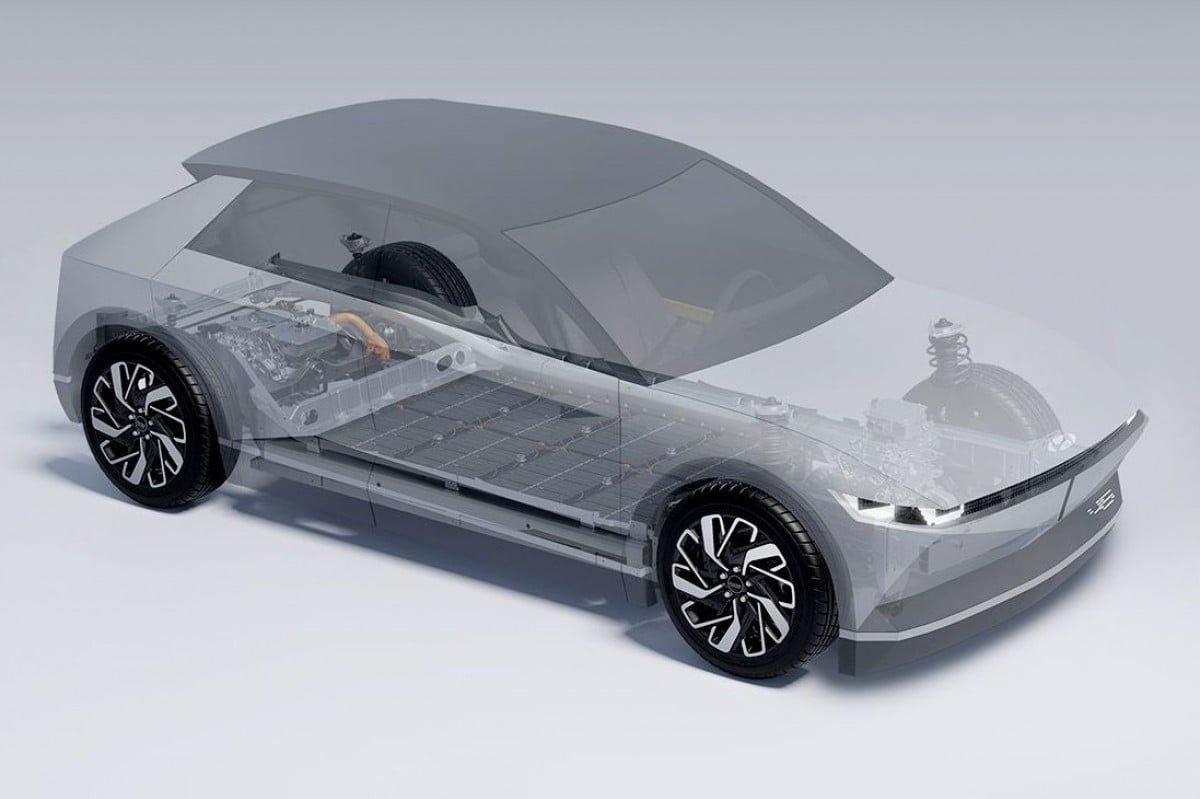 Samsung and Hyundai aim to develop next-generation super-efficient semiconductors, battery management chips, image sensors, application processors for in-car entertainment, and more through this partnership. If the partnership between the two giants is successful, it will clearly have implications on a global scale.
However, the results of this partnership could take years to become visible as the semiconductor industry is a long-term and capital-intensive industry. Samsung is already working on an alternative way to produce chip wafers, with a focus on 12-inch wafers. This could revolutionize chip production across different industries.
Other than addressing the global chip supply shortage, Samsung Electronics also announced plans to expand its existing chip production plants, which would help with its new partnership with Hyundai.
The finer details of this partnership are expected to be revealed soon.