With Google's Pixel launch event due to be announced any day, the leaks about its upcoming phones are picking up.
The Google Pixel 6 series will finally get faster charging speeds that should help catch up with the competition. This was revealed through Taiwan's NCC database which included the Pixel 6 Pro as one of the devices set to release soon.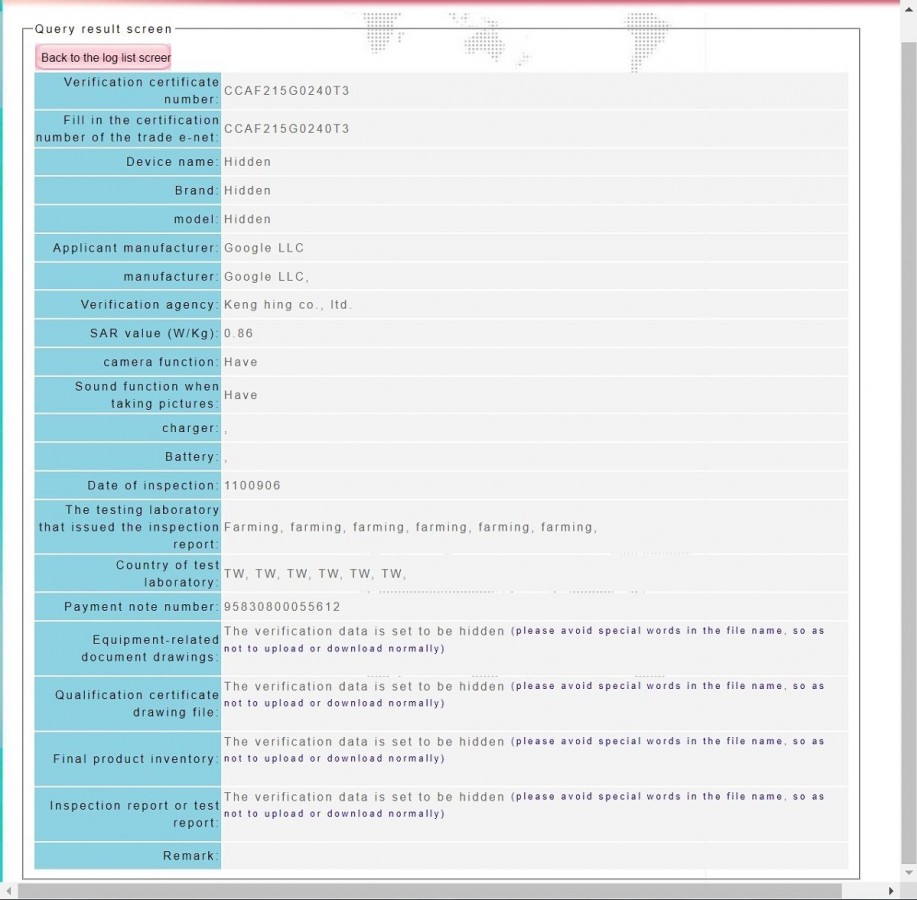 This listing reveals that the Pixel 6 Pro will have a 5,000 mAh battery with support for 33W fast charging. This was also reported by XDA Developers last week. However, Google has already confirmed that the Pixel 6 will not include a charger in the box, so a 33W adapter will need to be purchased separately.
Foldable Pixel
Other than that, a separate leak has revealed that the search engine giant may reveal a surprise phone at the Pixel 6 event.
Folks over at XDA Developers spotted some interesting details on an upcoming Android 12 build, likely called Android 12.1. This will likely be a mid-cycle update to Android 12 and it will have plenty of optimizations for foldable phones. This may be further evidence that a foldable Pixel phone is coming soon.
Previous Android 12 builds contained evidence of a test device codenamed the Pixel Jumbojack which is expected to be a Samsung Galaxy Fold-like foldable phone. It may have a large internal display and a smaller secondary display on the outside. Bear in mind that this is not the Pixel Passport that was spotted last week and is expected to launch during Q4 this year.
According to popular tipster Evan Blass, the Pixel Passport has allegedly been in the works for two years and will be a device to look out for.
However, there is still not a confirmed launch date yet and we hope to hear from Google soon.