The Pakistani Rupee has broken yesterday's record and has fallen to a new all-time low against the US Dollar. It lost nine paisas against the US Dollar (USD) and closed at 171.13 today.
Advertisement
Yesterday, it lost 30 paisas against the USD and closed at 171.04.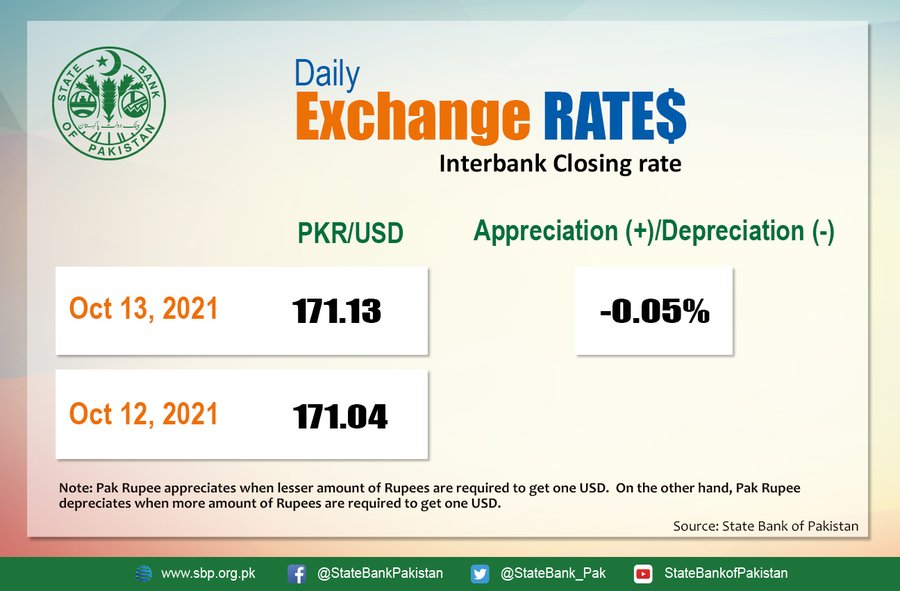 The Pakistani Rupee (PKR) has depreciated by nearly 11 percent since its peak in May. Analysts cite dollar smuggling to Afghanistan as one of the major reasons for the local currency's deterioration. Meanwhile, the Federal Investigation Agency is investigating 100 people suspected to be involved in hoarding or smuggling over $63 million to Afghanistan during the last 45 days, a national daily reported.
A.A.H. Soomro, the Managing Director at Khadim Ali Shah Bukhari Securities, told ProPakistani,
Currency is constantly depreciating due to trade deficit & probable debt repayments. Nearly finding equilibrium. Although on REER, depreciation is unwarranted. However, the policy seems to be to support export growth.
The fall is due to high payments from the import side besides high global commodity prices and the outflow of dollars, according to an analyst from the financial market research company Tresmark.
Market observers expect the rupee to remain under pressure and touch 180 in a few weeks.
Advertisement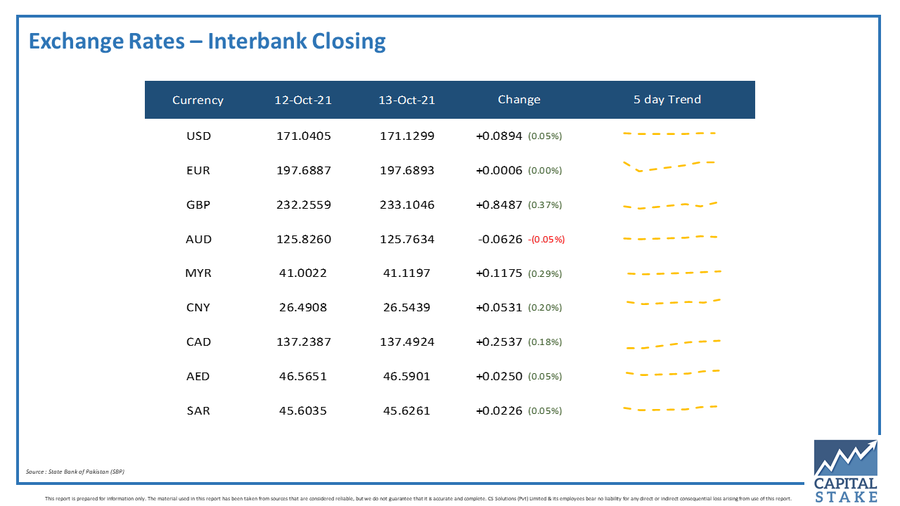 The PKR lost 85 paisas against the Pound Sterling (GBP), 25 paisas against the Canadian Dollar (CAD), and two paisas each against the Saudi Riyal (SAR) and the United Arab Emirates Dirham (AED).
On the other hand, it gained six paisas against the Australian Dollar (AUD) and stayed stable against the Euro.