Korean hardware maker SK Hynix has introduced LPDDR5T, the "world's fastest mobile DRAM," which is 13% faster than the LPDDR5X RAM found in premium devices.
The "T" stands for "Turbo," and the new RAM has a speed of 9.6Gbps, allowing it to process 77GB of data in one second. LPDDR5T is not a new generation of DRAM but an enhancement over 5X.
It is built upon the 1Anm process, the fourth generation of the 10nm node, and the HKMG (High-K Metal Gate) process which reduces power usage and increases processing speed.
This is the first use of HKMG for DRAM chips, which was introduced by SK Hynix last year with its 5X chips.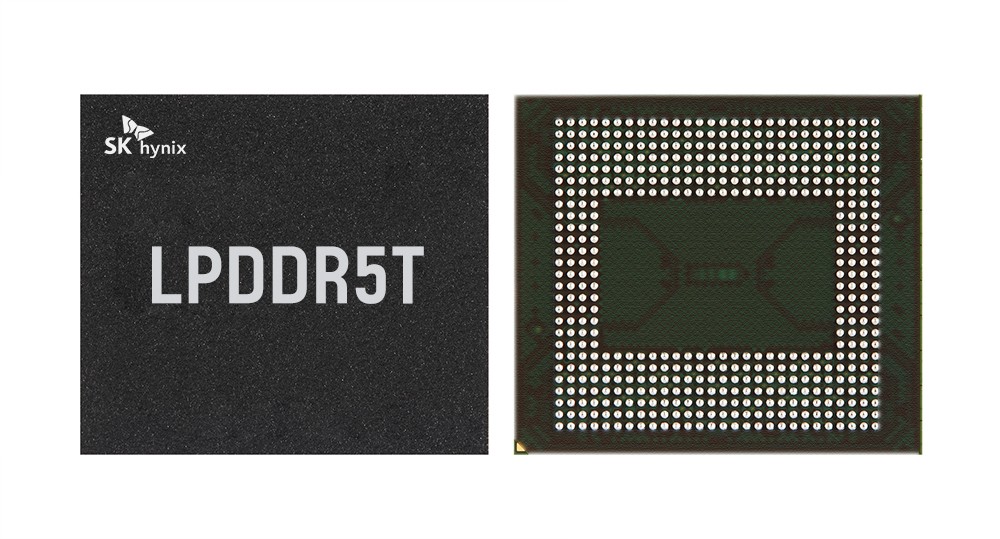 SK Hynix has already provided samples of its new LPDDR5T RAM to partners in the form of 16GB multi-chip packages, which combine multiple LPDDR5T chips.
The company plans to begin mass-producing its faster RAM in the latter half of this year. The RAM will primarily be used in smartphones but also has potential applications in AI and AR/VR technology.
Since it will go into mass production in the second half of this year, we can expect it to appear on flagship smartphones by the end of 2023. It is also possible that we will not see LPDDR5T RAM this year at all, since OEMs may not introduce it straight away.
In any case, it will most likely appear on the next generation of flagship phones such as the Xiaomi 14, Samsung Galaxy S24, OnePlus 12, and others.