Carl Pei, CEO, and co-founder of Nothing has confirmed to Inverse that its next Android device, the Phone (2), will launch later this year with a focus on the US market.
Pei stated, "We decided to make the U.S. our No. 1 priority in terms of markets." He also added:
We couldn't do it earlier because we were only in our second year and our hands were tied building the team as we were building the products. Now as we're on a more solid footing, we can take a step forward.
Nothing does, however, sell its earbuds in the US market. These TWS buds have a third of all sales in the US, leading Pei to believe the Phone (2) will also perform well in the region.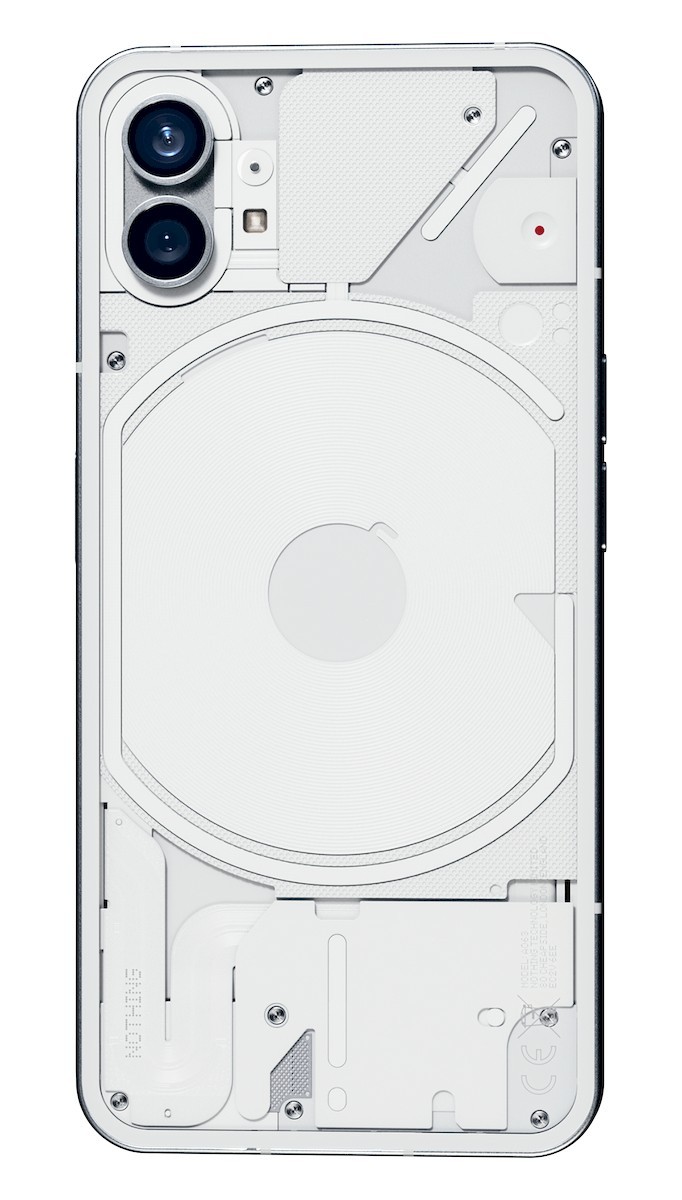 The new model will be more premium than the original, focusing on refined software and innovative hardware design instead of just having the best hardware. Pei avoids calling it a "flagship", meaning we can expect a premium mid-ranger, rather than a full-on flagship like the Galaxy S22 Ultra or Xiaomi 13 Pro.
The original Nothing Phone (1) already has an upper mid-range Snapdragon 778G+ SoC, so perhaps we will get to see more camera and screen upgrades, but you never know. We can also expect the design to stand out from other phones, but we don't have any design leaks to talk about for now.
Furthermore, to achieve more growth, the company plans to open more physical stores. The first store in Soho, London, has seen a decent audience due to its location next to a Supreme store, but the CEO states that more products are necessary to make the store profitable.
You can find more details about Nothing's growth and its plans through Inverse's exclusive interview.