As Mobile World Congress (MWC) in Barcelona approaches, speculation surrounds Sony if it will unveil the Xperia 1 V or not. In the meantime, an alleged leaked image of the rumored flagship smartphone has surfaced.
Comparing the camera island on the Xperia 1 V to the Xperia 1 IV, it's apparent that the 3D time-of-flight camera and RGB infrared sensor are no longer present. Instead, there are three large sensors, with the bottom one housing a periscope camera.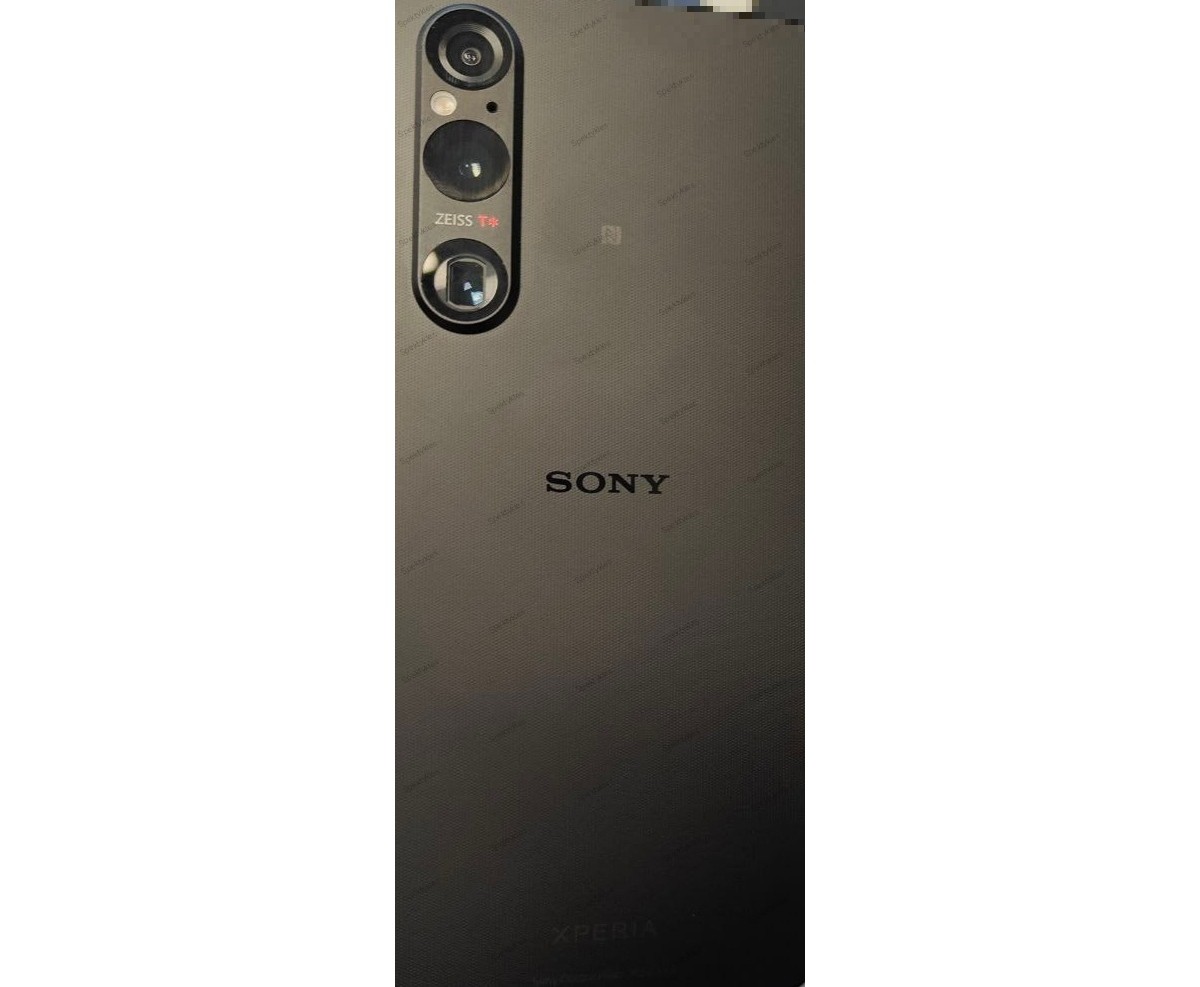 The LED flash has also been relocated within the camera island in the new model, whereas it was previously positioned above the cutout in the previous iteration.
The NFC logo's presence to the right of the camera module suggests that this leaked image shows the international version of the Xperia 1 V. If it were intended for the Japanese market, it would feature a Felica logo instead.
A Weibo tipster from China claims that the Xperia 1 V will be powered by the Qualcomm Snapdragon 8 Gen 2 chipset. It is believed to be the thinnest device to use this chipset, which may lead to overheating issues.
However, Sony is expected to have some cooling solution in place, the effectiveness of which is yet to be seen.
The MWC 2023 is expected to kick off by the end of February this year and we expect to hear more news before that time. Stay tuned for further leaks.