Recently, details about Apple's plans for its smartwatches have come to light thanks to a leaked patent application. According to the patent, the Cupertino giant has given serious consideration to including a camera in the Apple Watch.
The company was awarded a patent (US-11571048-B1) for an Apple Watch strap release mechanism that could potentially be utilized with a built-in camera.
Originally discovered by Patently Apple, it describes a strap composed of two segments and a "nest" section that would make it easy to remove the watch from the strap. This mechanism will enable new ways to utilize the Apple Watch, including capturing photos using a built-in camera.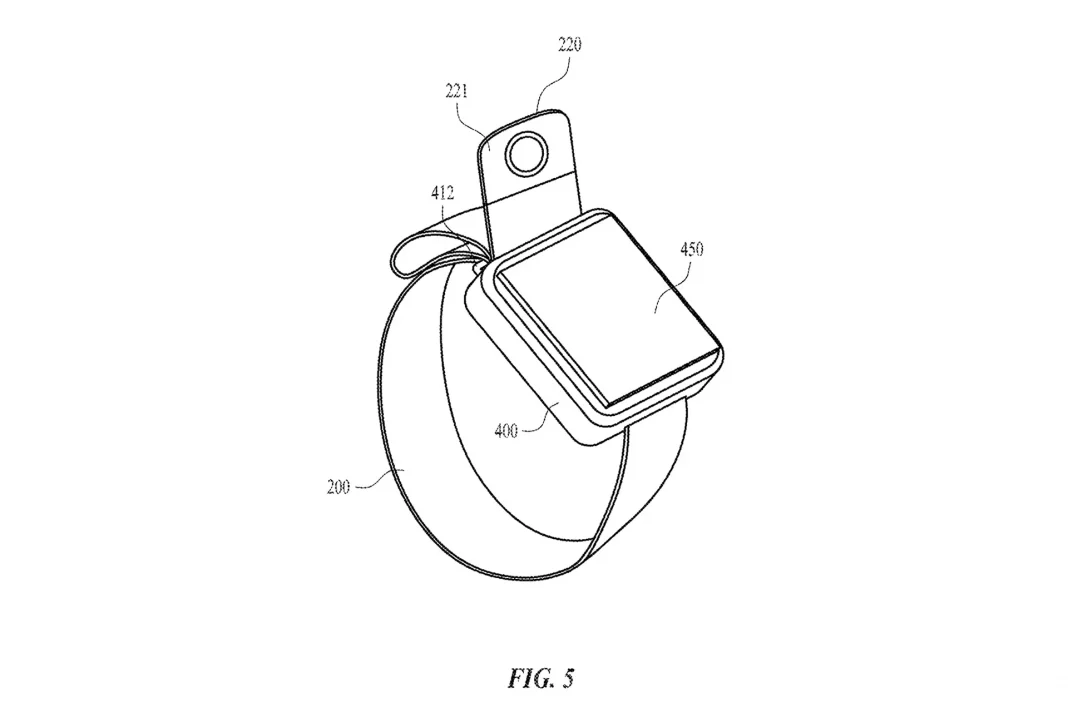 The patent includes illustrations of holding the strap-less watch to take a picture, as well as a cross-section of an Apple Watch with a bottom-facing camera and its field of view. To take a picture, the user would simply remove the watch, hold up the camera section, and snap the photo.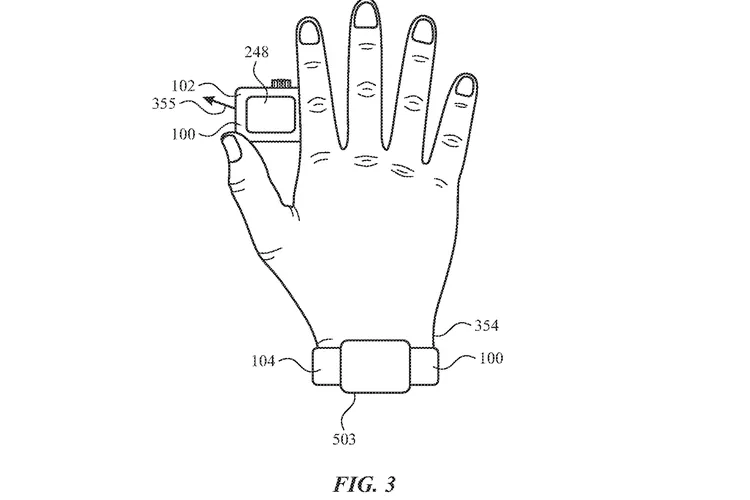 In the past, Apple has explored several camera-related patent designs for the Apple Watch. Last year, the tech giant was granted a patent for a camera placed within the digital crown. Another patent from 2019 was for a rotatable camera integrated into the end of a strap.
This latest patent continues the trend of exploring camera options for the Apple Watch. A similar product, the Wristcam, is already available as a third-party accessory for the device.
Lastly, keep in mind that Apple merely filing a patent does not guarantee the production of an Apple Watch with a camera. It simply indicates that the company is exploring potential concepts.