Huawei is preparing to introduce its flagship P60 series smartphones to the global market very soon. It is rumored that the company may showcase the phones at the 2023 MWC Barcelona event, along with the FreeBuds Pro 2+ TWS earbuds.
The P60 lineup is expected to feature significant upgrades and improvements in hardware specifications and features.
Several posts from various sources on Weibo have hinted at the upcoming Huawei P60 series. One tipster claims that Huawei has finalized the design of the P60 series, including updates to its camera module and the possibility of a leather back panel.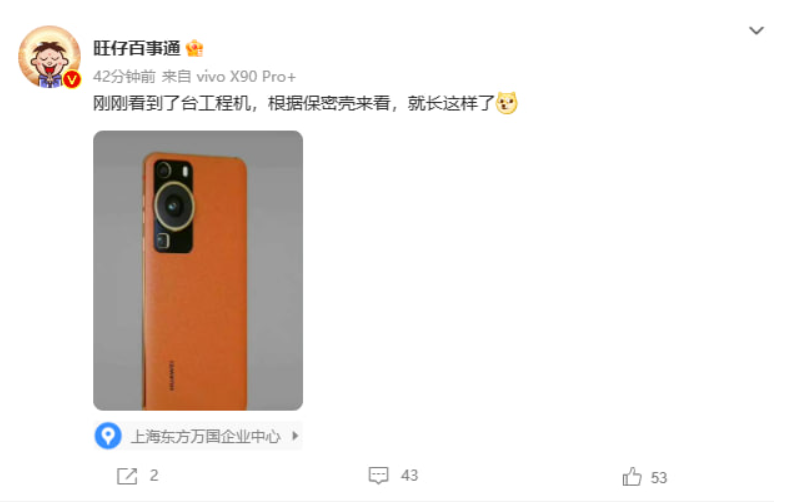 Another source suggests that Huawei may reveal the product at the MWC 2023, which would come as a surprise. This tipster is confident that it could be Huawei's earliest launch attempt to date.
Huawei has a reputation for producing top-notch cameras, and the P60 series is expected to uphold this standard. Rumors suggest the series will feature a triple-camera setup, consisting of a primary shooter, a wide-angle lens, and a telephoto lens, but details of their image sensors and configurations remain unclear.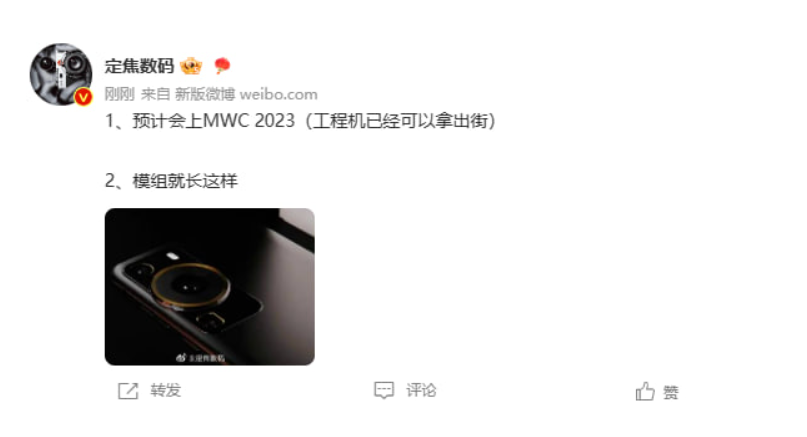 However, since it's going to be a flagship phone, we can expect the camera hardware to be on par with the likes of Galaxy S23 Ultra or the Pixel 7 Pro.
It's important to note that all information regarding the Huawei P60 series is purely speculation and rumor at this point. No official launch has been announced by Huawei yet. Therefore, we recommend taking this info with a grain of salt.