Fairphone is a company known for its highly repairable devices made out of recycled materials and now it's bringing that tech to headphones as well.
Exactly as you would expect, the Fairbuds XL are modular headphones that are very easy to repair and also made from recycled materials.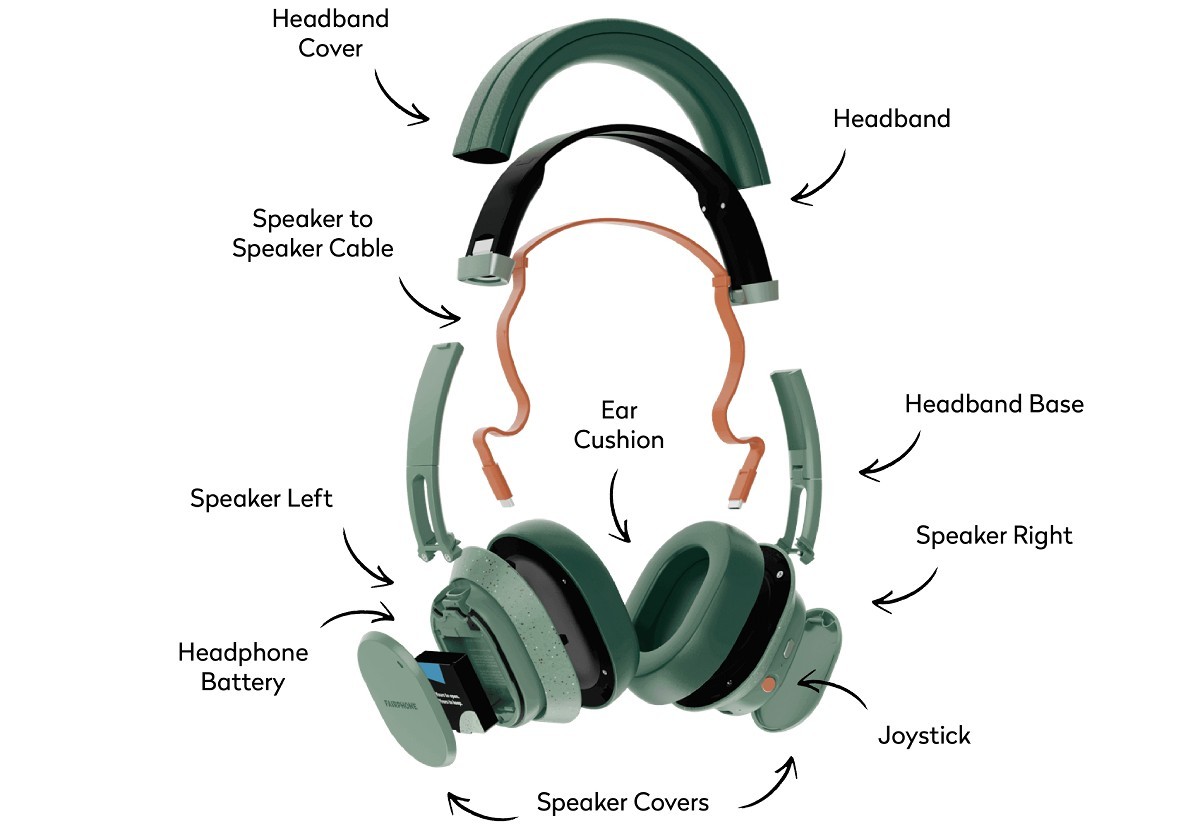 The modular design consists of 11 parts, ensuring ease of disassembly and repair. Replacing the ear cushions, for instance, is quite easy since you don't need any tool for it. Additionally, the battery can be replaced as well when its capacity begins to decline (typically reaching 80% after approximately 500 charge cycles).
Fairbuds XL is constructed using 100% recycled aluminum and 80% recycled plastics. Even the included textile pouch is made from 100% recycled materials. Furthermore, the internal electronics incorporate 100% recycled tin solder paste, further emphasizing the company's dedication to sustainability.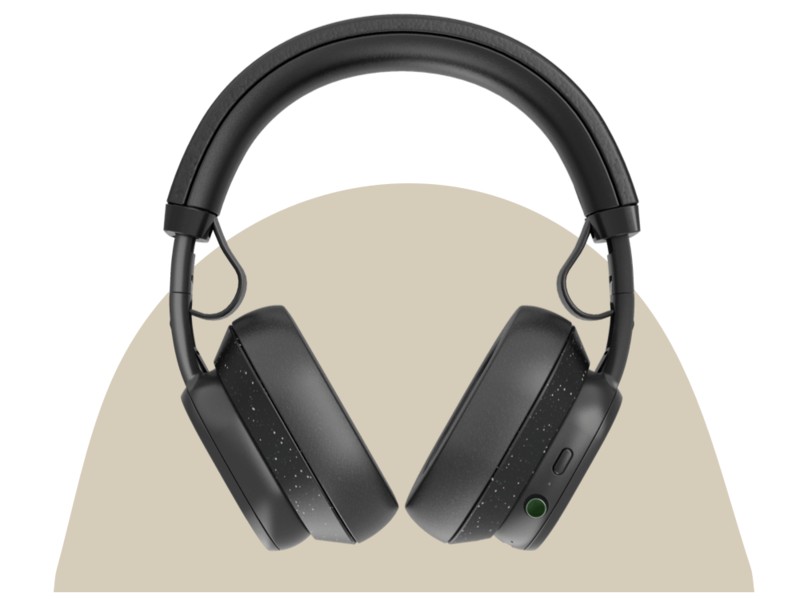 The wearable has a foldable design and weighs 330g so it's easy to carry around. It also has IP54 dust and splash resistance.
The headphones are equipped with 40mm audio drivers and use Bluetooth 5.1 to connect with your phone with support for aptX HD (plus AAC and SBC), and multi-point connectivity. They can also be used with a wire using the onboard USB-C port. Sadly, there is no 3.5mm jack.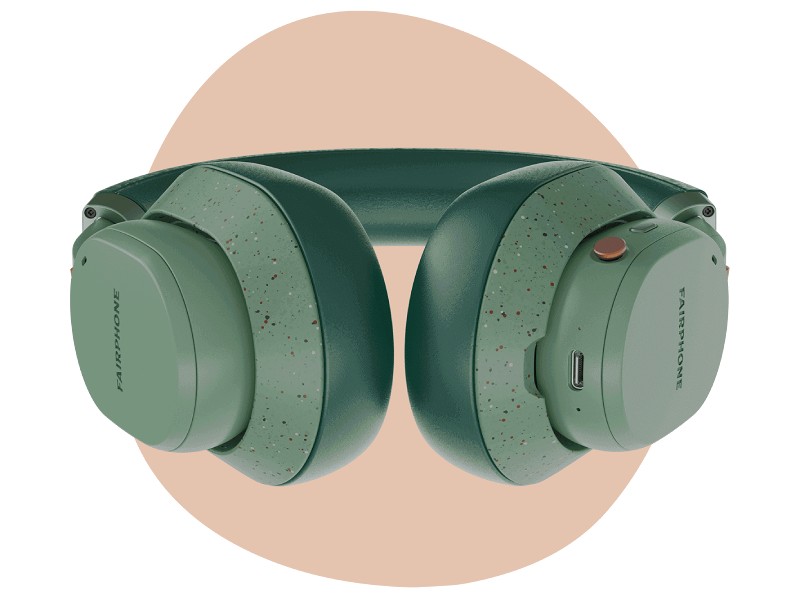 Speaking of the battery, the 800 mAh cell is able to provide 26 hours of playback time with Active Noise Cancellation (ANC), and 30 hours without it.
The Fairbuds XL is currently available in Europe at a starting price of €250.