Blockbuster drama Mere Pass Tum Ho is one of the most talked-about series in Pakistan. Unless you've been living under a rock, this ARY drama serial has taken social media by storm. Whether it's the hilarious memes spawned from the show, its captivating storytelling and dialogues, intriguing characters or its 'slightly' offensive depiction of women, its self-proclaimed 'feminist' writer, Mere Pass Tum Ho is all that people in your circle are talking about these days.
People are anxious and on edge to see how this drama series ends, but also at the same time, very sad that it is coming to an end. Some are even very glad that this show is ending! This is definitely a very polarizing show. But, what if we told you the show will not be airing its final episode this Saturday?
We can totally picture some die-hard fans right now…
Ehd-e-Wafa will be like: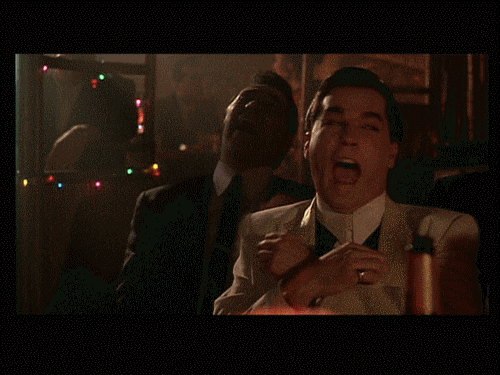 Advertisement
Some people are finally glad that this show is ending …
---
ALSO READ
Here's What Ali Rehman Khan Wants for Danish in Meray Pass Tum Ho
---
Of course, there are people who don't really care for the show…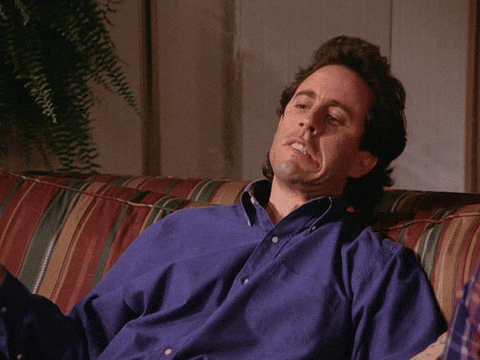 Well, hold on to your horses! The show isn't canceled or running into issues with its production. Due to its immense popularity and nationwide appeal, Mere Pass Tum Ho will air its finale on January 25 – in cinema houses all across Pakistan!
Advertisement
Not only that, it is being reported that the cast of the drama will also attend a special screening — along with a select group of guests — at Nueplex Cinema in Karachi.
Meanwhile it is also being reported that the team of Mere Pass Tum Ho has gathered in Karachi to shoot a special show of the drama which will air this Saturday. The shoot of the special show will take place tomorrow (Wednesday).
Whether you enjoyed it or hated it, you can't deny the show certainly had a big cultural impact in Pakistan. Be sure to book your tickets for the finale! In the meanwhile, what were your favorite moments from the show?
---
ALSO READ
Will 'Mere Pass Tum Ho' End in Tragedy?
---