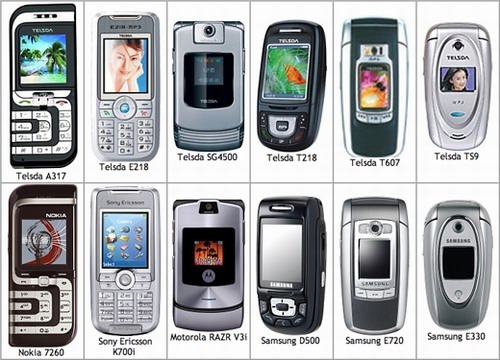 Okay, here comes a very demanding PC Suit for Chinese Handsets. You may require this software for your Chinese Handset Synchronization with Computer and enabling Internet Connectivity on handsets.
To Download: Click Here
This software supports majority of Chinese Handset models (thats what the description says) but i have not tested it myself. Please let me know with your feed back.