The wait is over and it's happening for Pakistan cricket and for Pakistan,where cricket runs through the veins of millions, the time felt like decades. Fortunately, Pakistanis never lost hope.
Seeing international stars playing again in our country makes us proud, the emotions are hard to control. It's time to celebrate and celebrate.
The first clash turned out to be action-packed as lots of runs scored in front of a jam-packed house. The scenes were surreal, but it happened and everything was smooth.
Even if Pakistan team had lost today, cricket would have won, Pakistan would have won!
Let's look at the journey of the revival of cricket in Pakistan and how it happened.
2008 – Terror Attacks in Lahore
Lahore suffered at the hands of terrorists on multiple occasions which led to the cancellation of Australia tour. The Indian team also stopped visiting Pakistan after the Mumbai attacks in November 2008.
Pakistan Cricket Board had to face a loss of Rs. 336 million in 2008-09.
2009 – Attacks on Sri Lankan Cricket Team
On a day perfect for test match cricket, everything happened but cricket – the gloomiest days for cricket in Pakistan saw the Sri Lankan team attacked by terrorists on their way to Gaddafi Stadium.
On March 03, 2009, five Sri Lankan players were injured in a terror attack when they were heading towards Gaddafi Stadium on the third day of an ongoing test match.
The tour was cancelled and Pakistan's status as a host nation came under serious doubts, which eventually led to the absence of cricket for a long time. PCB yet again suffered a huge loss of Rs. 208 million.
2010-13 – No Cricket
Pakistani players were forced to face exile and play cricket away from home following the attacks in March 2009. Pakistani stadiums stayed empty for a long time.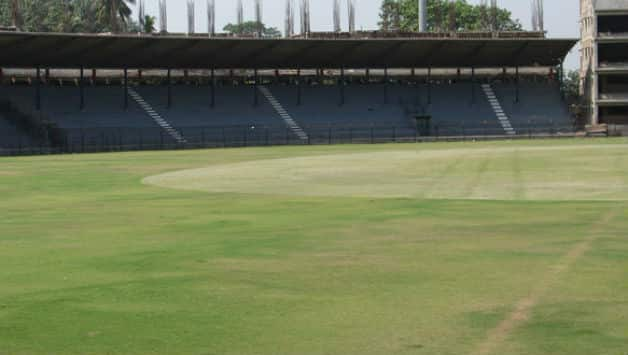 2013 – Afghanistan Visits Pakistan
Finally, some there was some respite for cricket fans as Afghanistan national team visited Pakistan to play limited over cricket against regional teams and Pakistan A in February 2013.
Pakistan A won the series by 2-0 against the low-profile Afghan side, however, it did not contribute much to the revival of cricket as not many eyes were watching the games.
2015 – International Cricket Returns to Pakistan But …
Team Zimbabwe finally said yes to a limited over cricket series in Lahore in 2015, which spurred hope among the cricket fans. It was the first time after 2009 that a test-playing nation had decided to visit Pakistan for a T20I and ODI series.
Despite the fact that all the matches were played, there was a blast outside the stadium in the second ODI, which put an end to the hopes of more cricket series in the near future. 
2016 – Pakistan Tops the Test Rankings
Although it has no direct connection with the cricket revival in Pakistan, the message was given out loud to the cricketing communities that you cannot keep Pakistan away from cricket and cricket away from Pakistan.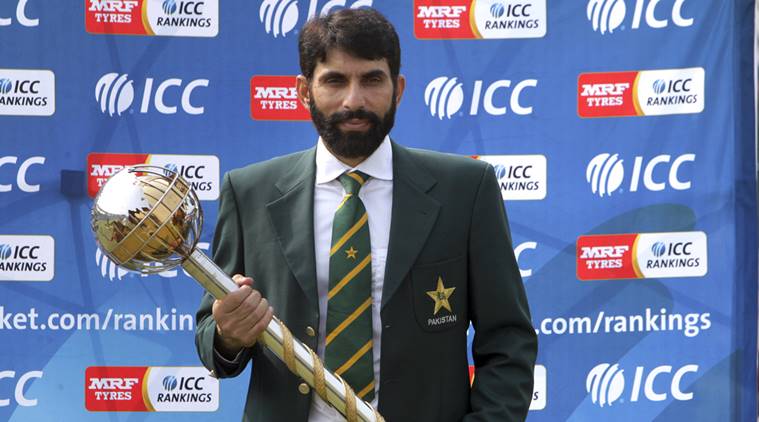 2017 – The Year it All Happened
First, the successful hosting of Pakistan Super League 2 Final, then the Champions Trophy triumph and then the combined efforts of PCB, Giles Clark and Andy Flower made sure that Pakistan got what it deserved.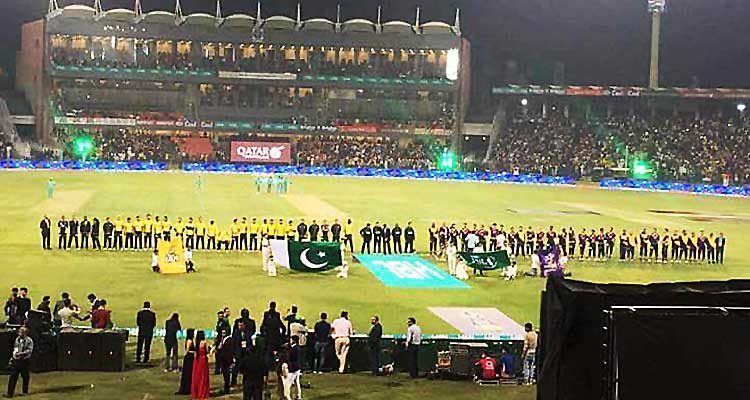 The long drought was put to an end when ICC announced the World XI tour to Pakistan in September.
Each of the players who've come to Pakistan know that they're playing for more than just cricket.
And this was just the start, more teams including Sri Lanka and West Indies have also decided to support Pakistan in the hour of need.
Some matches of the PSL Season 3 are also expected to be played in Pakistan next year.
This has been a tough journey for the cricket lovers, not just from Pakistan, but for fans all over the world. Let's hope that everything goes well during this tour and in the tours to come.