Xiaomi in a recent teaser just announced that another Global Photography Contest is "coming soon".

There's not much to see in the teaser, but this isn't the first time we're seeing something like this.
Xiaomi held its first Global Photography Contest back in 2017 where more than 13,000 people competed for a prize pool of $30,000. Last year we got to see it again with a bigger prize pool ($50,000) for the best iconic photos taken around the globe using Xiaomi smartphones. The winner of the contest walked away with of $10,000 with the rest distributed among the runner ups.
We don't know when the contest is going to be held or what the prize pool will be this time. However, Xiaomi did say in an accompanying post that the winner of the contest will be rewarded a Mi 9 phone. We saw an increase of prize money last year, so it is expected that we'll see it increase this year as well.
Here are some of the award-winning photos from last year's winners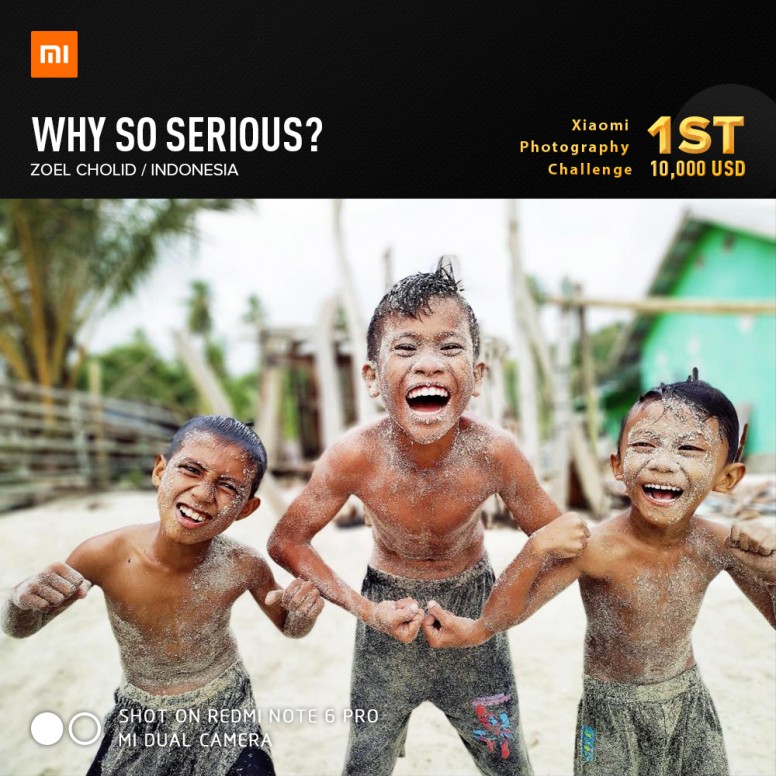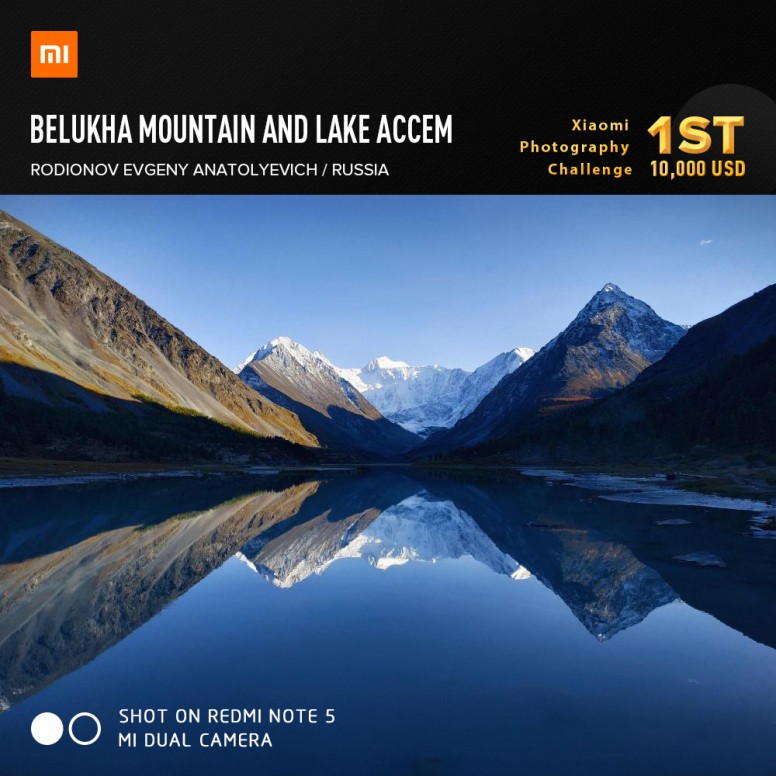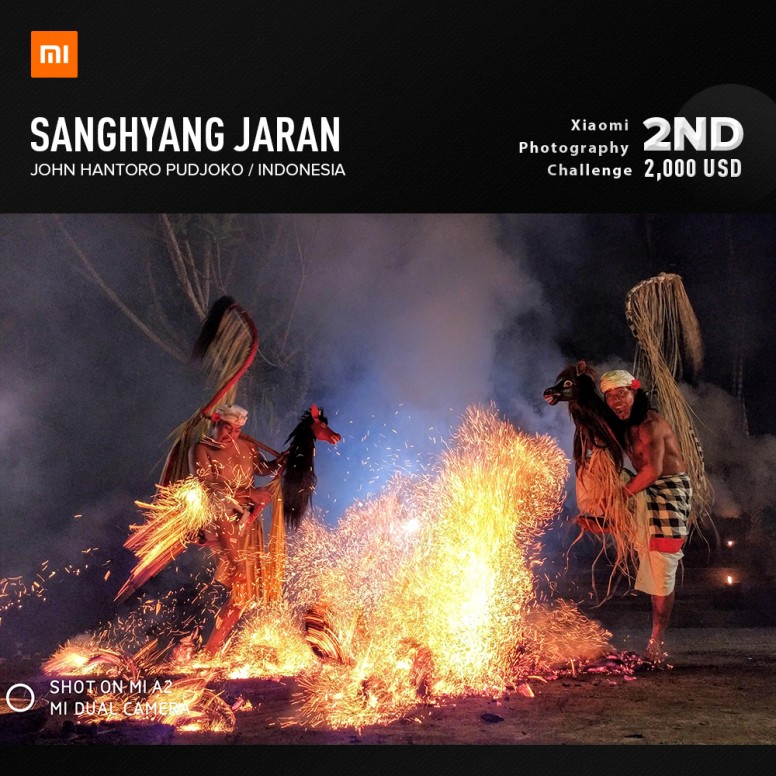 This isn't just a simple photography contest but also a smart way to show off that Xiaomi has indeed upped its camera quality in recent years and is keen to boast about it to the world.
We'll update you as soon as we hear more details about the contest.