OnePlus launched its very first mid-range smartphone only a week ago and people are already starting to complain about display issues. Several OnePlus Nord owners are noticing display tinting at low brightness and have taken to Reddit and OnePlus forums to voice their concerns.
---
ALSO READ
OnePlus Nord Might be Getting a Cheaper Version Soon
---
OnePlus Nord is not the only OnePlus smartphone malfunctioning this year. The company's current flagship, the OnePlus 8, is facing similar screen tint problems. Most people are facing this issue on brightness levels below 25% and even 9to5Google faced something similar with their review unit.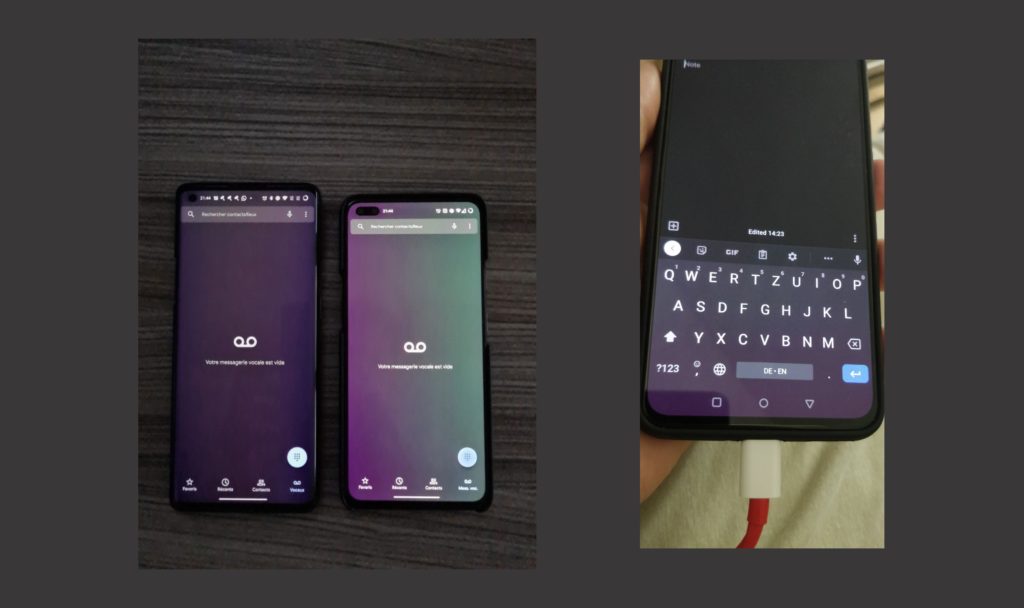 9to5Google reached out to OnePlus for comment and the company blamed it on the natural the "properties of AMOLED displays" and said that its "not a quality issue". That raises more questions than it answers, as most, if not all, flagships these days ship with AMOLED displays, mostly made by Samsung, even iPhones. If the problem was indeed in the tech, it would have surfaced in far more smartphones, not just OnePlus ones.
A slight display discoloration may occur due to the properties of the AMOLED display. This is not a quality issue and will not affect daily usage or the durability of the screen.
OnePlus fixed this issue for the OnePlus 8 Pro by limiting low brightness levels and will likely do the same for the OnePlus Nord. Nord owners are going to have to wait for a software update so we recommend keeping your device up to date to get rid of the weird tint.
---
ALSO READ
OnePlus Nord Fails Torture Test Horribly [Video]