In one of the biggest gaming industry acquisitions, Microsoft has purchased ZeniMax Media which is the owner of several major game developers including Bethesda, ID Software, and many more. The deal was completed for $7.5 billion in cash and could start one of the biggest battles in terms of console/PC exclusives.
---
ALSO READ
Xbox Series S is Microsoft's Smallest Console Yet
---
As mentioned before, ZeniMax Media owns several industry-leading game developers that have created some of the biggest names in the gaming industry such as Doom, Quake, Fallout games, Skyrim, Wolfenstein, Dishonored, and many more.
Microsoft plans to run Bethesda as its own division but with its structure and leadership intact. However, It will still continue to make its own titles.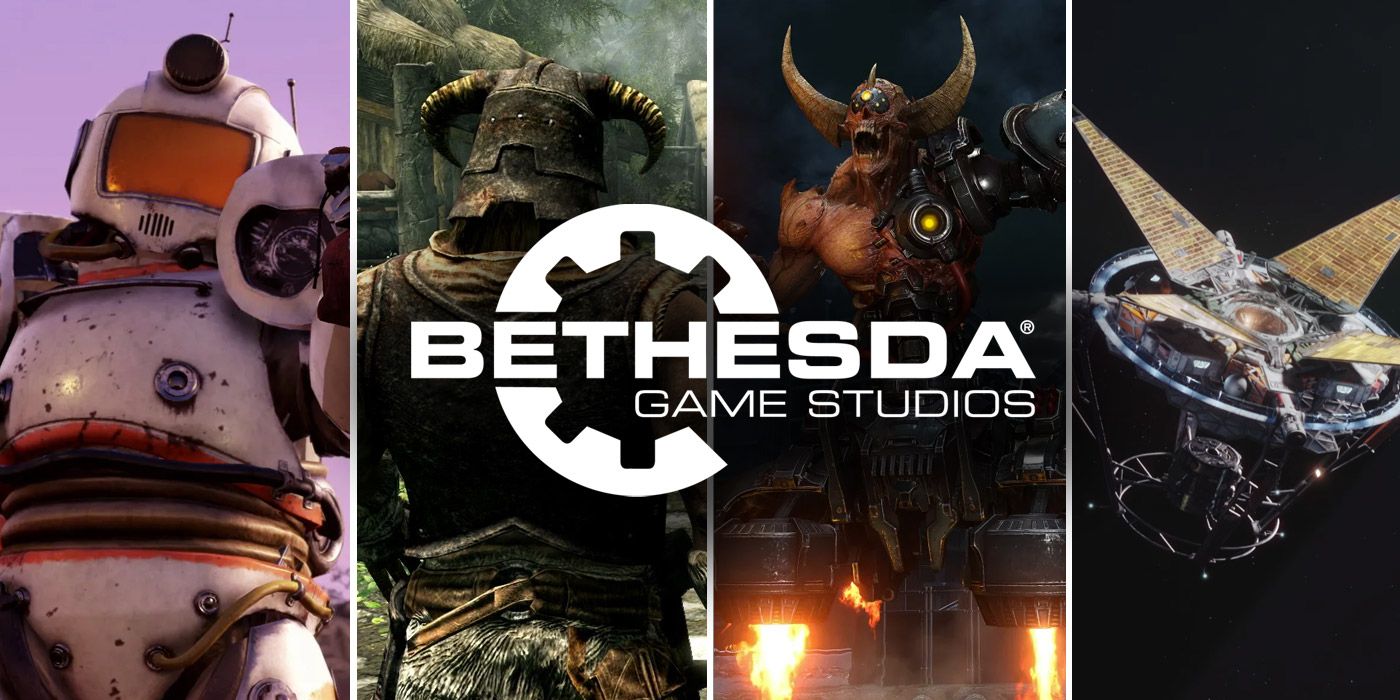 This will increase the number of Xbox's in-house game developers to 23, up from 15, not to mention all of ZeniMax's game roster will be added to Xbox Game Pass for console and PC as well. Even future games that are yet to be officially announced will be added to Microsoft's platforms.
The move comes right before Microsoft's launch for its next big consoles, the Xbox Series X and S, both of which promise significant improvements over previous generation Xbox consoles. These will be directly competing against Sony's Playstation 5, and the recent acquisition might just help Microsoft gain a lead against the competition.