OnePlus is not yet done with concept devices for the year. The company has revealed yet another concept model, and this time it is for the OnePlus 8T. It is simply named the OnePlus 8T Concept and it showcases what the company has been working on.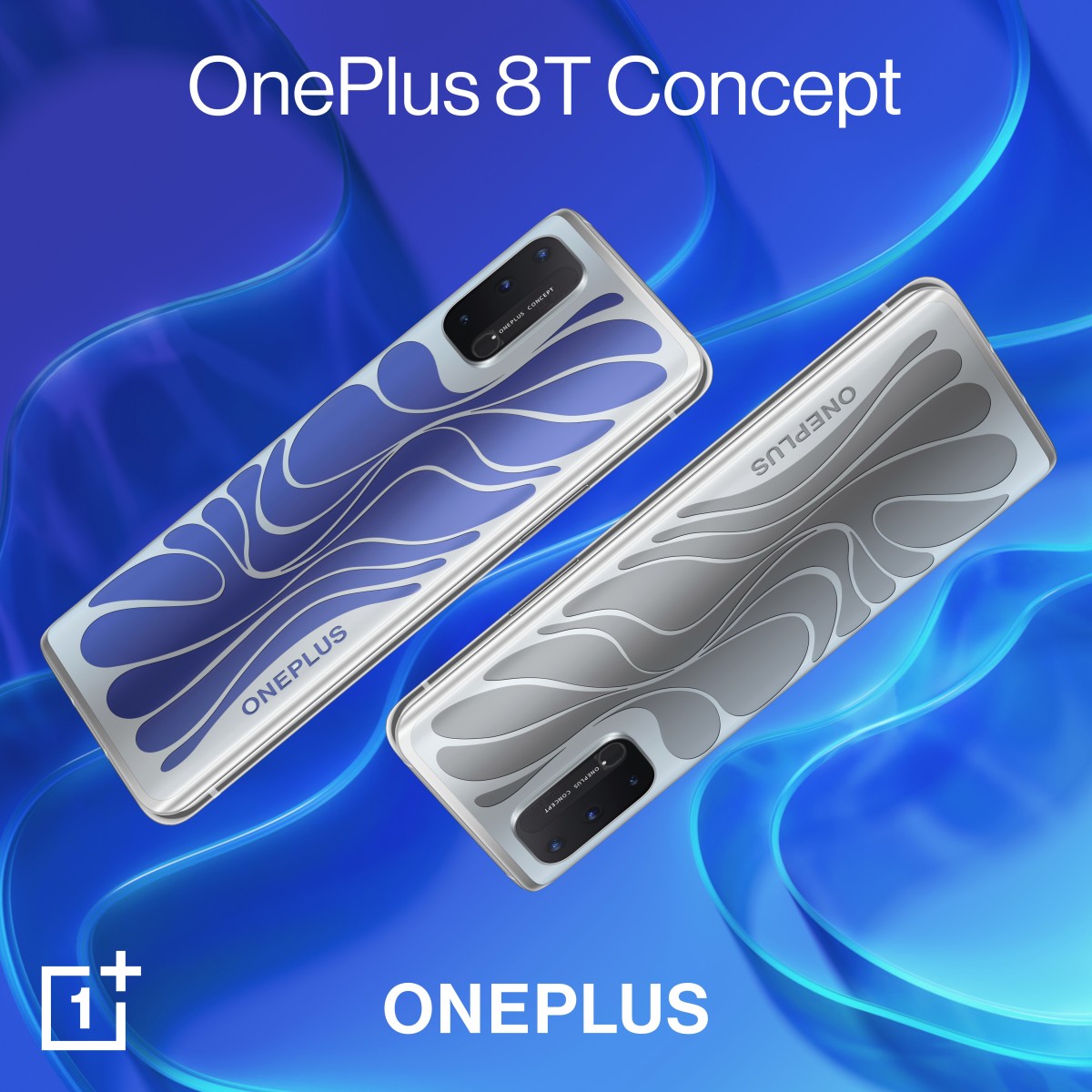 The OnePlus 8T Concept has a unique looking rear panel that comes with a color-changing film under the back glass. This film is made out of metal oxide which can change colors when different voltages are applied to it. This is why it is able to change colors between silver and dark blue.
OnePlus says that this color-changing rear panel could be used as a notification system in the future.
Another feature that distinguishes this phone from the rest is its mmWave radar system that is able to send and receive electromagnetic waves. This allows the radar system to image, locate, and track objects with ease in any lighting conditions. This gives it an edge over the optical ToF system.
OnePlus says that this could be used for gestures that would, for instance, allow you to accept and dismiss calls. It could also be used to track the movements of your chest and make for a reliable breathing monitor app.
However, similar to the OnePlus Concept One, the OnePlus 8T Concept is not meant to go for sale