Just a few days ahead of CES 2021, Samsung has announced its new lineup of Micro LED and Neo QLED TVs and more details will likely surface at the upcoming event.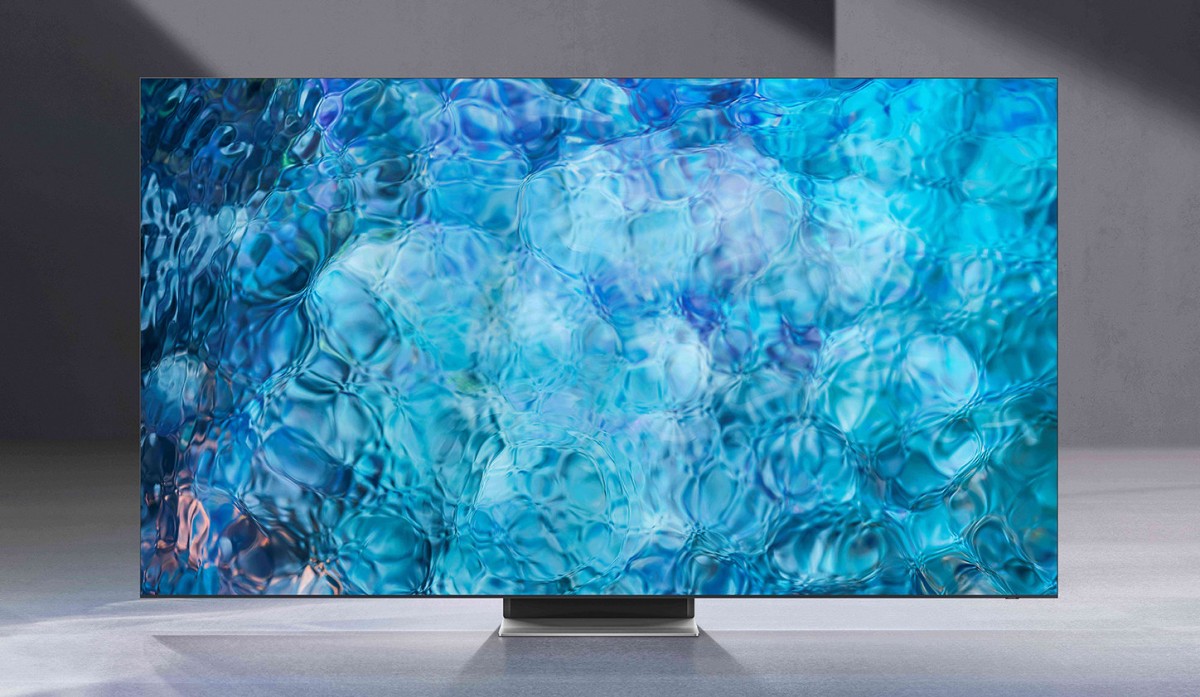 The company has introduced what it's calling Neo QLEDs, which is a combination of a new backlighting technology and a new image processor. These TVs will come to Samsung's flagship 8K (QN900A) and 4K (QN90A) models.
The new Mini LED technology at work here uses much smaller individual LEDs to light up the display panel. This allows for much smaller local dimming zones, better brightness, and better contrast as well. Samsung has not revealed how many zones the new TVs have, only that they are better than the company's previous QLED TVs.
These new TVs also have a new Neo Quantum Processor that uses AI and deep learning to upscale the incoming signal to the TV's native resolution.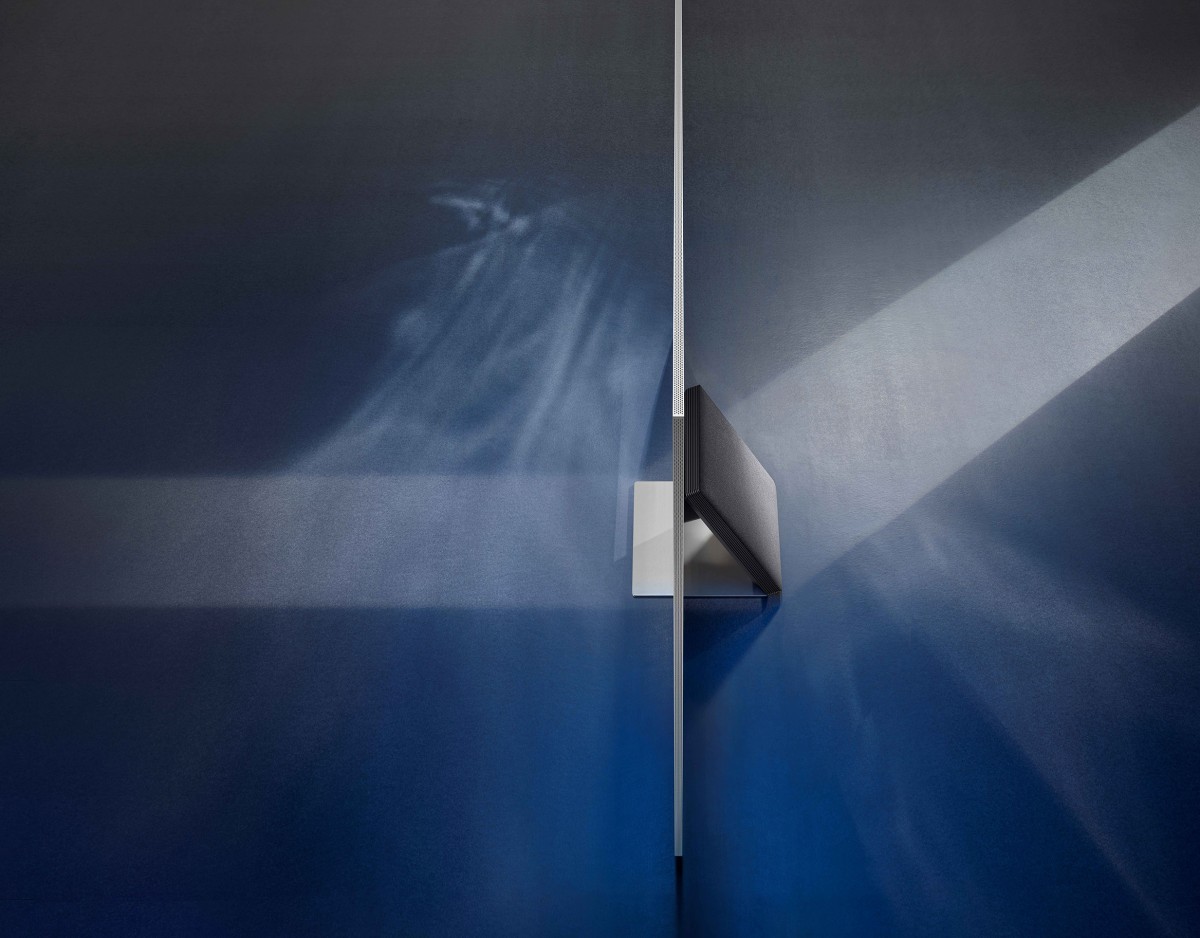 Samsung's 2021 lineup of Neo QLED TVs will have smaller bezels, a new audio system with object tracking and spatial optimization, and a One Connect Box for better cable management. More will be revealed during the upcoming CES event.
A separate lineup of Micro LED TVs is coming soon too and this is the first time they are being offered as standard TVs directly to the customers. This is because Micro LED technology is quite expensive and has been limited to businesses.
These TVs will come in 110″ and 99″ sizes and will be available as traditional TVs on Samsung's Smart TV platform. Unlike the Neo QLEDs, these TVs will be limited to 4K resolution but will have a 4×4 split-screen view, and 5.1 audio.
As mentioned earlier, more details will be announced at CES 2021 next week, but we expect to see eye-watering price tags on each TV