The PlayStation 5 and Xbox Series X became official recently, setting the bar quite high for gaming consoles once again. This makes it incredibly difficult for newcomers to join the fray.
---
ALSO READ
Apple Sued For Another iPhone Battery Explosion
---
Apple announced the Apple TV 4K recently, powered by the A12 Bionic chipset, but it does not quite live up to expectations. However, a new report suggests that the Cupertino giant is focusing on gaming performance now, with an upcoming gaming console powered by an all-new chipset.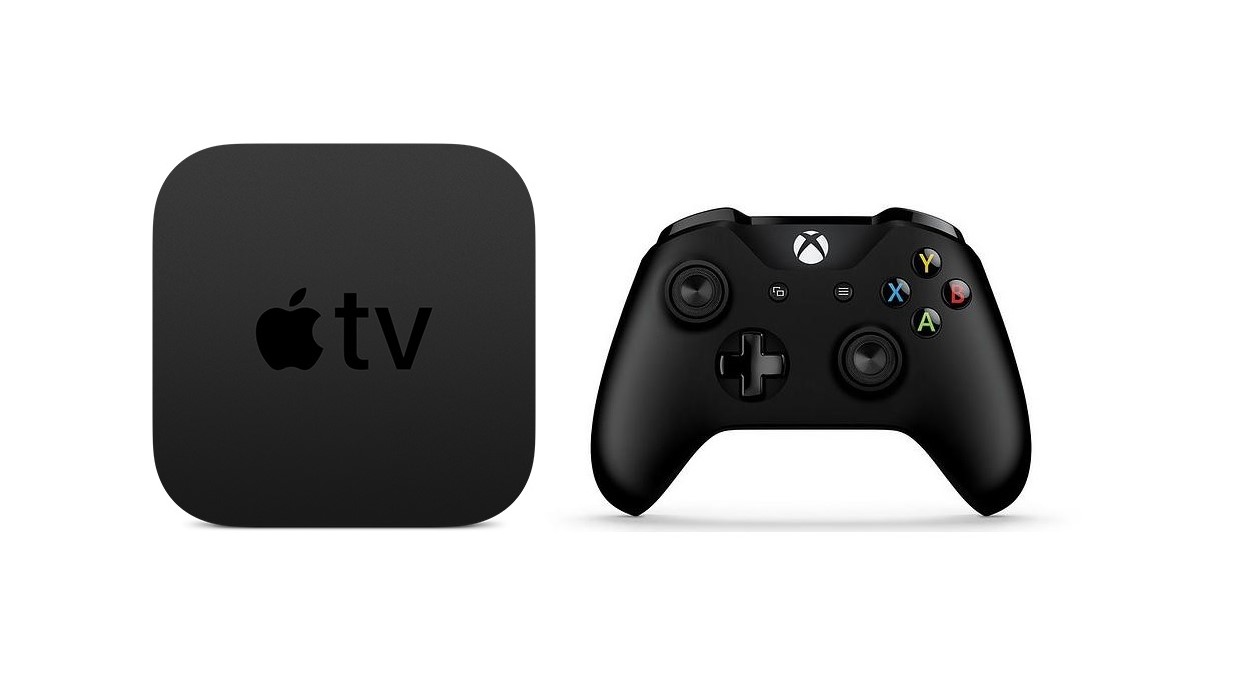 The report comes from a Korean news outlet that reveals that Apple has a new hybrid portable console in the works, similar to Nintendo Switch or Sony's PSP of old. This means that Apple is targeting the gaming market once again after decades.
Rumor has it that this upcoming console will feature a powerful cooling system that will set it apart from the company's existing devices such as iPhones and iPad. It will also be powered by a new chipset, different from the existing A-series and M series chips we are familiar with.
The report adds that Apple is already in talks with leading game developers such as Ubisoft to bring exclusive games to its console.
There is not much else known about this mysterious console, but we will update this space as soon as there is more information. Last year, there were rumors regarding a gaming-focused Mac device, but that did not happen, so we would recommend taking this information with a pinch of salt.