Over the years, smartwatches have become more of a health-focused device rather than a wearable merely used for tracking your daily activities. Reportedly, Huawei is planning to jump on the bandwagon as well adding new heart-monitoring sensors to its upcoming watch.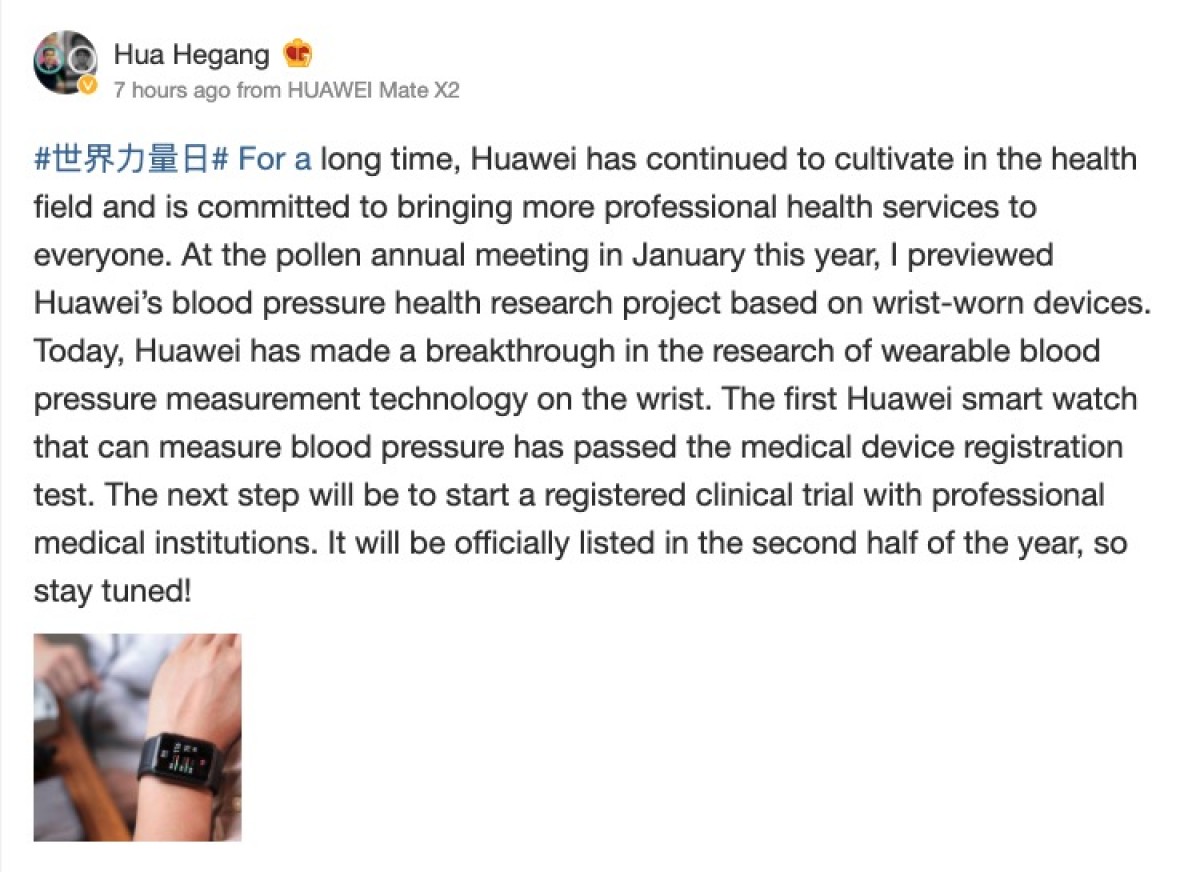 According to a recent announcement by Huawei official He Gang, the company is gearing up to launch its first smartwatch with blood pressure monitoring in the second half of this year. Gang revealed that the smartwatch has already passed registration as a medical device in China and is now starting clinical trials in medical institutions across the country.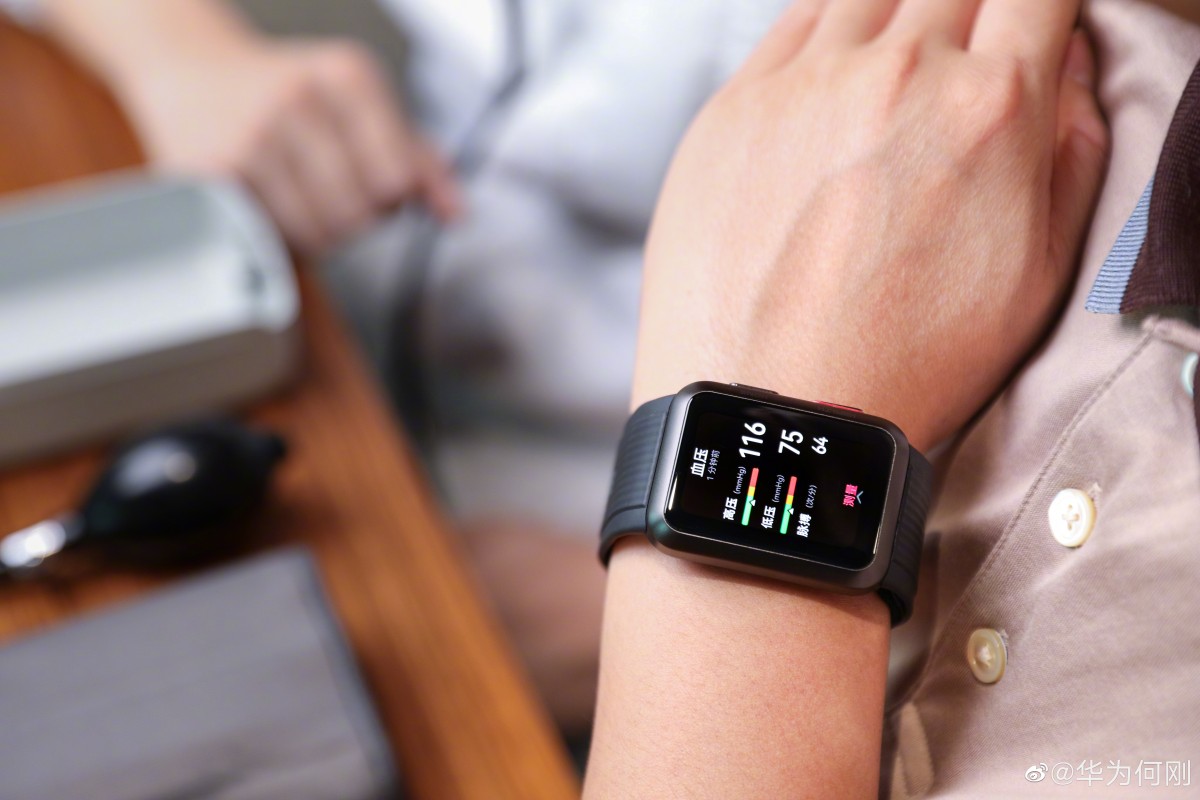 Since the watch comes with ECG (electrocardiogram) monitoring, Huawei plans to incorporate hypertension management and coronary heart disease screening alongside smart body temperature health measurement. This will be especially useful for individuals with heart issues or for those who want to keep track of it due to family history.
The announcement reveals that the ECG reader integrated into the watch will rely on a combination of PPG and ACC data to detect early signs of heart disease. The smartwatch will most likely be launched alongside the P50 series.
More details about the specifications and the launch date are still under wraps.
---
ALSO READ
Apple is Making Beats Wireless Earbuds: Leak
---