Lenovo had its best financial year in the 2020/2021 period with record-breaking revenue and profit figures. The Chinese computer manufacturer crossed the $60 billion revenue mark in the fourth quarter of 2020, showing that the company is on the right track.
Advertisement
---
ALSO READ
Lenovo Pad Pro 2021 Teased With 90Hz OLED Screen and Top Specs
---
Lenovo Group managed to increase its revenue by 48% compared to last year, which was an impressive gain of $15.6 billion. There was a staggering 392% increase in pre-tax profits and a 512% surge in profits after tax, which is a groundbreaking record.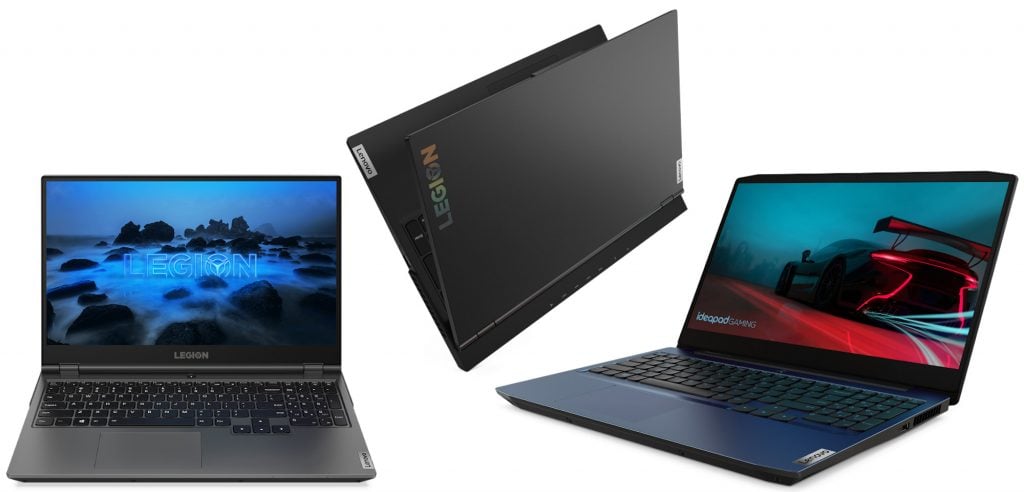 According to Lenovo's Chairman and CEO, Yuanging Yang, the company has delivered its best financial year in almost a decade. Thanks to this performance, Lenovo's shareholders are expected to gain bountiful returns on their investments this year. These shareholders will get a dividend of $0.0309 per share for the 2020/2021 fiscal year.
This exponential growth was a result of strong contributions from various segments of the company including laptops, tablets, cloud services, smartphones, and others. The Lenovo Group showed a solid performance in markets such as Europe, North America, and Asia, indicating a strong global presence.
The company plans to continue leveraging its strong global presence to make the most of existing opportunities and continue growing as a company to sustain this performance.
Advertisement