Qualcomm is hosting a new product launch later this week in China. The announcement does not mention a specific chipset, but we are expecting to see the Snapdragon 7 Gen 1 SoC as it has been very common in recent leaks.
We may also get to see the Snapdragon 8 Gen 1+, the overclocked version of the SD8G1.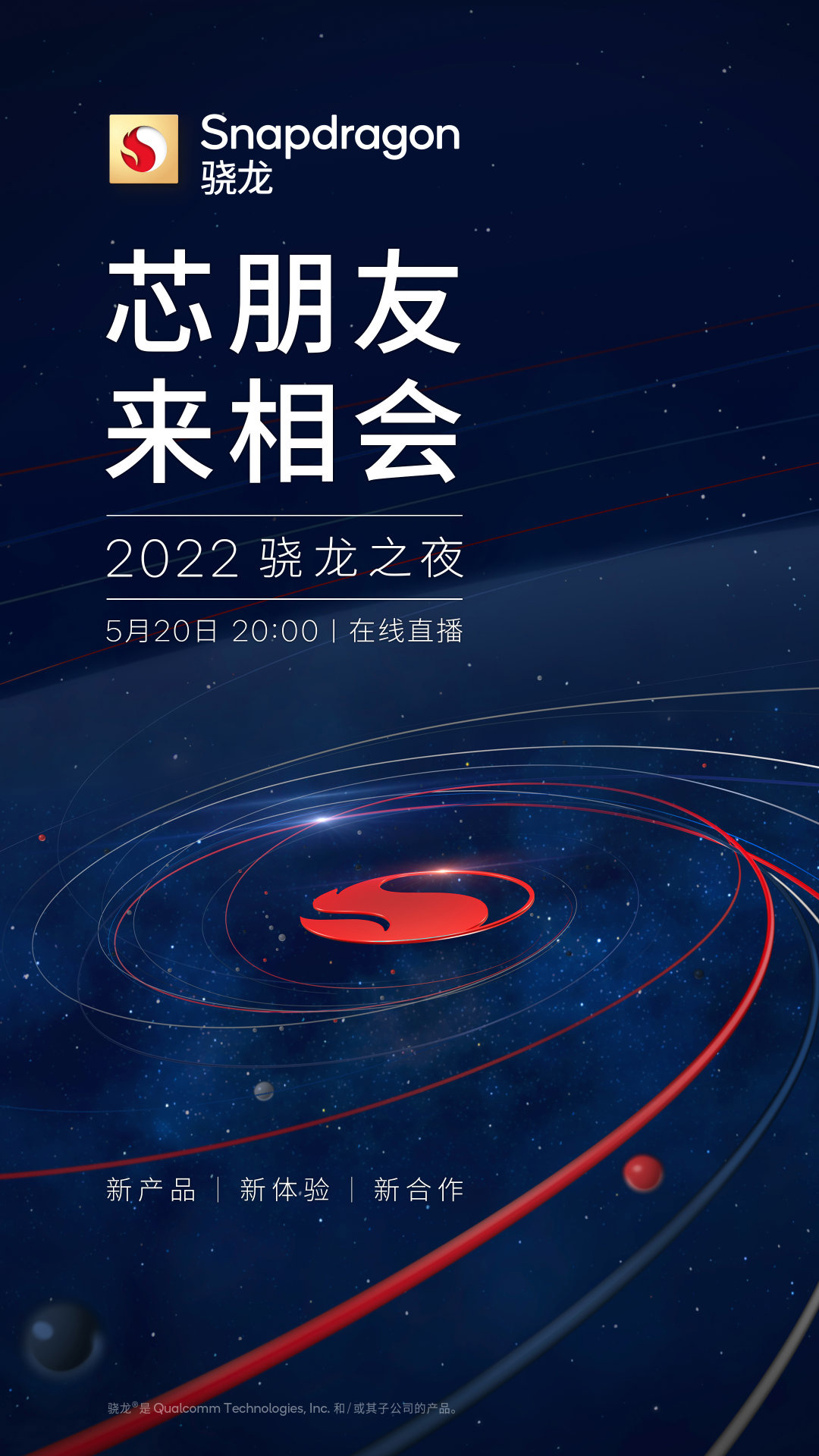 This will mark the debut of Qualcomm's 7 series processors under the new naming scheme that was introduced last year with the Snapdragon 8 Gen 1. It seems that Qualcomm plans to stick with this naming scheme for all chipsets.
There are no official details on the Snapdragon 7 Gen 1 yet, but previous reports have shared some information in the past. According to these reports, the SD7G1 will use ARM's Cortex A710 and A510 CPU cores running at 2.3GHz and 1.8GHz respectively. It will get the Adreno 662 GPU.
On the other hand, the Snapdragon 8 Gen 1+, as the name says, will be a faster version of the Snapdragon 8 Gen 1. It will be based on TSMC's 4nm process instead of Samsung's 4nm node.
Leaks have said that the new flagship chip will feature a 1 + 3 + 4 CPU core configuration including a Cortex X2 prime core clocked at 2.99GHz. It is expected to come with three Cortex A710 cores and four Cortex A510 cores.