Samsung Galaxy S23 series is confirmed to launch on February 1, 2023, at the next Galaxy Unpacked event. The teaser campaign has already begun and Samsung has even confirmed a few features for its upcoming flagships.
Since the launch date is quite close, industry leaks are becoming more abundant and presumably more accurate as well. The latest one comes from Twitter tipster RGCloudS who has shared pricing details for the entire Galaxy S23 lineup.
According to his report, the Galaxy S23 series will start at $799 (8 GB/128 GB) but will go up all the way to $1,499 on the highest-end Galaxy S22 Ultra (1 TB/12 GB). The base Galaxy S23 will not have support for Wi-Fi 7 and that will remain exclusive to the S23+ and S23 Ultra. All three will have Wi-Fi 6 and ultra-wideband technology.
The Galaxy S23+ will have a starting price of $999 (8 GB/128 GB) and there is no mention of a 512 GB model although older leaks have claimed that it exists. Some older reports said that all models would start at 256 GB storage, bringing a free upgrade to many, but that does not seem to be the case here.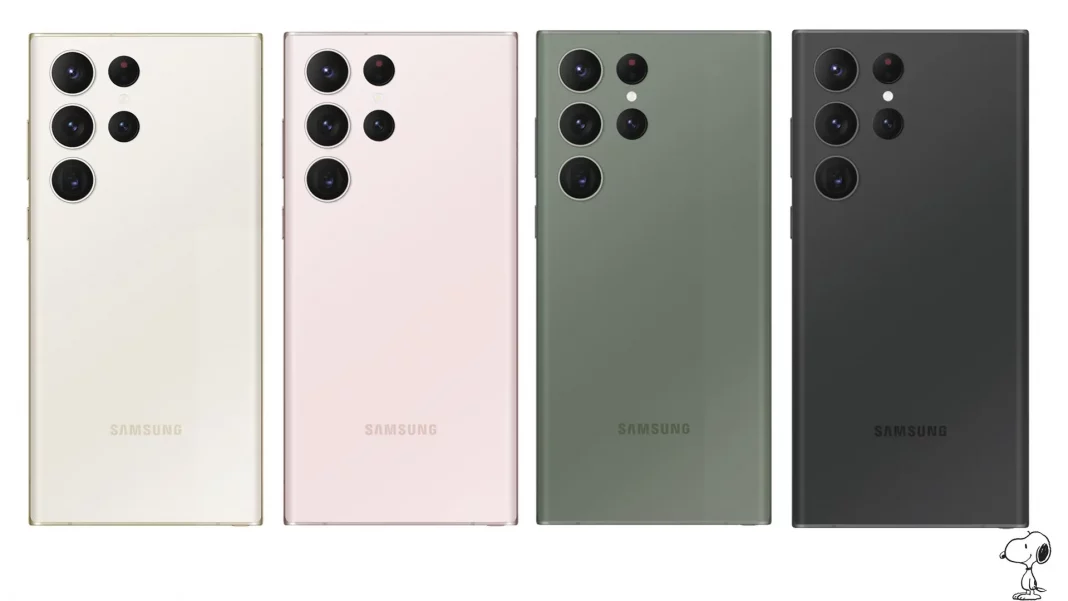 As for the top-dog S23 Ultra, it will start at $1,249 with 8 GB RAM and 256 GB storage and will go all the way up to $1,499, which is nearly as much as Samsung's Z Fold series. Here is a breakdown of all the prices for all variants.
Galaxy S23 (8 GB/128 GB): $799
Galaxy S23 (8 GB/256 GB): $849
Galaxy S23+ (8 GB/128 GB): $999
Galaxy S23+ (8 GB/256 GB): $1,049
Galaxy S23 Ultra: (8 GB/256 GB): $1,249
Galaxy S23 Ultra: (12 GB/512 GB): $1,349
Galaxy S23 Ultra (12 GB/1 TB): $1,499
It is worth mentioning that these prices may not be completely accurate since they are only based on leaks. We will have to wait until the official launch to see the actual price tags. Stay tuned for February 1.