The Oppo Find N2 Flip, boasting the largest outer screen on a flip-style foldable, recently made its international debut. However, Samsung plans to outdo Oppo's feat by introducing an even bigger screen on the upcoming Galaxy Z Flip 5 later this year.
But the ripples sent out by Oppo's latest flip phone go beyond Samsung as even Motorola is planning to stretch out its secondary screen. And if Oppo and Samsung were feeling confident about their achievements thus far, they might want to take a look at what Motorola has in store.
Have a look at these ludicrous early design renders shared by Evan Blass and the gigantic outer screen planned for the next Moto Razr.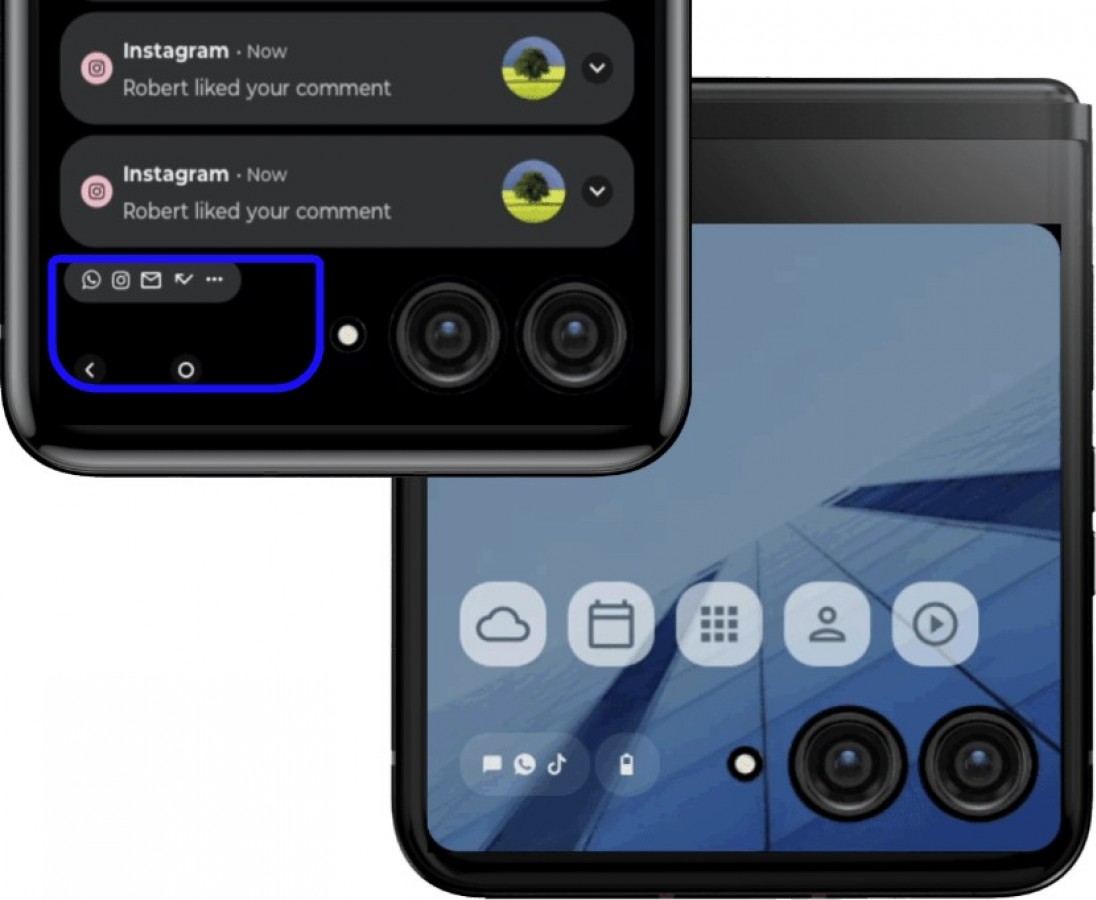 As shown, the display takes up nearly the entire upper portion of the phone, complete with cutouts for the dual cameras and LED flash. The idea of having two large cameras on the outer screen sounds unseemly, but the UI is designed in a way to keep it from being intrusive.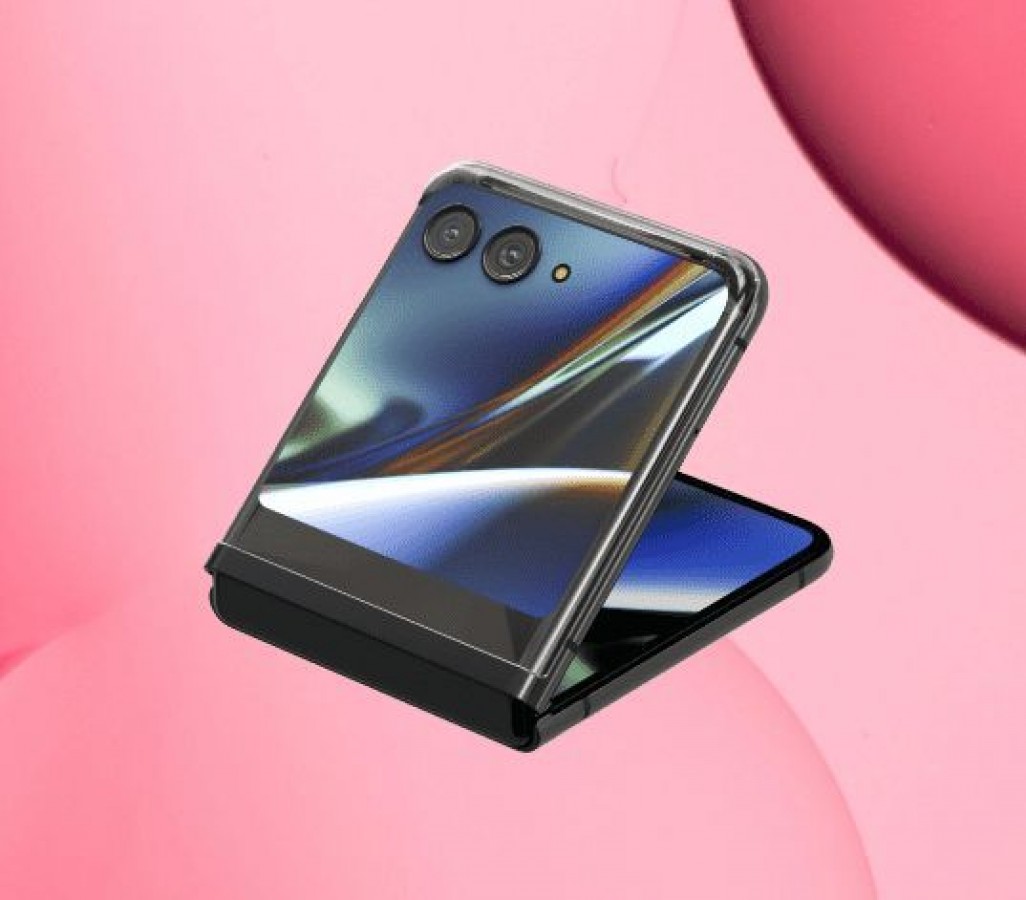 While it has taken conventional smartphones a significant amount of time to achieve a mostly screen-based design, flip-style foldables seem to be progressing at a quicker pace. Motorola has undoubtedly come out on top in the outer screen size race with this model, leaving Oppo and Samsung to respond accordingly. The ball is in their court now.
But let's not forget that these are only early design renders and the phone's final appearance could be different. The same goes for the UI shown above.