Google's recent smartphone offerings have been devoid of gimmicks that often characterize their lineup. These Google-style gimmicks tend to make a fleeting appearance, as seen with the short-lived Soli radar.
However, in a refreshing turn of events, the forthcoming Pixel 8 Pro is rumored to incorporate a practical feature: an infrared thermometer positioned on the rear, neatly nestled beneath the circular LED flash within the camera module.
As expected, the thermometer integrated into the Pixel 8 Pro can measure body temperature. The sensor is reported to be similar to the ones found in many contactless thermometers.aw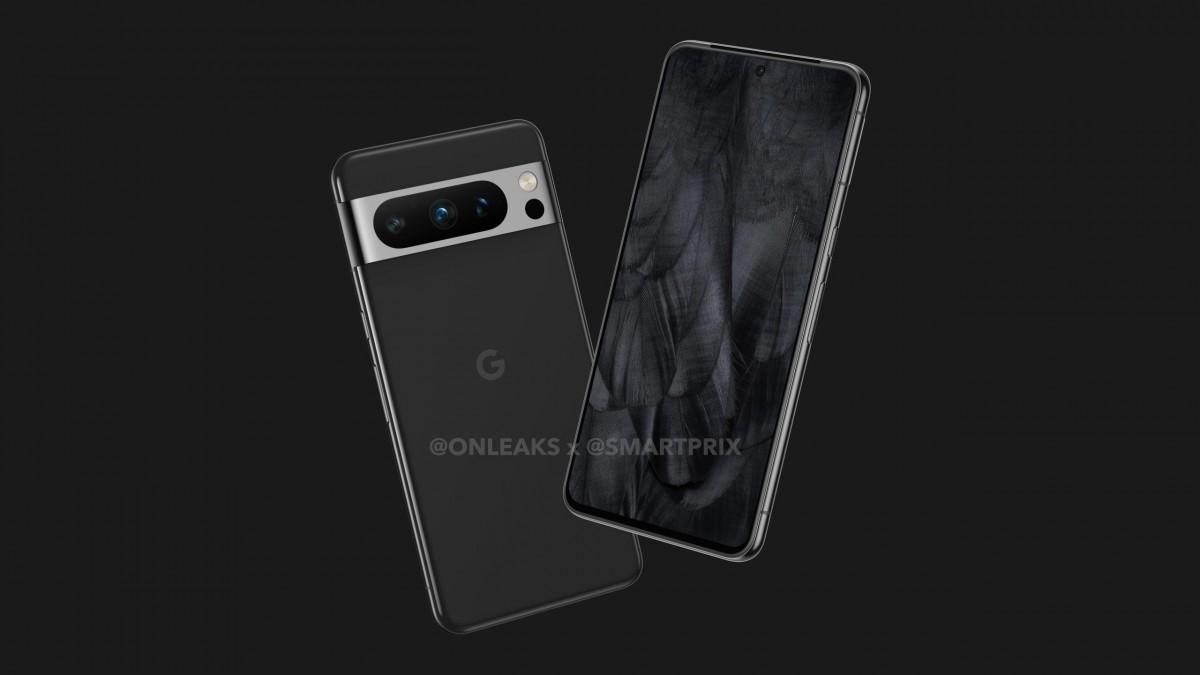 To use the thermometer feature on the Pixel 8 Pro, you will need to position it close to your forehead without any physical contact. By tapping the start button, you initiate the measurement process, and within five seconds, you gently move the phone toward your temple. A vibration signal alerts you when the temperature measurement is completed.
It remains to be seen how easy it will be to use the feature while the screen is facing away from you. It was demonstrated in a YouTube video earlier this week, but that wasn't the best idea since YouTube is owned by Google and they were quick to remove the leak.
The leaks say that the temperature sensor will only be available on the more expensive Google Pixel 8 Pro, which should be powered by the Google Tensor G3 chip. It will have a slightly smaller screen than the Pixel 7 Pro and Samsung's ISOCELL GN2 sensor for its primary camera.