Samsung made a notable appearance at the annual Display Week trade show in Los Angeles, where it unveiled a remarkable 12.4-inch rollable OLED panel.
While the concept of rollable displays is not entirely new, Samsung's creation stands out from the competition by being the largest of its kind and capable of rolling into a compact scroll.
The panel showcases an impressive 5x scalability, ranging from 49 mm to 254.4 mm. This surpasses the capabilities of current sliding screens, which can only achieve up to 3x expansion.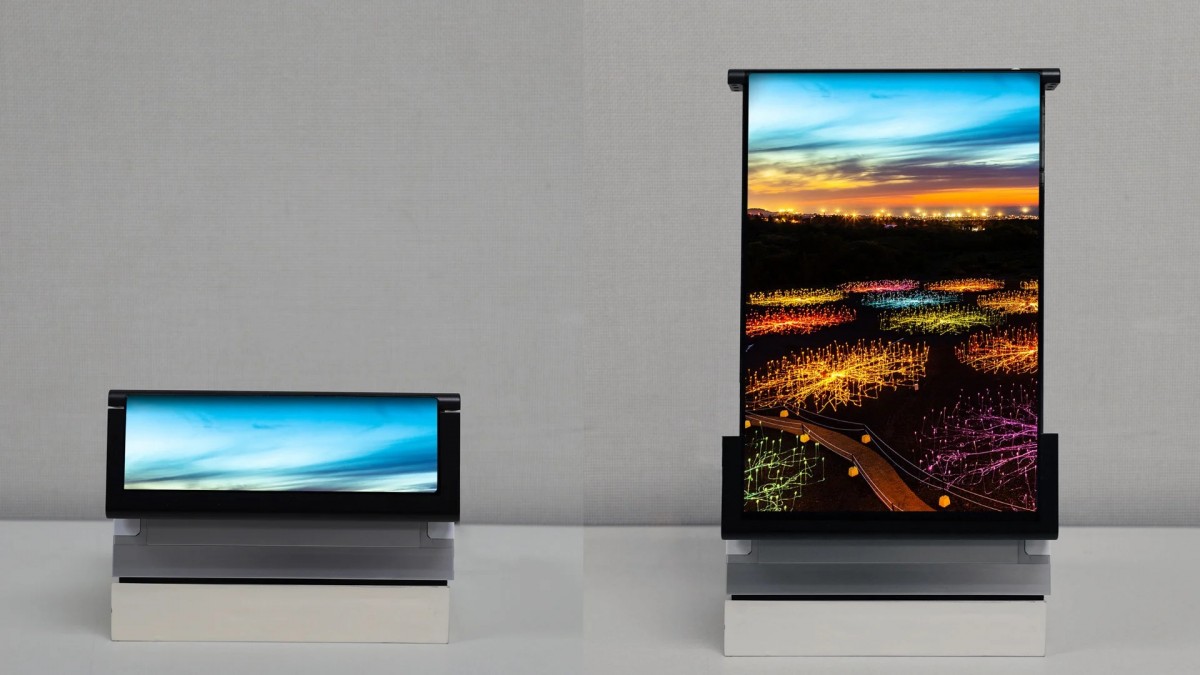 Samsung Display achieved this feat by employing an O-shaped axis that mimics the mechanics of a scroll. Referred to as Rollable Flex, the panel is designed to be completely rollable, offering a versatile display solution.
Alongside the Rollable Flex, Samsung unveiled the Flex In & Out OLED panel, which offers the ability to bend in both directions. This sets it apart from existing technologies that only allow flexible OLEDs to fold in one direction, as seen in devices like Samsung's Galaxy Flip 4 and Fold 4.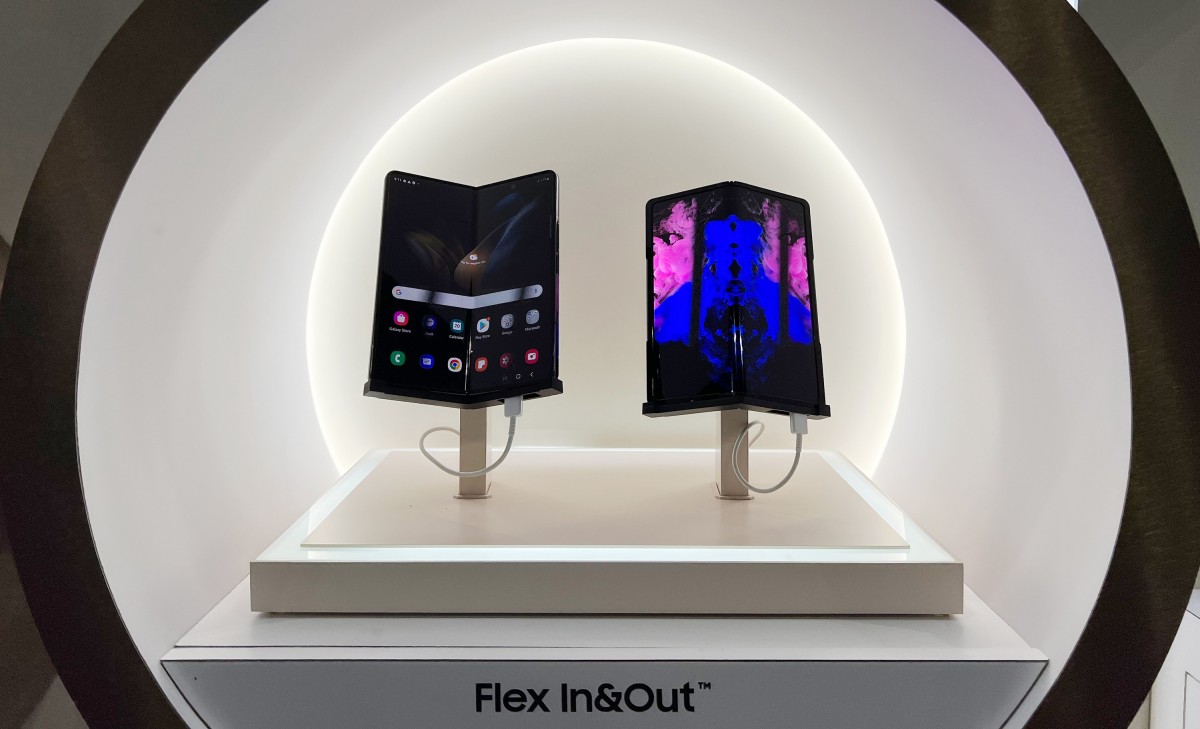 Furthermore, Samsung introduced the world's first OLED panel featuring an integrated fingerprint reader and heart rate sensor. Unlike current implementations that rely on a limited sensor area, Samsung's solution enables users to unlock their devices with a touch of a finger anywhere on the screen.

This innovative technology incorporates the organic photodiode (OPD), responsible for light sensing, directly into the panel itself. Additionally, the panel can monitor blood vessel contractions and relaxations, allowing it to measure blood pressure, heart rate, and stress levels.