According to a leakster's report on Twitter, Samsung's Galaxy S23 family experienced a significant decline in sales this month. Rumor has it that sales for the entire second quarter (April to June) of Samsung's flagship slab-style line will be 20% lower compared to the sales achieved by the Galaxy S22 series last year.
This drop in sales is believed to be due to lower-than-expected demand from general consumers. It appears that most early adopters had already purchased their new devices by March, resulting in a lack of interest from others for Samsung's latest flagship offerings.
This situation is undoubtedly less than ideal, and it has reportedly prompted Samsung to expedite the launch of the Galaxy S23 FE. As per rumors, the Galaxy S23 FE is now expected to hit the market prior to the unveiling of the Galaxy Z Fold 5 and Flip 5. These foldable models are said to be scheduled for a July reveal and an early August release.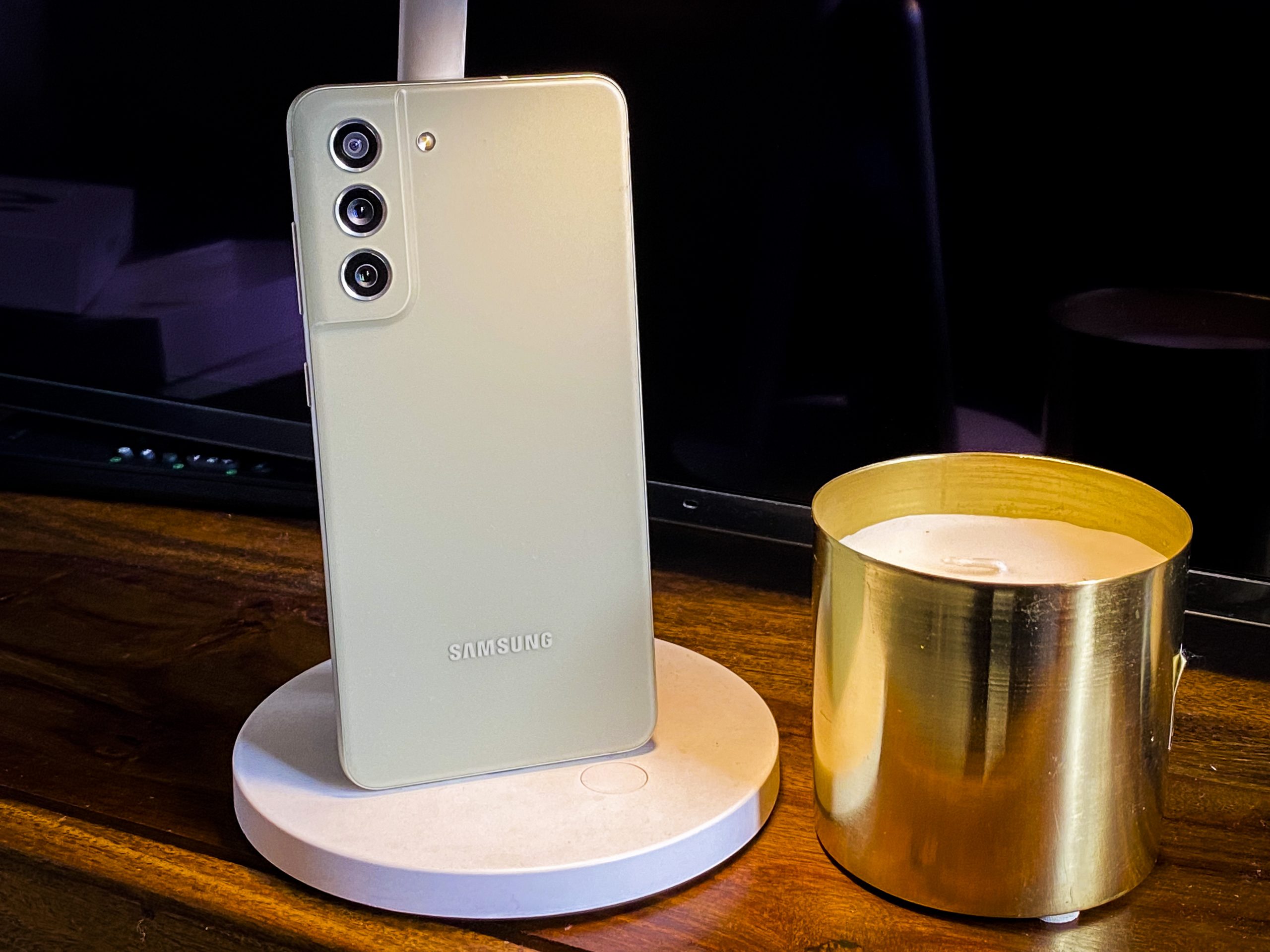 If these rumors turn out to be true, we may witness the release of the Galaxy S23 FE as early as July, or perhaps even sooner. The existence of this rumored phone has been speculated for several months, and it is now being described as a "budget-friendly" variant of the Galaxy S23. As a result, only a few specifications are expected to be altered, which would require a shorter development period compared to a full-fledged device.
However, it is important to approach this information with a degree of skepticism, as it remains an unverified rumor at this stage.
Speaking of which, the Galaxy S23 FE has been subject to various speculations thus far. It is rumored to feature Samsung's Exynos 2200 SoC across all regions, a 50 MP primary camera, a 4,500 mAh battery, and options for 6/8 GB of RAM and 128/256 GB of storage. Initially, it was speculated to be launched "months after" the new foldable models.
Therefore, it appears that significant changes have occurred in the expected timeline.