Windows apps crash all the time and sometimes they get stuck there forever, leaving us to summon the good old task manager. But even when the task manager can't kill a frozen app, there's usually not much you can do other than a hard restart.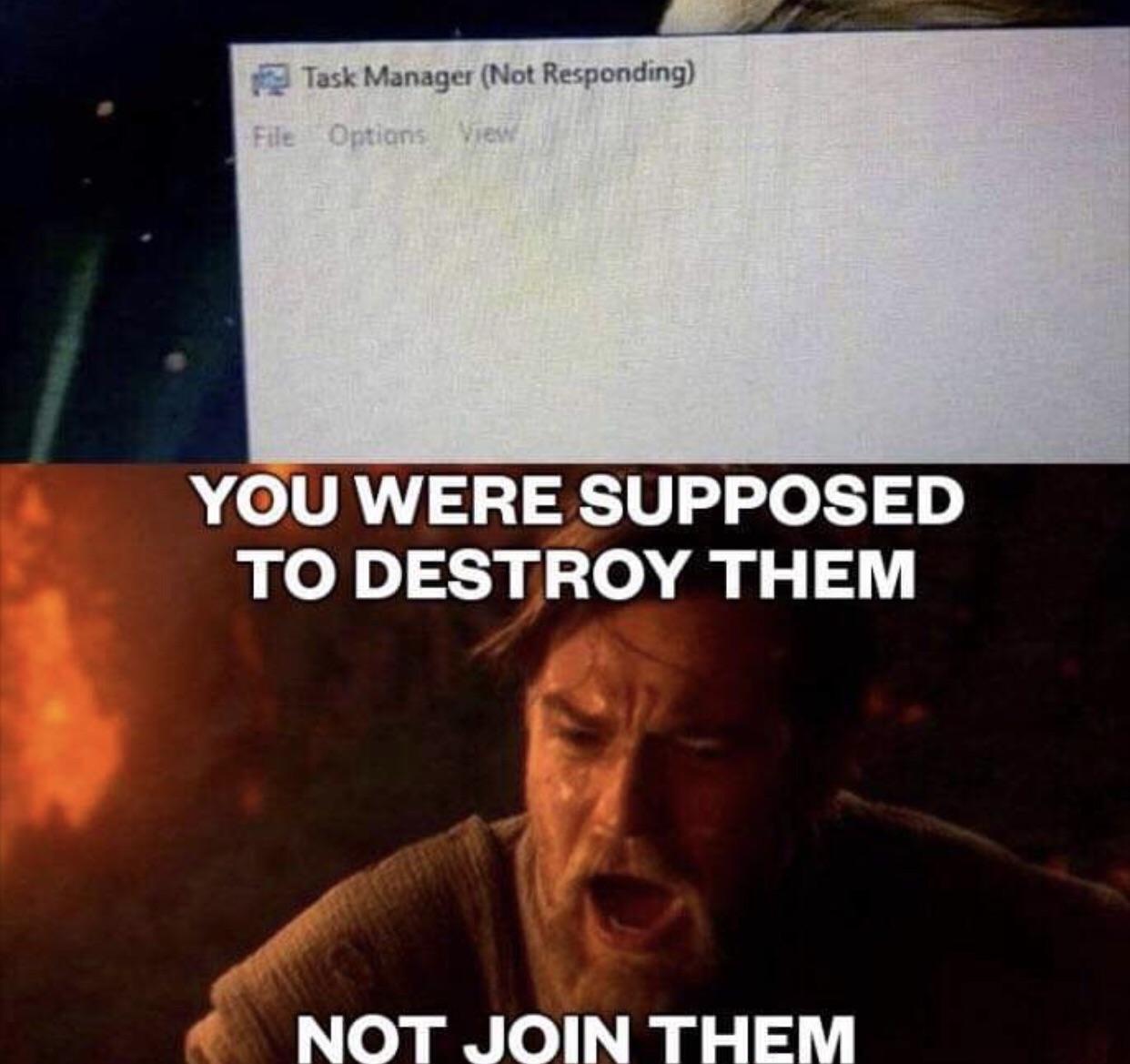 Thankfully, Microsoft is finally introducing a solution to this problem.
Microsoft has announced plans to introduce a force quit option to the taskbar in Windows 11, similar to the functionality available on macOS. This new addition will enable Windows users to efficiently force-quit crashed or problematic applications directly from the taskbar, eliminating the need to access the Task Manager.
This feature was initially spotted in early test versions of Windows 11 and has now been officially confirmed by Microsoft at its recent Build developers conference.
More Features Coming
This update is part of a broader set of enhancements coming to Windows 11. These include native support for popular archive formats such as RAR, Tar, 7-zip, and gz, as well as the all-new Windows Copilot AI assistant, and a dedicated Dev Home for developers.
But it doesn't end there, Microsoft has recently unveiled another taskbar enhancement that Windows 11 users have been hoping for. The latest test build introduces the "Never combine" mode, which enables individual app windows to be displayed on the taskbar with their respective labels.
This feature was absent during the initial release of Windows 11, but Microsoft has been actively addressing such taskbar-related features through subsequent updates.
Furthermore, the new build introduces convenient backup and restore capabilities for PCs, simplifying the process of transferring apps, settings, passwords, and Wi-Fi network credentials to a new computer.
Additionally, Microsoft is making improvements to its emoji collection for Windows 11, refining them to enhance their recognition and visual appeal.