After facing multiple delays, Apple finally revealed its Vision Pro "spatial computer" to the public a month ago, with the announcement that the headset would be available for sale early next year.
In the meantime, Apple's manufacturing partners were expected to address production challenges and improve overall output. Unfortunately, according to reports from The Financial Times, things are not going according to plan.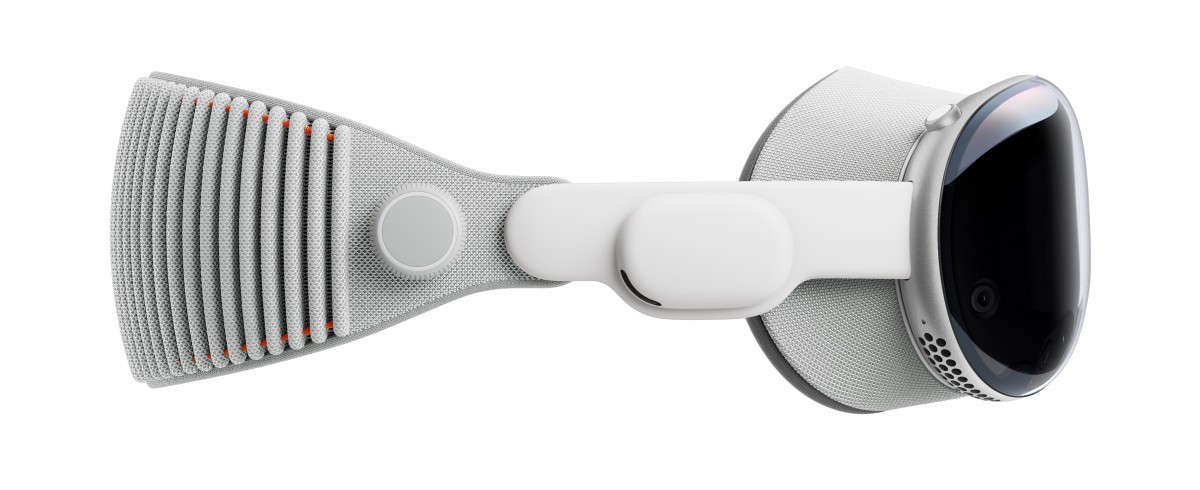 Apple's internal sales target of 1 million units within the first month of release has been significantly reduced. Insiders have revealed that Luxshare, responsible for assembling the headset, is now aiming to manufacture less than 400,000 units in 2024. Additionally, two other component suppliers have reportedly received orders for only 130,000-150,000 units for the upcoming year.
The major challenges are arising from the costliest components, specifically the two micro-OLED displays manufactured by Sony and TSMC, which are experiencing low production yields.
While Apple has been exploring alternatives such as mini-LED displays for a more affordable headset, it ultimately decided to persist with the complex micro-OLED technology. To address this issue, Apple is currently in discussions with Samsung and LG, aiming to onboard them as display suppliers for a lower-cost version of the headset. In addition, Apple is also working on a second-generation flagship model as part of its ongoing development efforts.
Despite its complexity, the design of the headset incorporates distinctive elements, such as EyeSight, which projects an additional view that can be seen by others. The incorporation of cutting-edge technologies like high-resolution micro-OLED displays, responsible for creating images for the wearer, posed inevitable challenges during the production scaling process.
As a result, the launch was scheduled several months after the initial announcement. However, it appears that Apple and its partners had underestimated the magnitude of the challenges they would face.