Yesterday brought a big change in Apple's technology landscape – the Lightning connector is now gone for good, making way for the full embrace of USB-C. This is not just meant for the new iPhones, but the AirPods Pro 2 as well.
With the USB-C charging case, the AirPods Pro 2 now supports 20-bit, 48 kHz Lossless Audio. However, there's a caveat – this feature exclusively functions with the upcoming Apple Vision Pro headset, set to make its debut in the US early next year.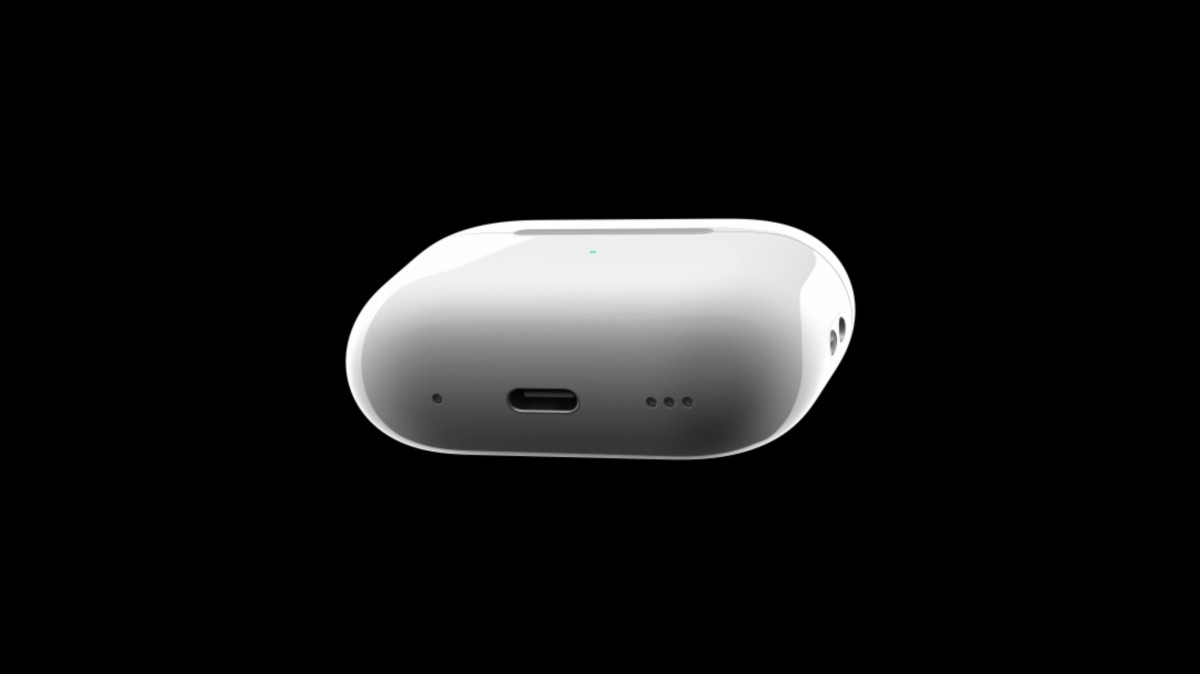 Apple explains that the H2 chip found within the AirPods Pro 2, also present in the Vision Pro, enables Lossless Audio transmission. This raises the question of why this feature was absent from last year's Lightning model.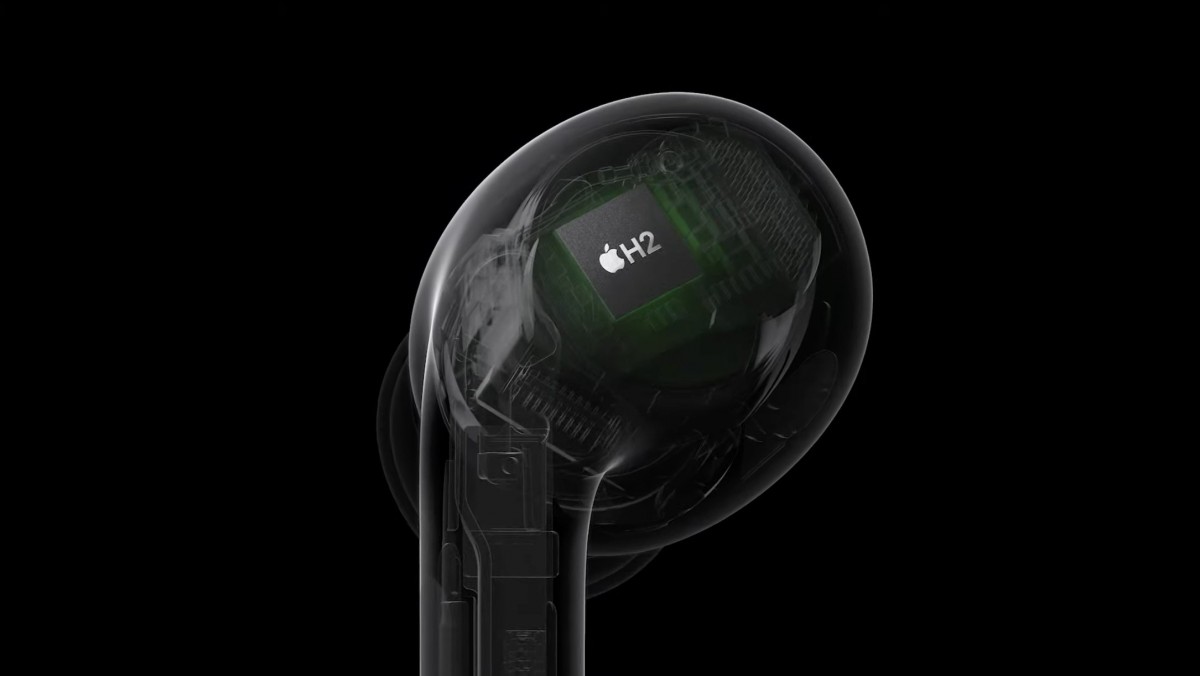 The new AirPods Pro 2, equipped with the USB-C connector, brings a significant update to their IP rating. They now boast an IP54 rating, providing enhanced dust resistance in addition to the water and sweat resistance of last year's IPX4-rated Lightning AirPods Pro 2. Furthermore, the AirPods Pro 2 now offers support for Adaptive Audio, Personalized Volume, and Conversation Awareness.
Battery life remains consistent at 6 hours of listening time, with the case extending it to 30 hours. Another convenient feature is the ability to reverse charge your AirPods Pro 2 from your iPhone using the USB-C connection.
Priced at $249, the AirPods Pro 2 with the USB-C charging case are available in the classic white color. These will go for sale alongside the new Apple watches on September 22.