Following the recent introduction of the Galaxy Watch 6 Thom Browne Edition smartwatch, Samsung is now unveiling the Galaxy Watch 6 Classic PXG Edition.
This isn't the first collaboration between Samsung and Parsons Xtreme Golf (PXG), as they previously teamed up in 2021 with the Galaxy Watch 4 series.
The Galaxy Watch 6 Classic PXG Edition, much like its predecessors, is designed with golf enthusiasts in mind. Samsung has taken it a step further by pre-installing the Smart Caddy app, a trusted companion for golfers, on this special edition watch.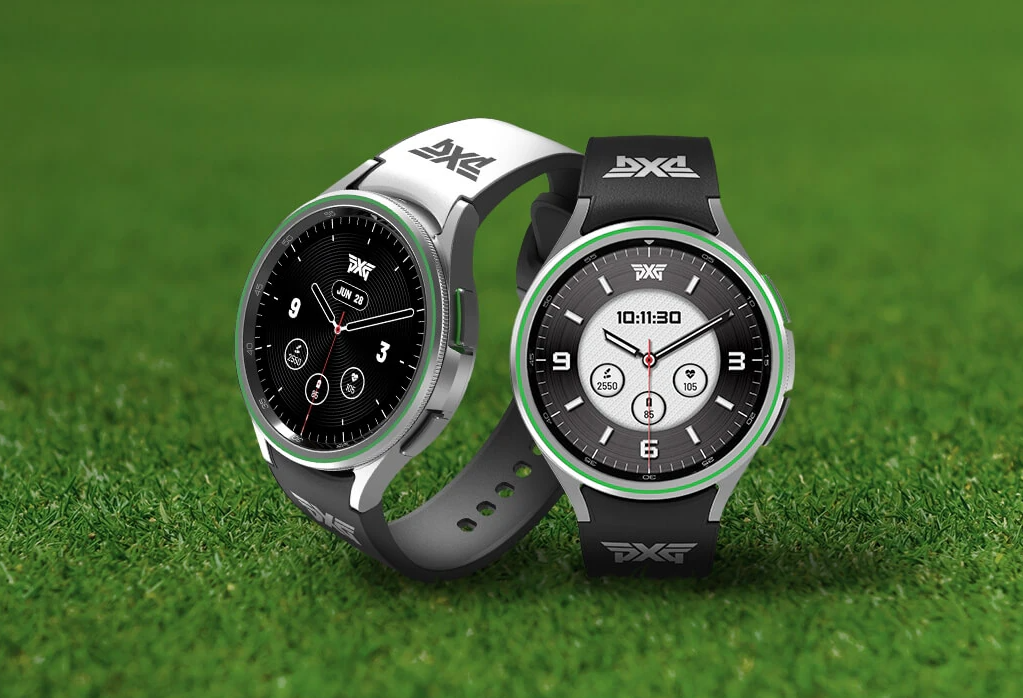 However, that's not the end of it. This package includes six golf balls and an elegant carry case, ensuring that golfers have everything they need for their game.
The watch includes two exclusive watchbands and two complimentary watch faces, elevating the sense of luxury in your golfing attire.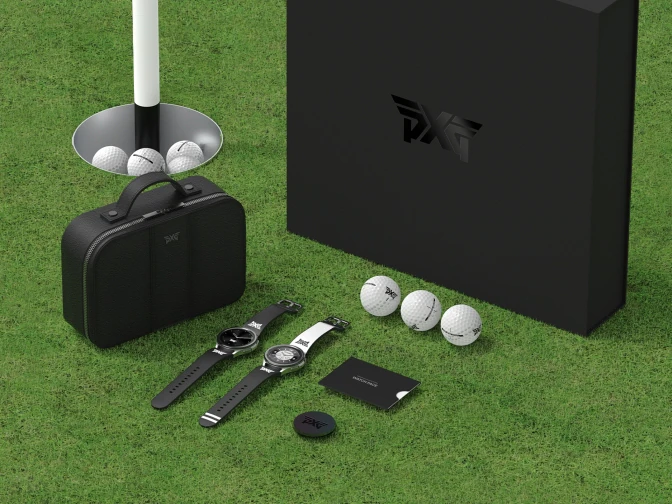 In terms of functionality, the Galaxy Watch 6 Classic PXG Edition remains unchanged compared to the standard model, providing all the expected features and performance associated with this series.
Specifications and Pricing
The Galaxy Watch 6 Classic offers a 43mm model with a 1.3-inch screen and a 47mm variant with a 1.5-inch panel. Impressive battery life is a hallmark, delivering up to 30 hours with Always On Display (AOD) active and extending to as much as 40 hours with AOD disabled.
The Galaxy Watch 6 series excels in health tracking capabilities, incorporating the Samsung BioActive Sensor for monitoring heart rate and various other health metrics. These watches also house a range of sensors, including an accelerometer, barometer, gyro, geomagnetic sensor, and light sensor.
Samsung has introduced this special edition exclusively in South Korea, with pricing set at $655 for the 43 mm version and $678 for the 47 mm model. As for its availability on the global stage, Samsung has not yet disclosed any details.