Who doesn't recognize the cute Ahmed Shah – the famous Pathan kid who climbed up the fame ladder with viral video 'Peechy Tau Dekho.'
He remained the apple of everyone's eye on a local TV channel throughout the Ramadan transmission.
After taking the internet by storm, this cute Pathan kid has turned his sights on video games.
Ahmed Shah Adventures
A new game featuring an animated version of Ahmed Shah has been launched. It is available on Play Store for all of us to enjoy.
The 2D game is named 'Ahmed Shah Adventures.' It features about 150 levels and 15 breath-taking worlds.
If you are an Ahmed Shah fan, you could recognize some of the dialogues and sound effects in this game. Because after all, what is a game about Ahmed Shah without his world-famous punchlines like 'Peechay Tau Dekho, Ye Maira Basta Hay, and 'Oye!' during different levels of the game.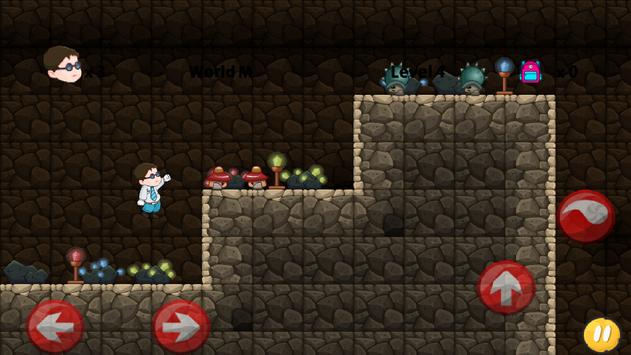 Those who want to give it a try may download this game today.
The four-year-old kid is such a star that he also owns a Fan Club on Facebook. It has a fanbase of around 0.5 million.
Hit us in the comment sections below with your take on this adventure game.
---
ALSO READ
Virat Kohli Loves Ahmed Shah As Much As Everyone [Video]
---