Death comes to us all. But the death of the ones who touch our lives, make us laugh or cry, and bring out our deepest emotions from within, these souls are more harder to let go of.
Pakistani celebrities have also been part of our lives. Their death also leaves a void, with some of these giants leaving behind some pretty big shoes to fill.
We take a look at the showbiz giants who left us this year.
Abid Ali
Abid Ali, a veteran actor, director and producer tragically left the world on 5th September after fighting a long hard battle with liver disease. He lived to the ripe age of 67.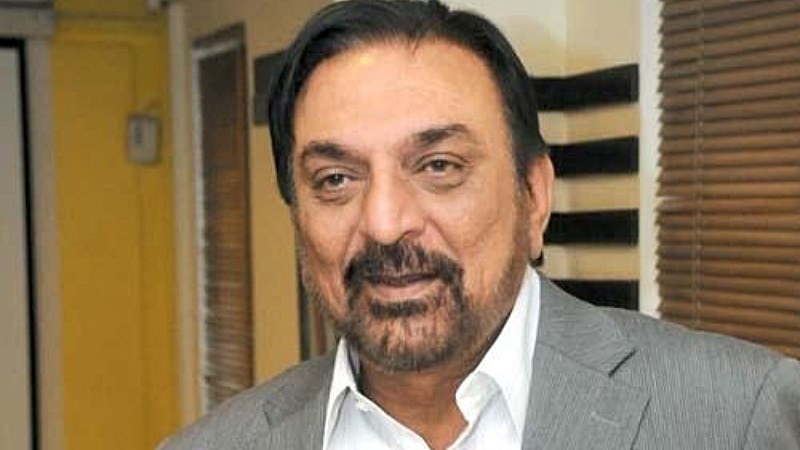 Abid Sher Ali was born in 1952 in Quetta. Throughout his career he has worked in many television appearances. He is renowned for his role as Dilawar Khan in Waris, the legendary PTV drama serial from 1979.
Zaheen Tahira
Revered television, radio, film and theatre artist Zaheen Tahira passed away on July 9, 2019. She had an accomplished 50 year career in showbiz.
She began her career with radio, and then moved to TV and films. With the passage of time, she became the fan favorite Tahira Apa, going on to become one of the highly commendable and respected actors of Pakistan.
Pakistani producers sought out Zaheen Tahira whenever they required a role of a motherly figure.
She is famous for roles in  Amawas, She Jee, Chaandni Raatain, Dil Diya Dehleez, Tair-e-Lahooti, Masi Aur Malka, Meray Qatil Meray Dildar and Umm-i-Kulsoom.
Babban Khala Ki Betiyan was her final serial.
---
ALSO READ
These Are The Most Searched Personalities in Pakistan in 2019
---
Roohi Bano
TV legend and veteran actor Roohi Bano passed away on January 25, 2019, due to kidney failure in Istanbul, Turkey. She was on the ventilator at the time of her demise.
The legendary actress fought a lifelong battle with schizophrenia, living a life of grief, sorrow, and misery after the tragic passing of her only son, Ali. His body was recovered near her residence in Lahore's Gulberg neighborhood on November 7, 2005.
Her widely known plays include  Zarda Gulab, Qila Kahani, Hairatkada, Darwaza, Kiran Kahani, and others.
Abdul Qadir Khan
Former leg-spin virtuoso, Abdul Qadir Khan sadly passed away due to cardiac arrest on September 6, 2019 at the age of 63. His son, Salman Qadir confirmed the news regarding the legendary cricketer's death.
The cricketing star was shifted to a hospital after suffering a heart attack, but lost the battle and could not survive.
Renowned as "The Dancing Bowler" for his unique style, Abdul Qadir played 67 Test and 104 One Day International matches for Pakistan.
Shahnaz Rahmatullah
Singer Shahnaz Rahmatulllah, also known as Shahnaz Begum, passed away in Bangladesh on March 23, 2019 at the age of 67.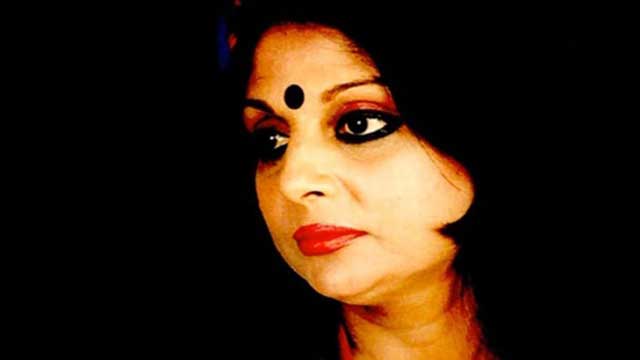 She sang the legendary song which is the cornerstone of every 14th August event: "Jevey Jevey Pakistan" as well as "Sohni Dharti Allah Rakhe"
Born on January 2, 1952, Begum was the recipient of the prestigious Ekushey Padak in 1992 and the Bangladeshi National Film Award for Best Female Playback Singer for the film Chhutir Phande in 1990.
The singer met her untimely end due to cardiac arrest at her Baridhara residence. She began her professional career at the age of 11 as playback singer of "Notun Shahur" (1963) and made television appearances since 1964.
We pray for their ease in the afterlife. These Pakistani legends have cemented their names in the hall of fame for the eons to come.
---
ALSO READ
5 Pakistani Stars Who Quit Showbiz for Islam
---