2017 has turned out to be a very entertaining year, as we have seen from the countless memes that tickled our ribs and then some.
For your viewing pleasure we have compiled them all here.
Let's have a look at some of the most popular memes of the year.
Note: These memes have been reproduced for fun and are not meant to be taken seriously.
Pakistani Memes
First we take a look at some of the best (or depending on your definition – worse) memes that came from Pakistan.
Nasir Khan Jan
Aunty Gormint
Uncle Majboor
Ejaz Saab
Calibri Font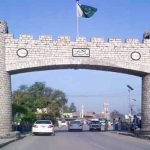 Kamlesh
Pen Di Siri
Mujhy Q Nikala
Memes from Around the World
Now for some memes that proved to be popular all around the world.
Roll Safe
Salt Bae
Catch me Outside How Bout That
Expanding Brain – Whomst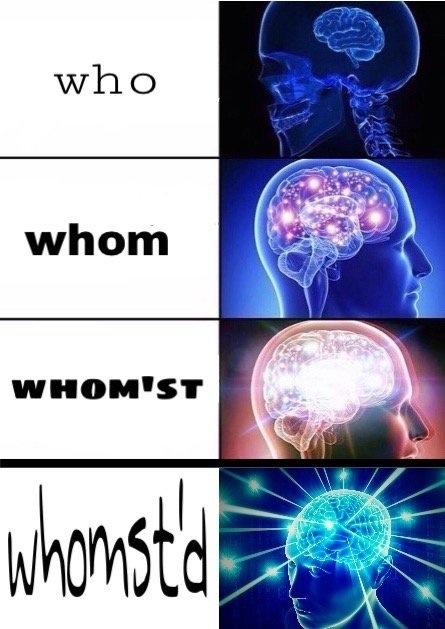 Italian Hands
United Airlines Passenger Removal
@United overbook #flight3411 and decided to force random passengers off the plane. Here's how they did it: pic.twitter.com/QfefM8X2cW

— Jayse D. Anspach (@JayseDavid) April 10, 2017
Shopify Playlist Messages
Fireflies Memes
Mocking SpongeBob
Dancing Hot Dog Snapchat Filter
He Protec But He Also Attac
Elf of the Shelf
Monkey Haircut
IT Memes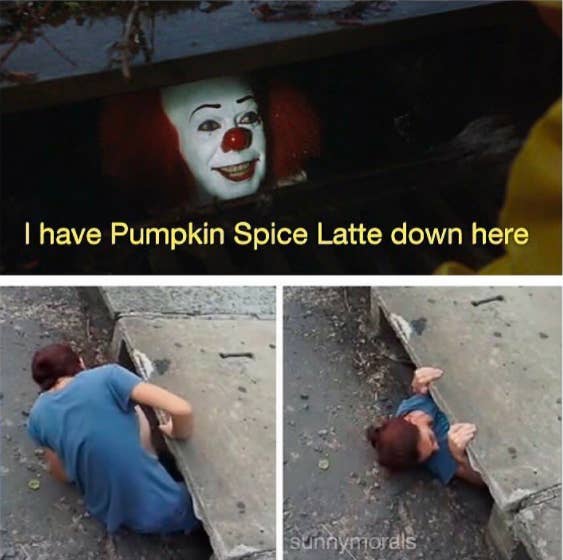 Improvise, Adapt, Overcome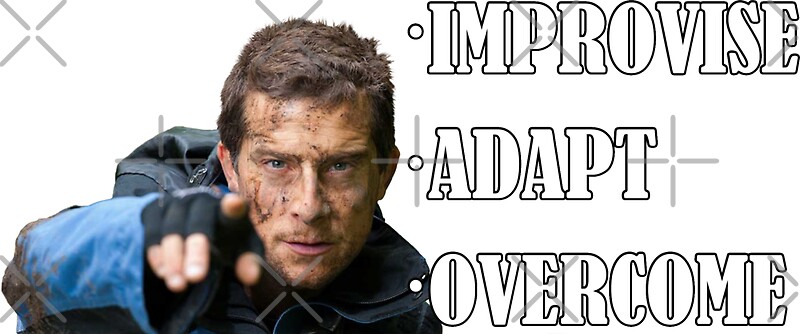 Did we miss any super popular meme of 2017? Which one ruled it for you this year? Let us know in the comments below!