Xiaomi is planning to launch the Pro model for the Mi Air 2 wireless earphones a year after the original was released. Now that the launch is drawing near, new images have been leaked, giving us a good look at what to expect from the wearable.
---
ALSO READ
New Xiaomi Poco X3 Variant Gets A Humongous Battery
---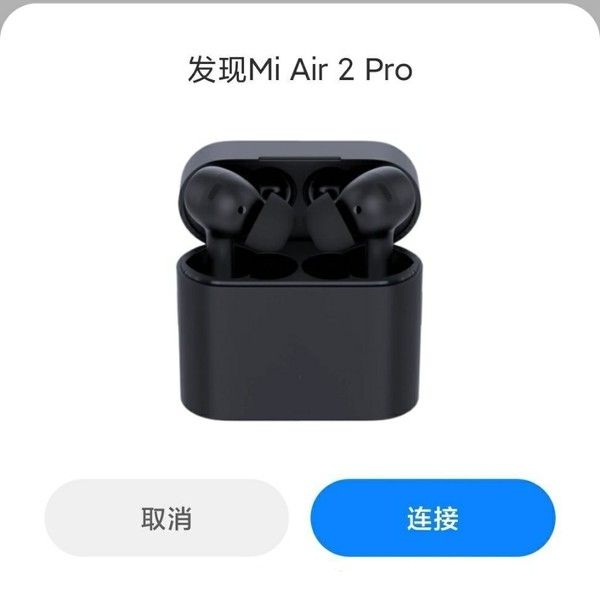 The leaked image for the Xiaomi Mi Air 2 Pro shows that the wearables will feature active noise cancellation unlike before. However, in terms of design, the earphones will have the same cylindrical build, but with buds around the speakers. Earlier reports said that the earphones will feature wireless charging and an autocorrect feature if the case is left open. This will likely be limited to MIUI devices.
Reports have also said that the Mi Air 2 Pro earphones have passed through all necessary certifications, meaning that it should be ready to launch soon, perhaps in the coming weeks. The expected pricing for the wireless earphones is around $73 to $88 in China. It will likely differ in different regions.
That is about the extent of what is known about the Mi Air 2 Pro earphones, but as always, more information will surface as the launch draws near. Stay tuned for updates.