Winter is just around the corner and Xiaomi appears to be well equipped for it. The Chinese brand is crowdfunding a graphene smart heating mattress with five different heating levels and plenty of other features for just $73.
The mattress is only 1cm thick and features a layered design with five layers of different materials. This sandwich of breathable materials ensure good absorption and air penetration and are also quite comfortable to rest on. The fiber heating layer in the middle generates heat that spreads evenly through the mattress.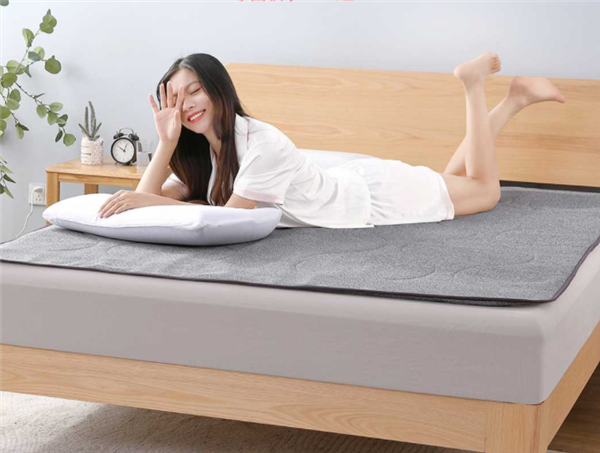 It comes in two different models, a 90cm x 195cm single person model, and a 150cm x 200cm model for two people. The two-person model has support for left and right partitioning as well as dual controls.
The reason why this mattress uses graphene is that it has excellent thermal and electrical conductivity, making it better than usual sheet heating mattresses that sometimes have partial heating or overcooling.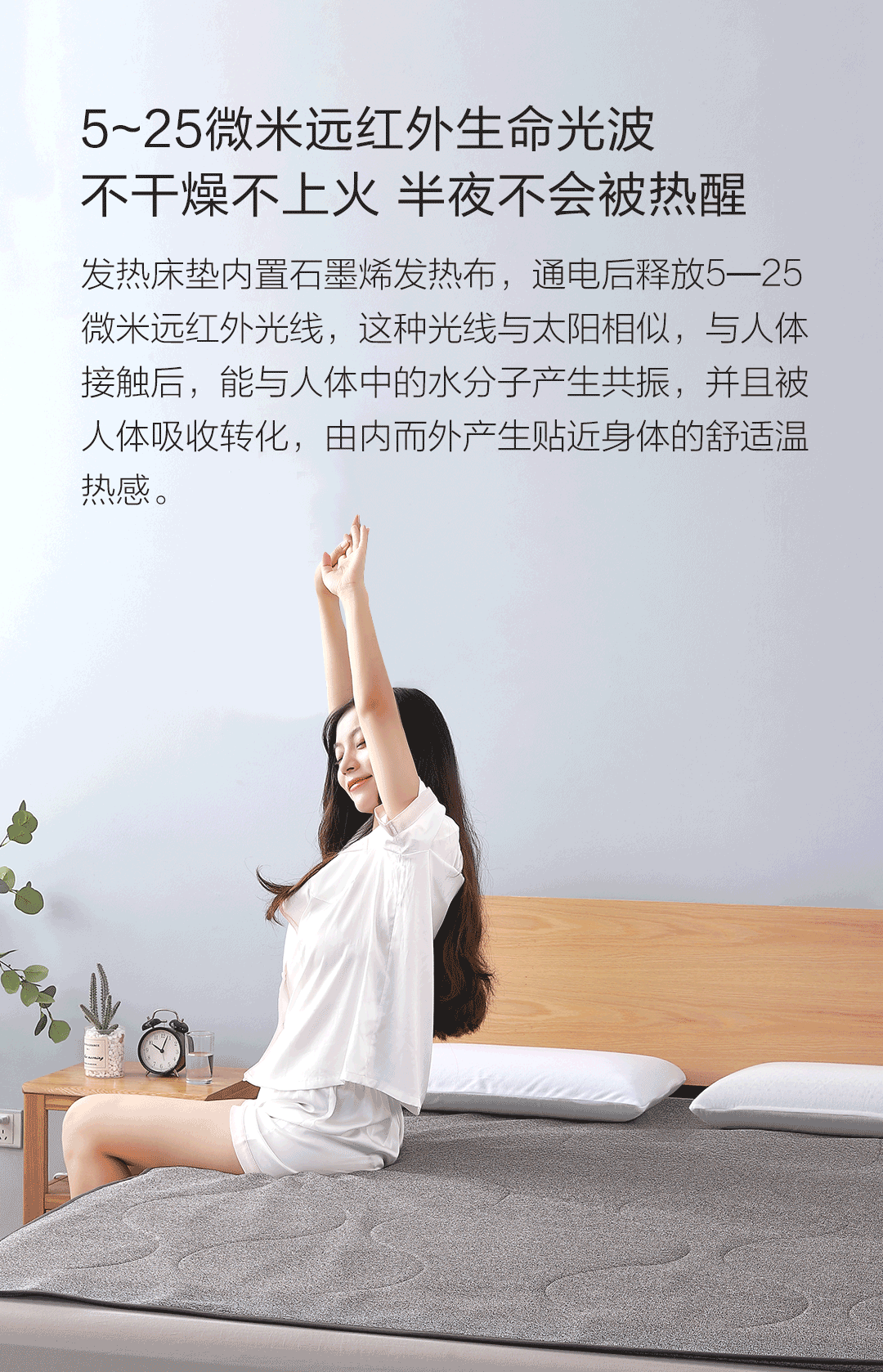 As mentioned earlier, it has 5 different heating levels between 32C to 60C, which is more flexible than usual heating mattresses with only three levels of heating, low, medium, and high. Once the mattress is heated up to 60C it also helps remove mites and dries it.
There is no word on availability as of yet.