Google has announced a new Chromecast powered by Google TV, which is also making its debut along with the hardware device.
Chromecast is a device that plugs into any TV and turns it into a smart TV, allowing users to stream media from their phones to their TVs or from apps like YouTube TV, Netflix, etc.
The new Chromecast has a design similar to its predecessors. The only difference is that the latest version is a bit more elongated.
Here are the essential details about the new Chromecast device and its brand new interface, Google TV.
Chromecast      
The new Chromecast is capable of outputting 4K video at 60Hz and includes support for Dolby Vision, HDR10+, and HDR10.
Where audio is concerned, it is capable of processing Dolby Digital and Dolby Digital Plus with Dolby Atmos pass-through.
It also features a dual-band 802.11ac Wi-Fi and Bluetooth through which it connects with its remote.
The remote of the Chromecast has a slick design. There is a navigation pad at the top, volume buttons on the side, and shortcut buttons for Google Assistant, Youtube, and Netflix.
It can be used in video games as well thanks to its built-in accelerometer. Besides, it features IR for TV, soundbars, and receivers.
The new Chromecast is available in three colors: snow, sunrise, and sky.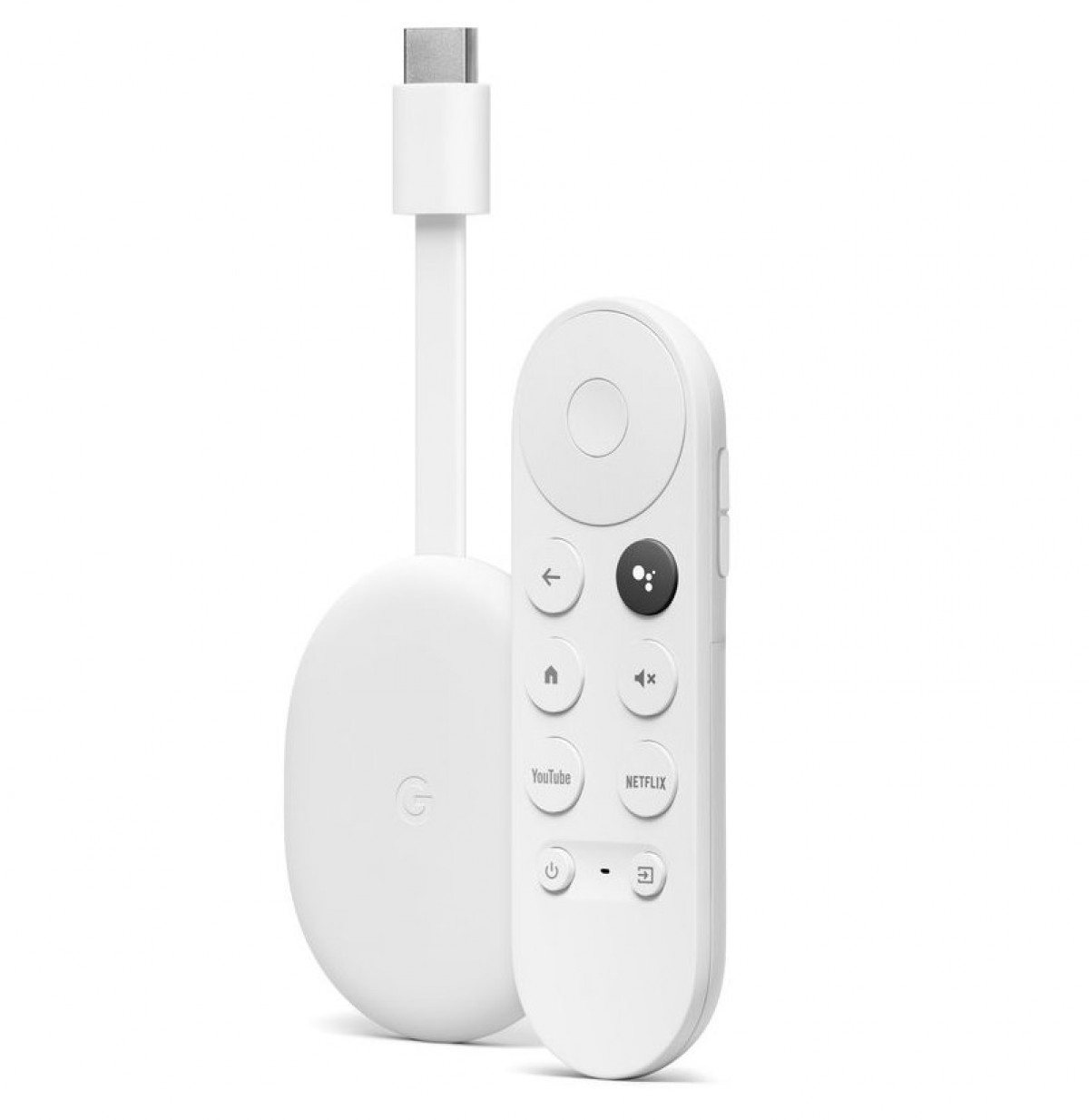 The Chromecast is already on sale in the US for $50. Meanwhile, it can be pre-ordered in Australia, Canada, France, Germany, Ireland, Italy, Spain, and the U.K. and will hit the markets on 15 October.
Google TV
Co-developed with Sony, Qualcomm, and Logitech, Google TV was first launched in 2010.
In 2014, Google TV was succeeded by Android TV, a newer platform that shares closer ties with the Android platform.
The new Google TV still runs on top of the existing Android TV. It is available with Chromecast for the time being, however, Google has revealed to add Google TV to more devices in the Android TV ecosystem.
Google TV's UI is similar to that of Apple TV or Amazon Fire.
On top of the UI, there is a category tab. There are two more tabs at the bottom; one of which recommends top picks for users and the other one allows users to navigate between their applications such as YouTube TV and Netflix.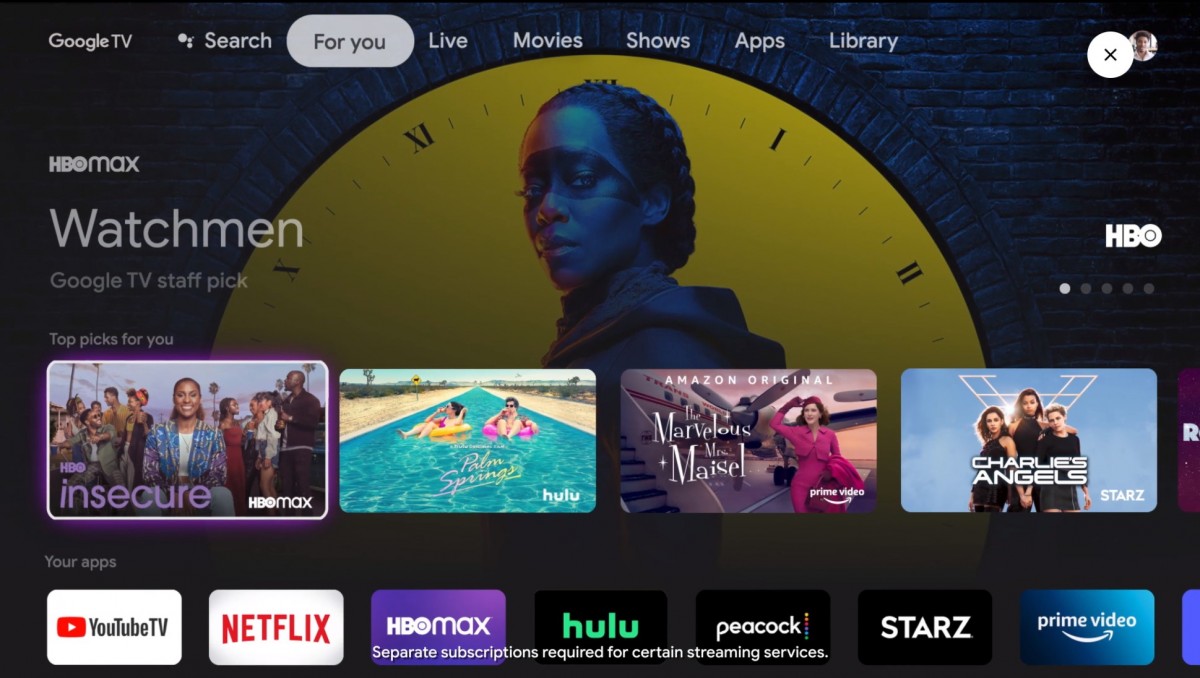 With integrated support for Google Assistant, users can search and add any TV show or movie from Smartphones or laptops via Google to their Watchlist which syncs with Google TV.
Besides, it also supports Google Photos albums and Nest cameras and doorbells.
Google TV will be available on television models from Sony and other Android TV OS partners from next year.
Google will also release Google TV application for Android smartphones and tablets as an update to existing Google Play Movies.