Over the years, OnePlus has been adding new flagship features to its phones. Although the smartphones do not adapt to new tech right away, they are always going up a notch as compared to their predecessors.
OnePlus finally ticked off wireless charging with the OnePlus 8 Pro last year. This year, the company plans on giving both the OnePlus 9 and 9 Pro wireless charging with the 9 Pro pushing the speed all the way up to 45W. For comparison, the OnePlus 8 Pro comes with 30W wireless charging.
As far as the OnePlus 9 is concerned, it will not feature wireless charging speeds up to 45W but might come with 30W wireless charging.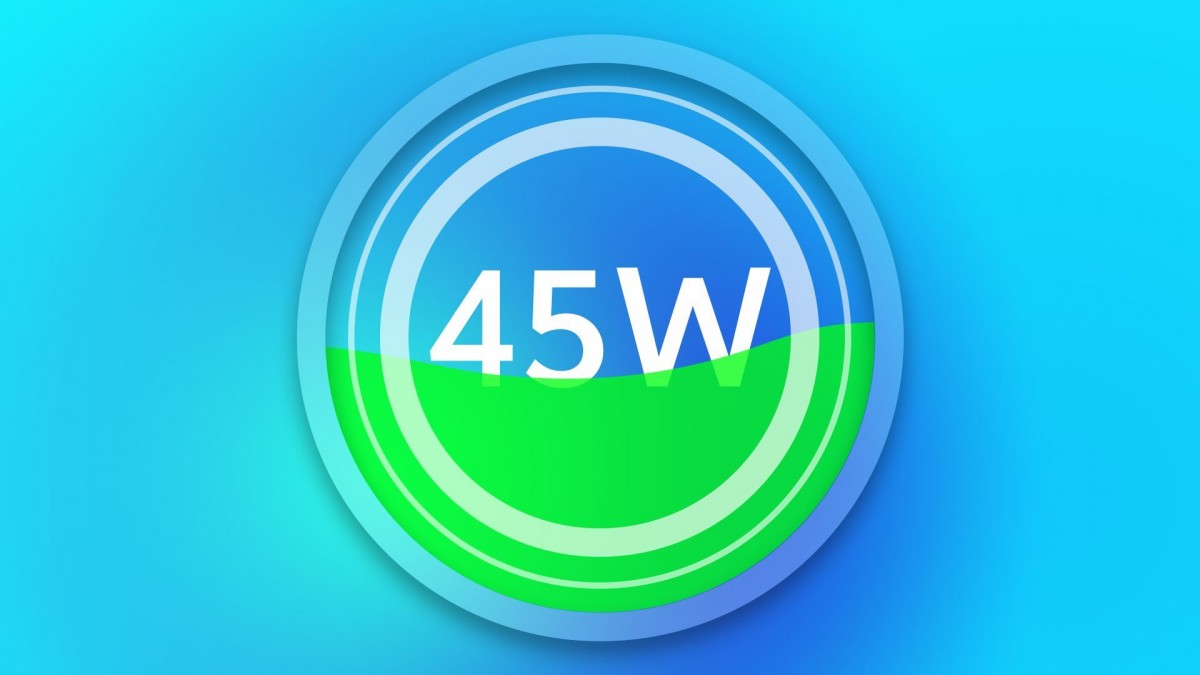 In any case, just like OnePlus 8 Pro needed a proprietary charger to reach the promised speeds, the OnePlus 9 and 9 Pro will also require one.
Apart from this, the OnePlus 9 Pro will also come with reverse charging that will enable users to charge devices such as earphones and smartwatches. It can also be used to charge other handsets but that is not recommended since that will drain most of the battery.
The smartphone series is set to launch in March this year. As the launch date nears, more authentic information will come our way.
In other news, OnePlus is launching its smartwatch and fitness band on 11th January in India.