Last month, official-looking renders of Samsung Galaxy S21 surfaced on the internet revealing a rather peculiar camera bump that integrates into the smartphone's metal chassis which surprisingly looks quite good. Following Samsung's footsteps, Oppo also decided to come up with a unique camera bump design for its upcoming flagship, i.e., Oppo Find X3.

Official-looking renders of the impending smartphone were recently leaked revealing an odd-looking camera that looks more like a 'hump'.
The rising platform, that we are calling the camera hump for now, houses a quad-sensor camera setup, a microphone probably for capturing video sounds, and a flashlight. The uncanny placing of sensors and their sizes is triggering all sorts of trypophobia. Nevertheless, if the OEM wanted to come up with something that would make the smartphone stand out, they sure did.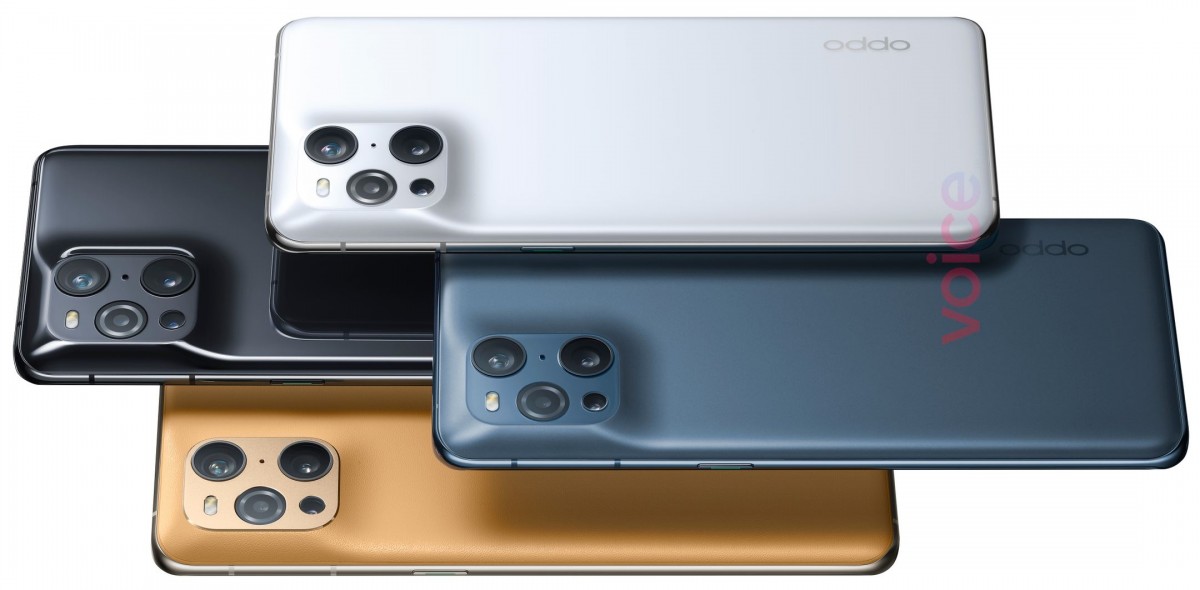 On the front, the Oppo Find X3 is expected to come with a 6.7-inch OLED with 1440p resolution, left-aligned hole-punch for selfie cam, and an adaptive refresh rate (from 10 Hz up to 120 Hz).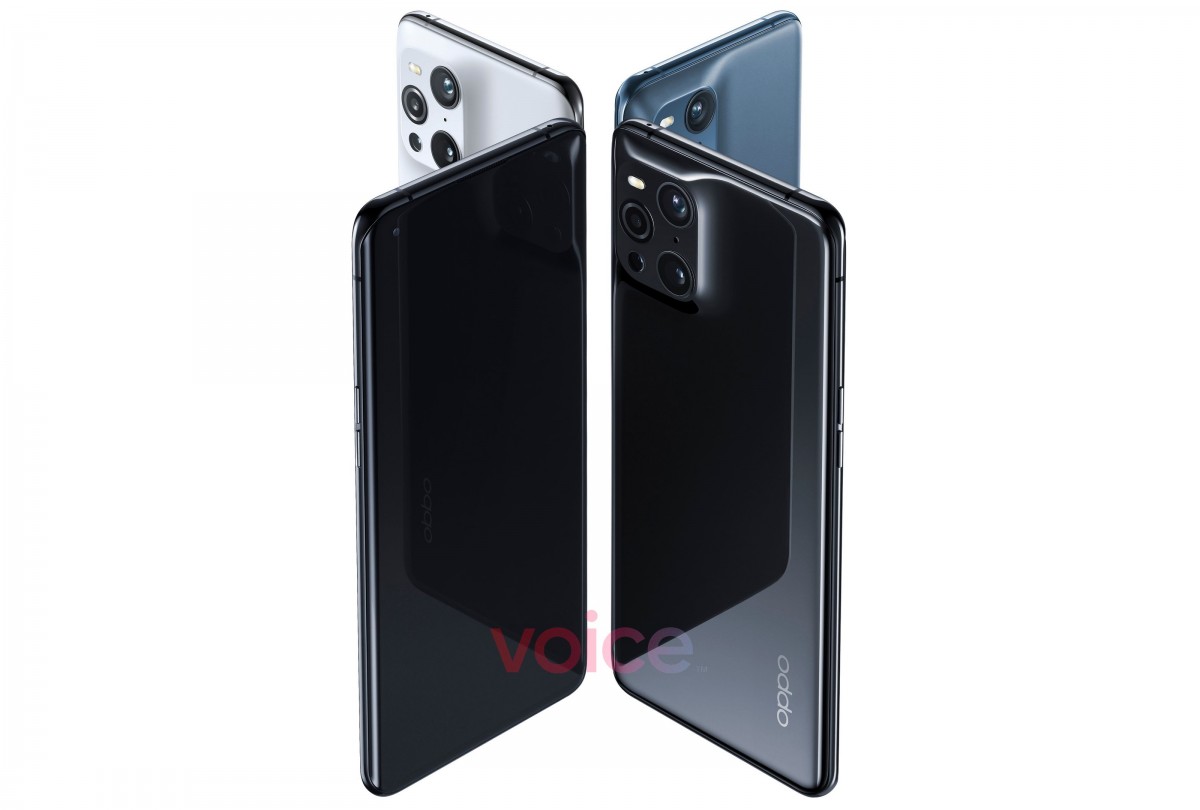 As far as the camera specifications are concerned, fine details are still under wraps but we know that one of the four sensors is going to be a unique 25x 'microscope' macro lens with a light ring around it. The two others might be as-of-yet unannounced 50 MP sensors from Sony. Moreover, the handset might ditch the periscope lens, which is weird since the Find X2 had one.
The phone will most likely break covers in late March or early April.