LG has been teasing a rollable phone as part of its experimental project for a while now. The company finally tipped its rollable phone officially at the CES 2021 event this week, which kicked off major speculation and forecasts about what to expect from the device and when it will hit the market.
The latest report claims that LG's first rollable phone will launch by the end of the year, sometime after September. The report comes from a tipster who also mentions a rumored price tag for the device. He does not mention where he got this information from but claims that the rollable phone will cost $2560 in the US.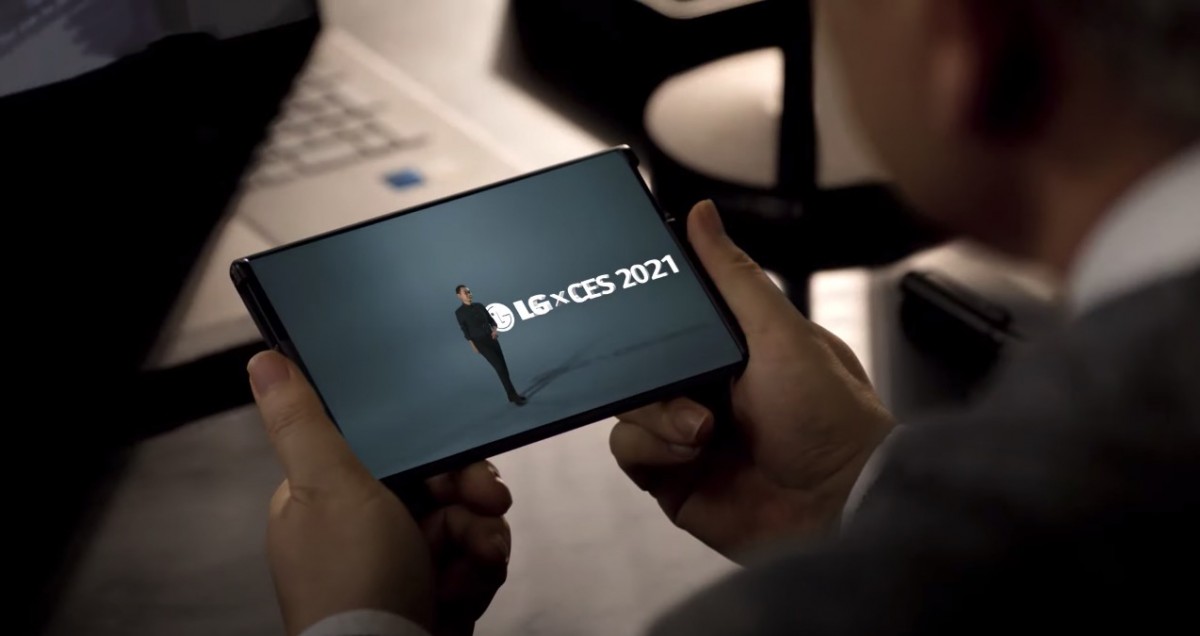 That is quite a hefty price tag, but not too far from Samsung's foldable phones. Additionally, being an industry first, this much of a price tag is to be expected. However, we do not expect the form factor to take off like folding phones, at least not immediately.
According to the Korean tipster, LG is working on fixing mechanical and durability related issues of the metal body before it can launch the device. Finer details such as specs are expected to surface around Q3 2021.