Meizu, one of the oldest Chinese smartphone manufacturers, launched its first hybrid smartwatch in 2016. Soon after the launch, the company shifted its focus back to smartphones.
However, according to a recent patent filed with the CNIPO (China National Intellectual Property Office) the company is working on making a comeback to the booming smartwatch industry. The patent details a combination of shapes and colors the smartwatch can be manufactured in. It, unfortunately, does not give much information about the specifications of the watch.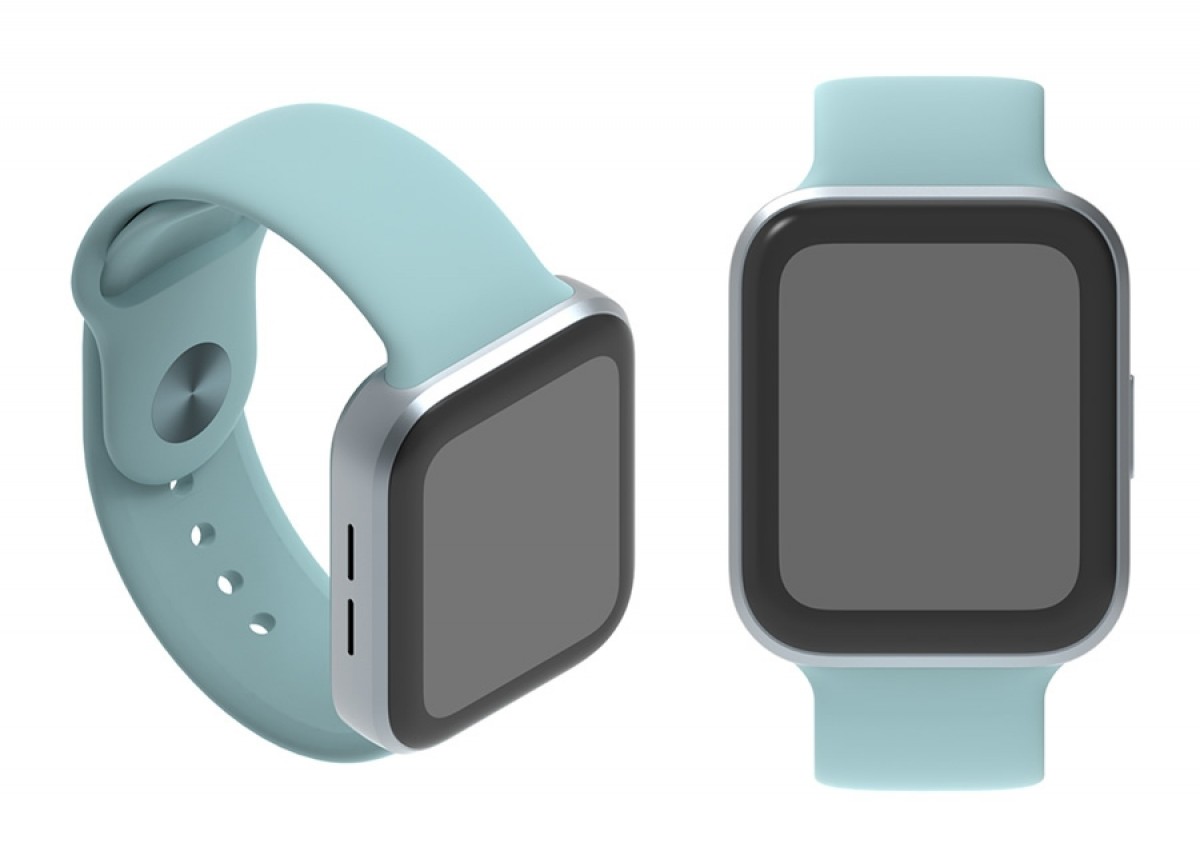 However, recently, two Meizu devices were certified by the CCC with support for 40W and 7.5W charging. One of them was the Series 18 smartphone the company is working on while the other device, under the model number M007W, is a smartwatch. This was confirmed by the pictures attached with the publication.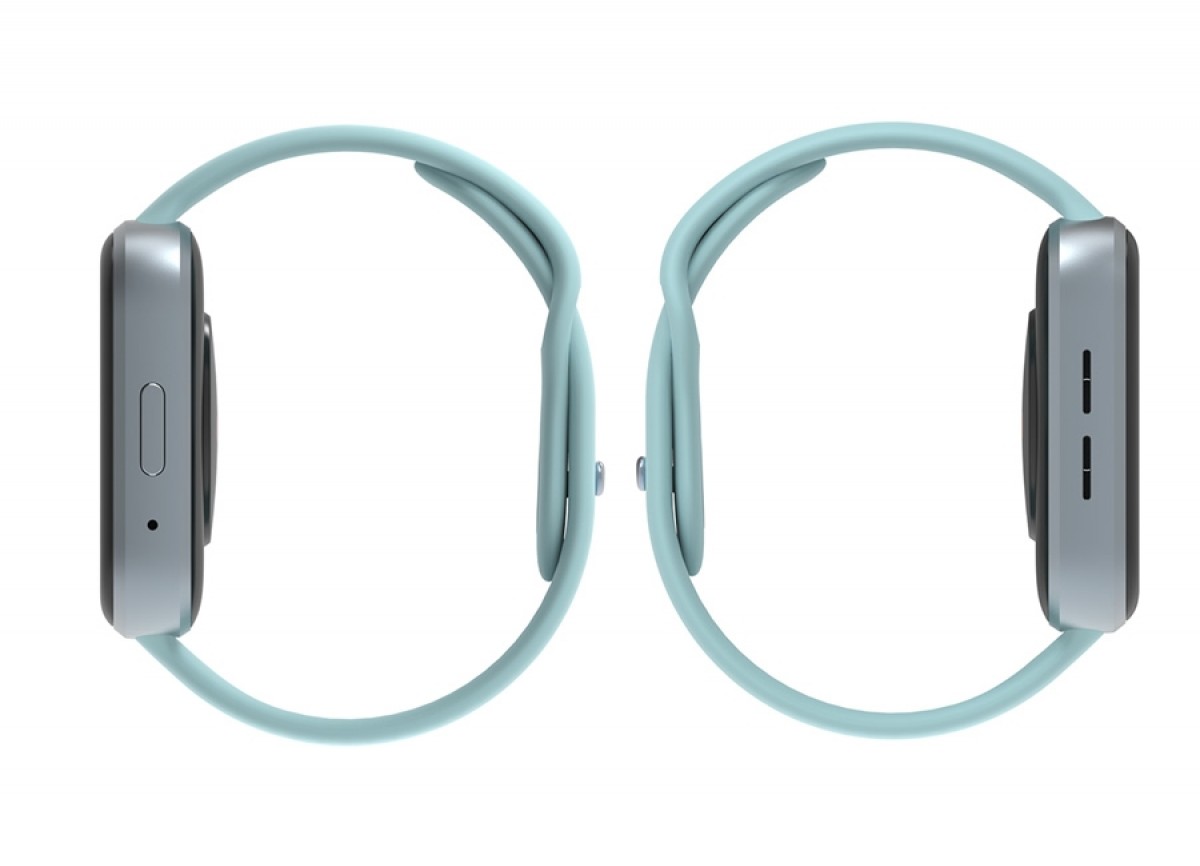 The images reveal that the watch has a square screen and one button on the right side. Like most Chinese smartwatches, this one also has a strong resemblance to the Apple Watch, especially the rubber band that has a very similar buckle.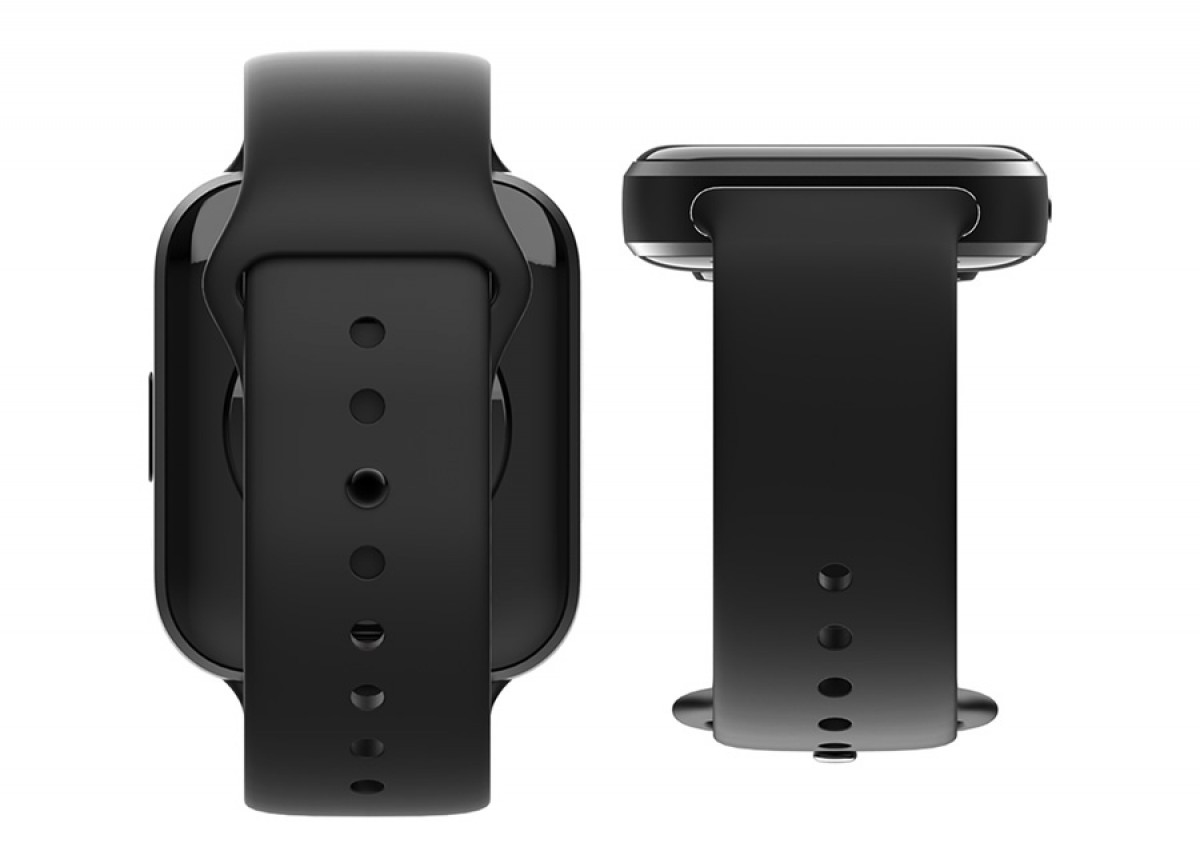 The smartwatch will most likely arrive alongside the Meizu 18 smartphones. We expect it to come with an OLED panel, heart rate tracking, SpO2 level measurement, and support for tracking various sports.
Details about the launch date and price are still under wraps.