Intel has announced its first major customer for its new Intel Foundry Services business. The American chipmaker will be producing chips for Qualcomm, which powers most Android phones in the market with its Snapdragon chips.
---
ALSO READ
Intel Unveils New 11th Gen Processors for Laptops With 5.0GHz Speeds
---
Intel will be using an upcoming 20A process to produce these chips which will use new transistor technology to help reduce power consumption. For now, it is unclear which Qualcomm products Intel will produce or when the Intel-Qualcomm chips will arrive in the market. Though we know that Qualcomm will have its chips produced by Intel in the coming years.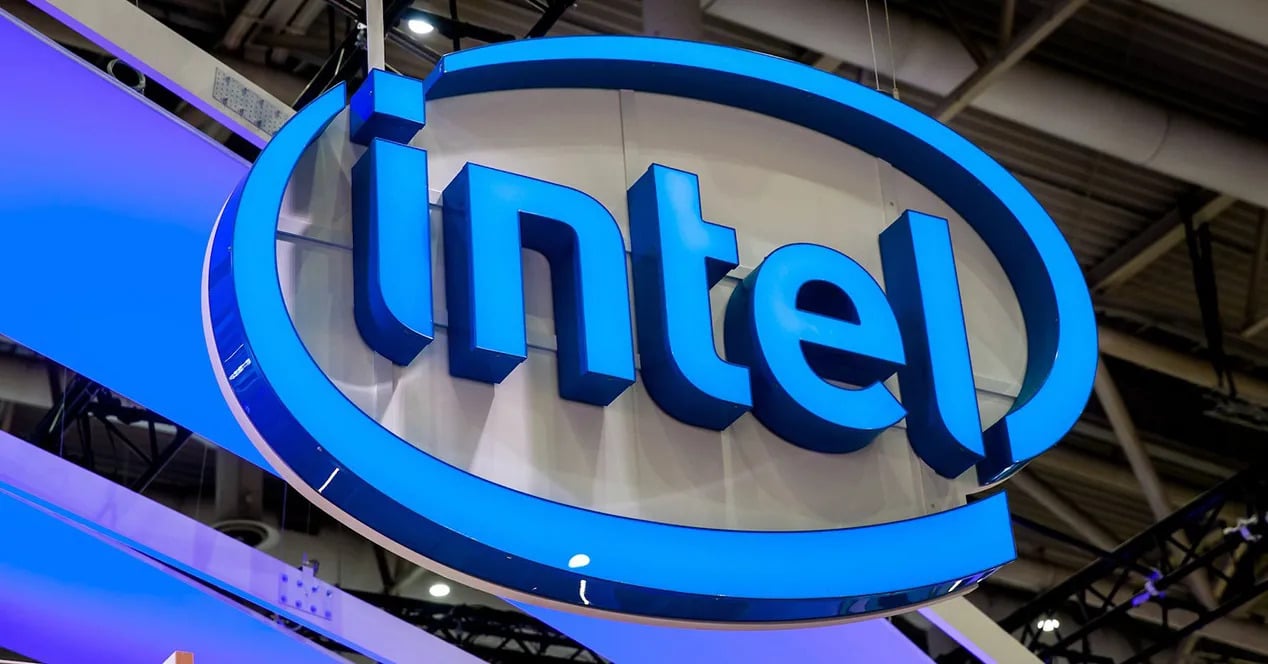 Intel's 20A process is based on two new technologies, RibbonFET and PowerVia. the RibbonFET is Intel's first new transistor architecture since FinFET in 2011. It enables faster transistor switching speeds in a smaller footprint.
The PowerVia is Intel's first-ever implementation of backside power delivery which optimizes power consumption by eliminating the need for power routing on the front side of the wafer.
Intel plans to use these new technologies alongside new customers in hopes to regain the market lead by 2025. This is not going to be an easy task since Intel will be competing against the likes of Samsung and TSMC in the foundry services business, some of the biggest names in the industry.