The pandemic-induced chip shortage is winding down as chip factories no longer run at full capacity and manufacturers have resolved supply chain issues. Despite this progress, some products remain scarce in the market.
Contrary to initial concerns, there was not a significant supply issue. AMD CEO, Dr. Lisa Su, confirmed that the company was "under shipping," meaning it was supplying fewer units than the demand to balance the two.
As you are aware, the pandemic led to a significant boost in the PC industry, with consumption reaching unparalleled heights and technology companies thriving. However, following the pandemic, a decline in sales was observed for both AMD and Intel.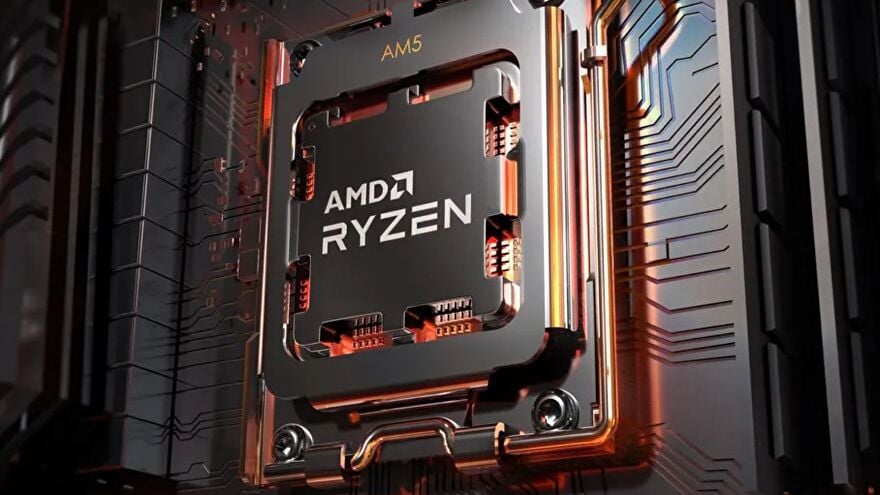 Despite a 51% year-over-year decrease in client PC sales, AMD managed to retain a modest profit. This is attributed to its "under shipping" strategy, which allowed the company to keep prices high by limiting product availability and exerting control over the entire production-to-consumption process.
Regrettably, as unpleasant as it is, AMD's strategy of under shipping is a common practice. Another major chip producer, Nvidia, has also been under shipping its gaming products to balance its market inventory.
Gross margin is a crucial metric for chip companies, and AMD's tactics helped it achieve a 51% non-GAAP gross margin in the last quarter.
Under shipping is one of the reasons GPU prices have remained stable despite decreased demand. It's uncertain how long this sales strategy will persist, but as long as it does, the rise in PC component prices is unlikely to abate.