Alphabet recently released its Q4 and FY 2022 earnings report, revealing $76 billion in revenue for Q4 2022 and $283 billion for the fiscal year.
The Q4 revenue showed a slight 1% increase compared to the same period in 2021, but the fiscal year revenue saw a 10% growth. However, the company's Q4 2022 net income of $13.6 billion saw a decrease of 33% from Q4 2021, and its yearly net income dropped 21% from $76 billion in 2021 to $60 billion in 2022.
Company CEO Sundar Pichai commented on the company's financial report saying:
Google is on an important journey to re-engineer our cost structure in a durable way and to build financially sustainable vibrant, growing businesses
He also mentioned strong progress in the cloud, YouTube subscriptions, and Pixel devices, with YouTube Music and Premium gaining over 80 million subscribers (including trial users). Despite this, Google recently had to lay off 12,000 employees due to slow growth.
The yearly earnings breakdown shows that Google's services category, which encompasses Search, YouTube, Maps, Chrome, Android, Google Play, and hardware, brought in $67.8 billion, a decrease of $1.5 billion from 2021.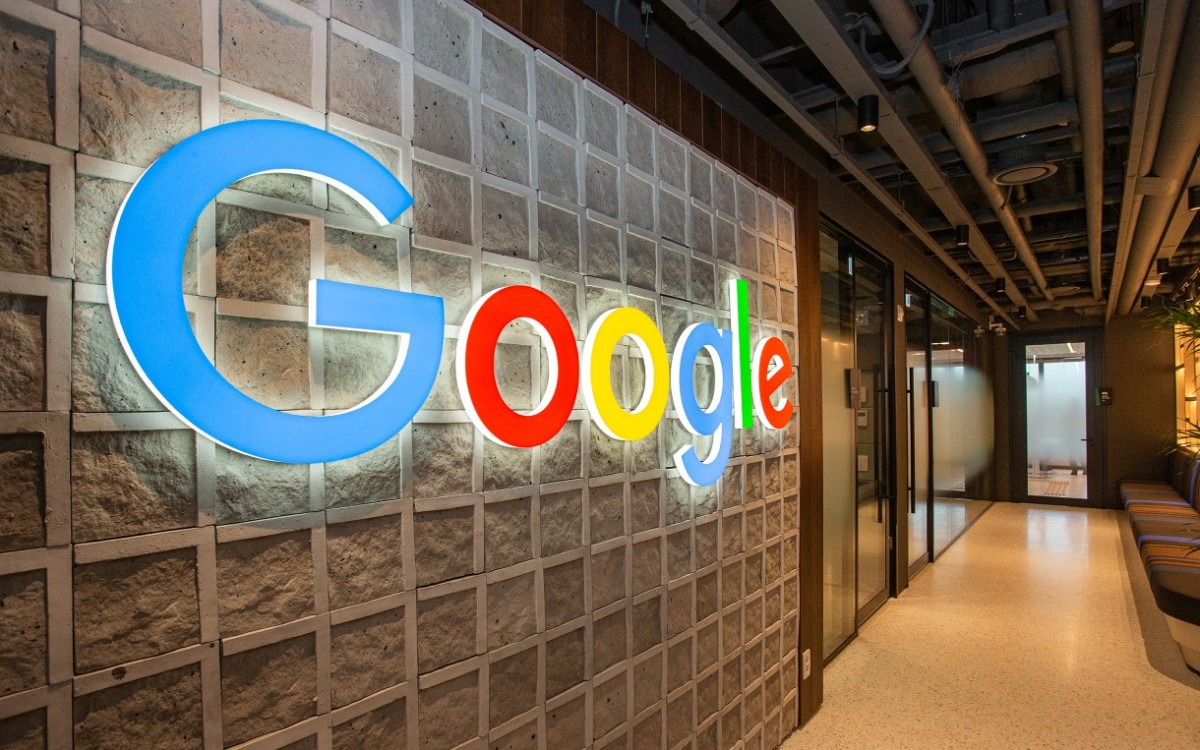 The company's advertising revenue also dropped by $2 billion, while its R&D spending increased by $1.5 billion from the previous year.
Google released its latest Pixel devices in October last year including the Pixel 7 and Pixel 7 Pro. These two bring notable improvements over their predecessors, but we are yet to see the affordable Pixel 7a, which is expected to keep the company's revenue stream stable.
The Pixel 7a has been spotted in a few leaks over the past few months and we suspect that it's ready to launch soon.