Mark Gurman, a well-known Apple analyst, has revealed that the Cupertino giant is planning to release new MacBook models with 13 and 15-inch screens, which will be powered by the upcoming M3 chips. In addition, Apple is expected to release new iMac models, as well as a redesigned Mac Pro.
Starting with the MacBooks, the new MacBook Airs are likely to be announced in the spring or summer of this year, and it is expected that both versions of the notebook will be equipped with the upgraded M3 chip.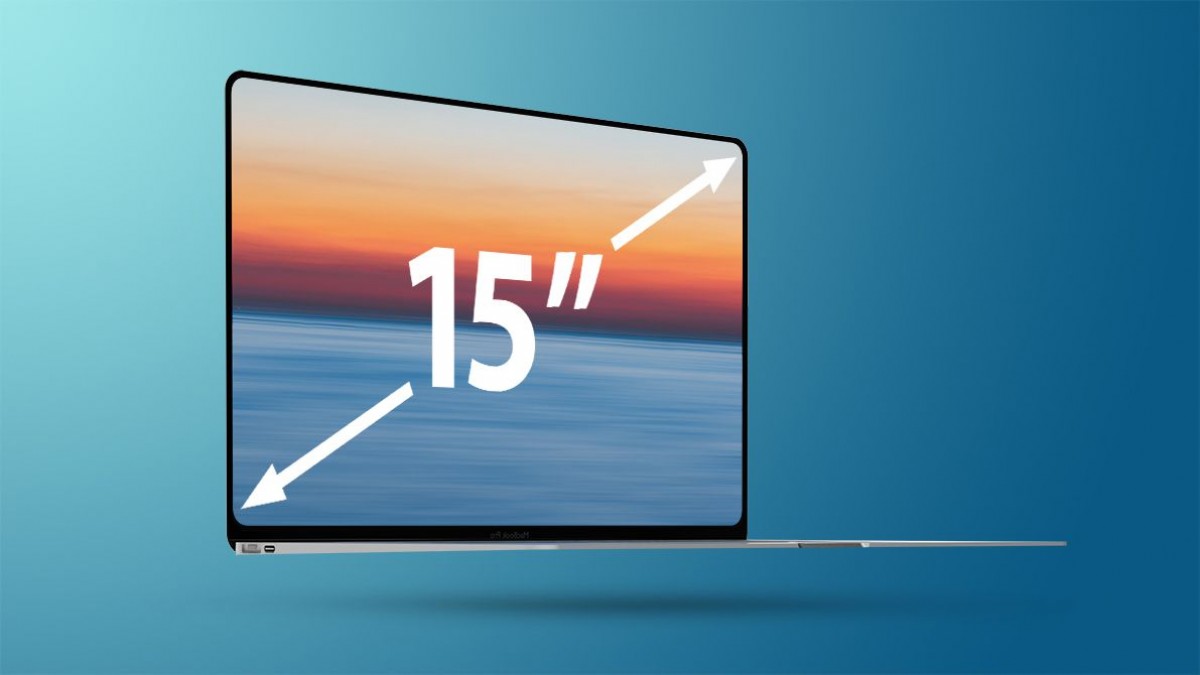 Regarding Apple's silicon, the M3 Pro and M3 Max, which are the more powerful versions of the M3 chip, are expected to be launched in 2024, bringing significant efficiency improvements thanks to the enhanced 3nm node developed by TSMC.
The upcoming Mac Pro and iMac are expected to receive significant upgrades. The Mac Pro will be powered by the M2 Ultra chip, featuring 24 CPU cores, 76 GPU cores, and up to a whopping 192 GB RAM, while the iMac is expected to use the M3 chip, like the 13 and 15-inch MacBook Air models.
The Mac Pro is expected to be unveiled alongside the new MacBook models.
The standard iMac models with 24-inch screens are also set to receive an upgrade, with major changes expected to the internal design. Along with the new Apple M-series SoCs, there will be changes to the internal components and design, and a new stand attachment is also anticipated. These upgrades will most likely be released by the second half of this year.
Lastly, Apple is also planning to launch an iPad Pro featuring the new M3 chip and an OLED screen.