The flip phone wars are heating up since the Oppo Find N2 Flip joined the fray. Samsung, Oppo, Huawei, and others are now expected to go even further beyond this year, but Motorola may go one step back while trying to go two steps forward.
Motorola has been a long-standing player in the game and is gearing up to launch a new product later this year in the foldable space. Previously, it was believed that the product would follow Motorola's usual naming convention and be called Razr 2023.
However, a new rumor suggests that the product will actually be named Motorola Razr+ 2023. The reason for the "+" symbol is unclear, but it is speculated to be due to the largest outer screen ever fitted to a flip-style foldable, which has been previously leaked.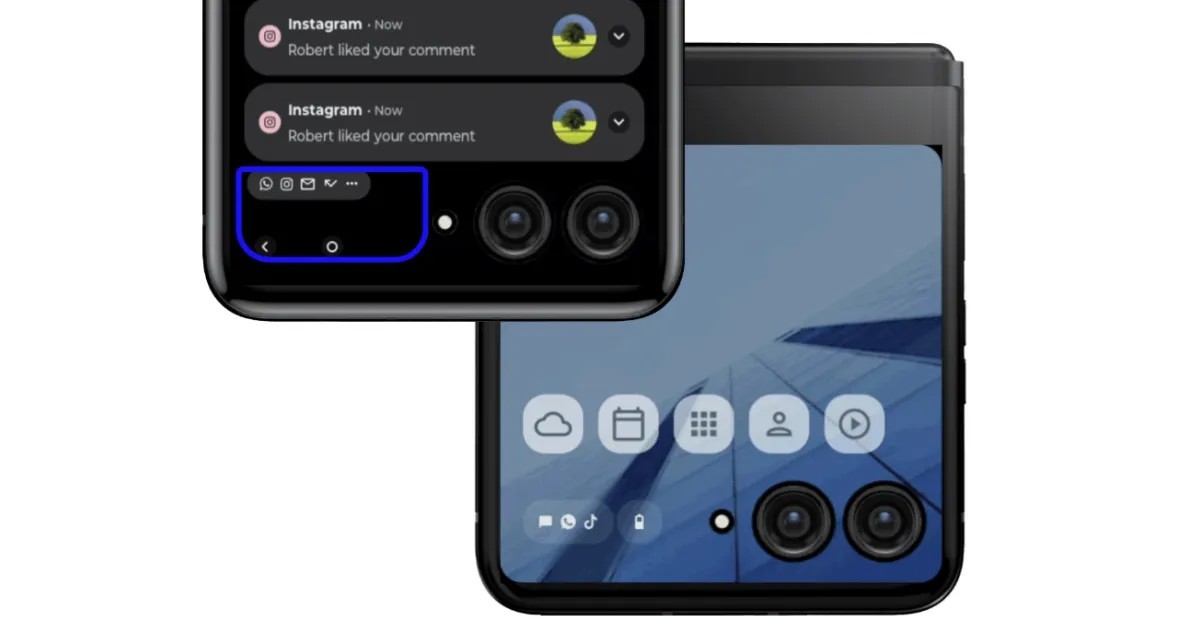 Unfortunately, the phone may sacrifice some elements while improving others. The battery capacity of the Razr 2022 was not particularly impressive, boasting only 3,500 mAh. However, it appears that the Razr+ 2023 maybe even worse with a reported 2,850 mAh cell.
This pales in comparison to the 3,700 mAh battery of the Galaxy Z Flip 4, not to mention the 4,300 mAh battery of the Oppo Find N2 Flip. We sincerely hope that this information is incorrect.
It's possible that the 2,850 mAh capacity may only refer to one of the two halves of the phone, with additional battery capacity in the other half. However, we recommend taking this information with a grain of salt until more details are confirmed.
There is no word on a launch date yet, but the phone is expected to have an XT2321 model number and 30W fast charging on top of its battery.