In a recent announcement, Sony introduced the ZV-E1 vlogging camera, which now sits at the top of the company's ZV range and boasts a full-frame sensor, a first for Sony's vlogging camera lineup.
Featuring a 12MP full-frame sensor, the same found on the A7S III and the FX3, the ZV-E1 delivers high-quality images with exceptional low-light performance and a dynamic range of over 15+ stops. Its BIONZ XR image processor, shared with the A7S III and the FX3, ensures consistent image quality.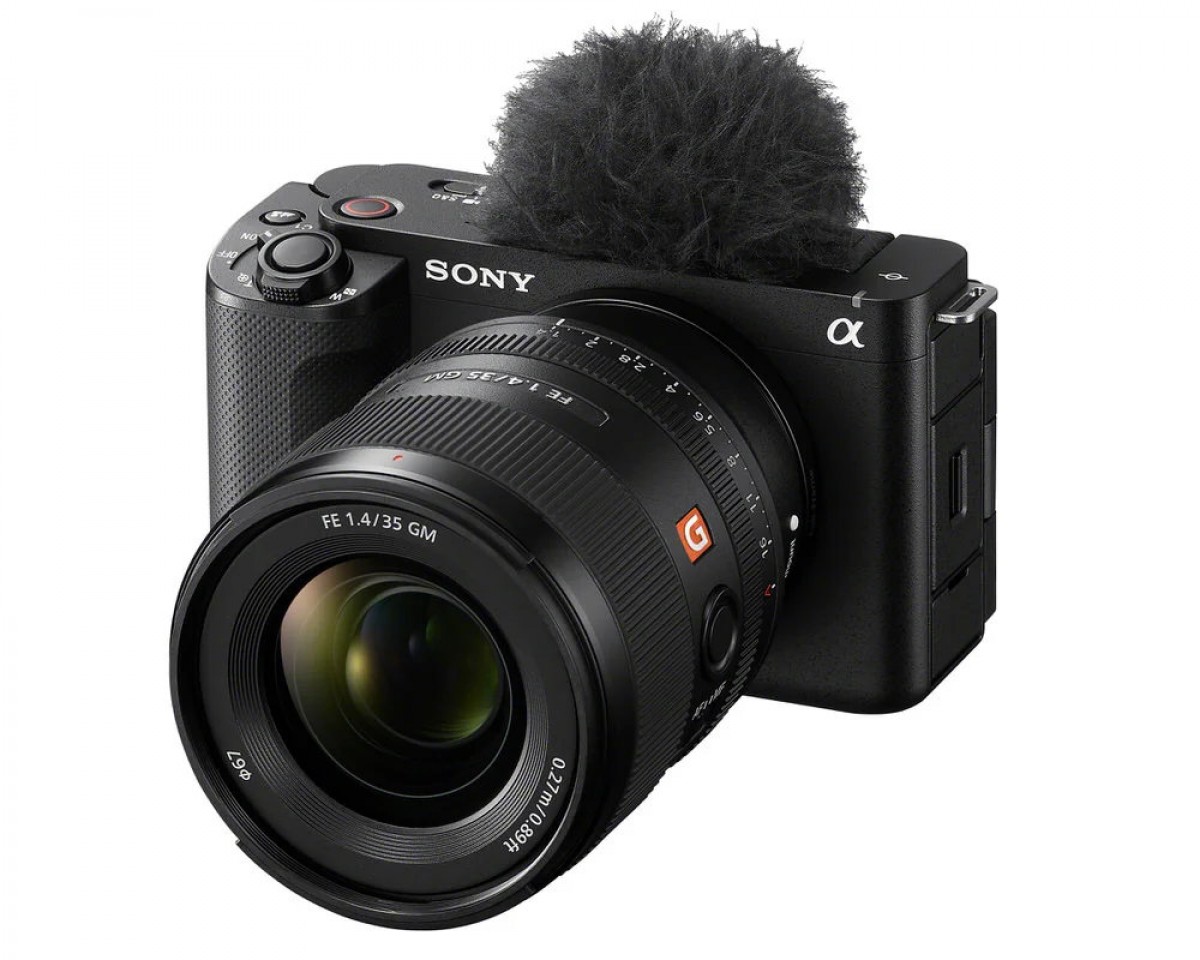 While the ZV-E1 matches up with its siblings in terms of sensor and image processing, it does have some limitations. Its maximum recording capabilities are 4K 60 FPS with 4:2:2 and 10-bit, with a promise of a future update for 4K 120 FPS.
It also does not offer the comprehensive heat management of its siblings, and its connectivity options include a single SD card slot and a mini HDMI port.
As a camera that caters to beginners and vloggers, the ZV-E1 offers a few notable advantages. Firstly, it is smaller and lighter, making it more convenient to carry around. Additionally, it has a dedicated zoom ring around the shutter and intuitive controls that allow for easy adjustment of the depth of field and focus.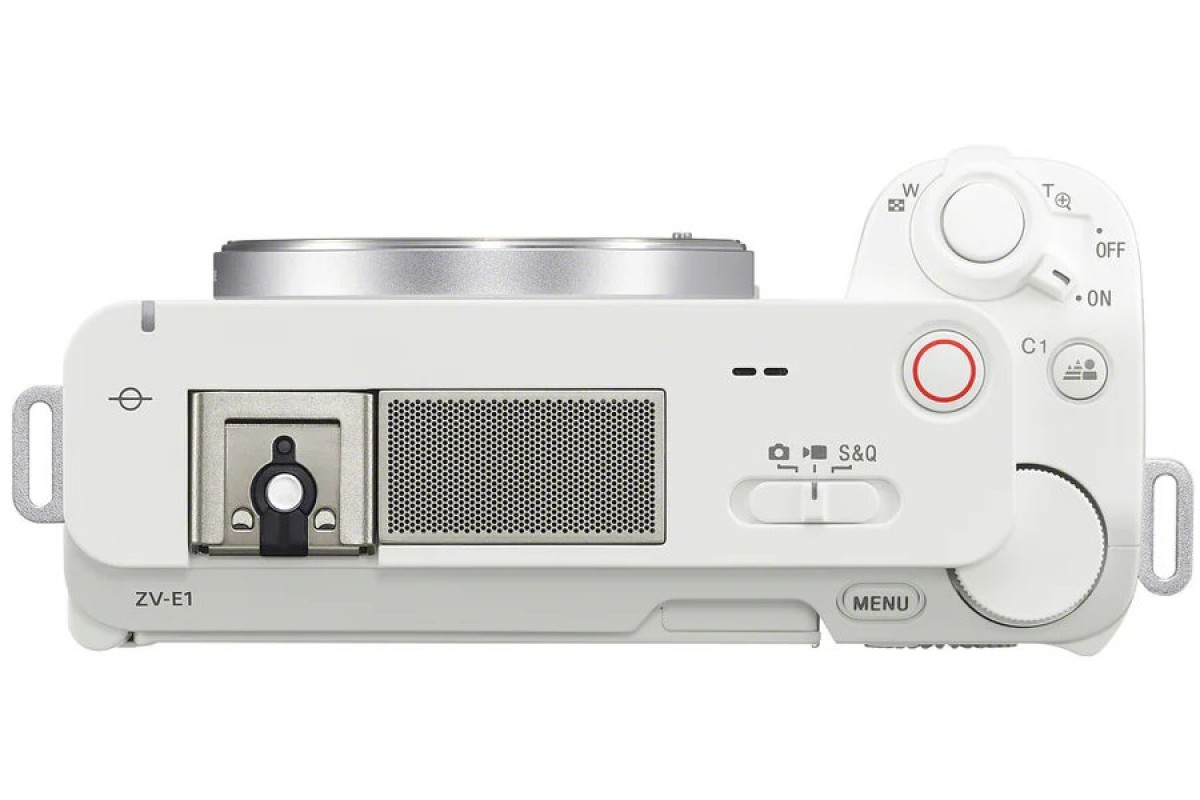 The ZV-E1 also introduces a new Cinemascope aspect ratio, which creates a 21:9 image without the need for post-editing by adding black bars around the 16:9 frame.
Furthermore, the camera comes equipped with Sony's latest software features, including AI human recognition technology. This feature enables Multiple Face Recognition, which adjusts the aperture to ensure that two people can be in focus simultaneously.
The ZV-E1 also offers auto framing capabilities that crop the image to keep the subject in the frame as they move around, Framing Stabilizer, and Auto Microphone directivity, which detects and follows the movement of talking subjects.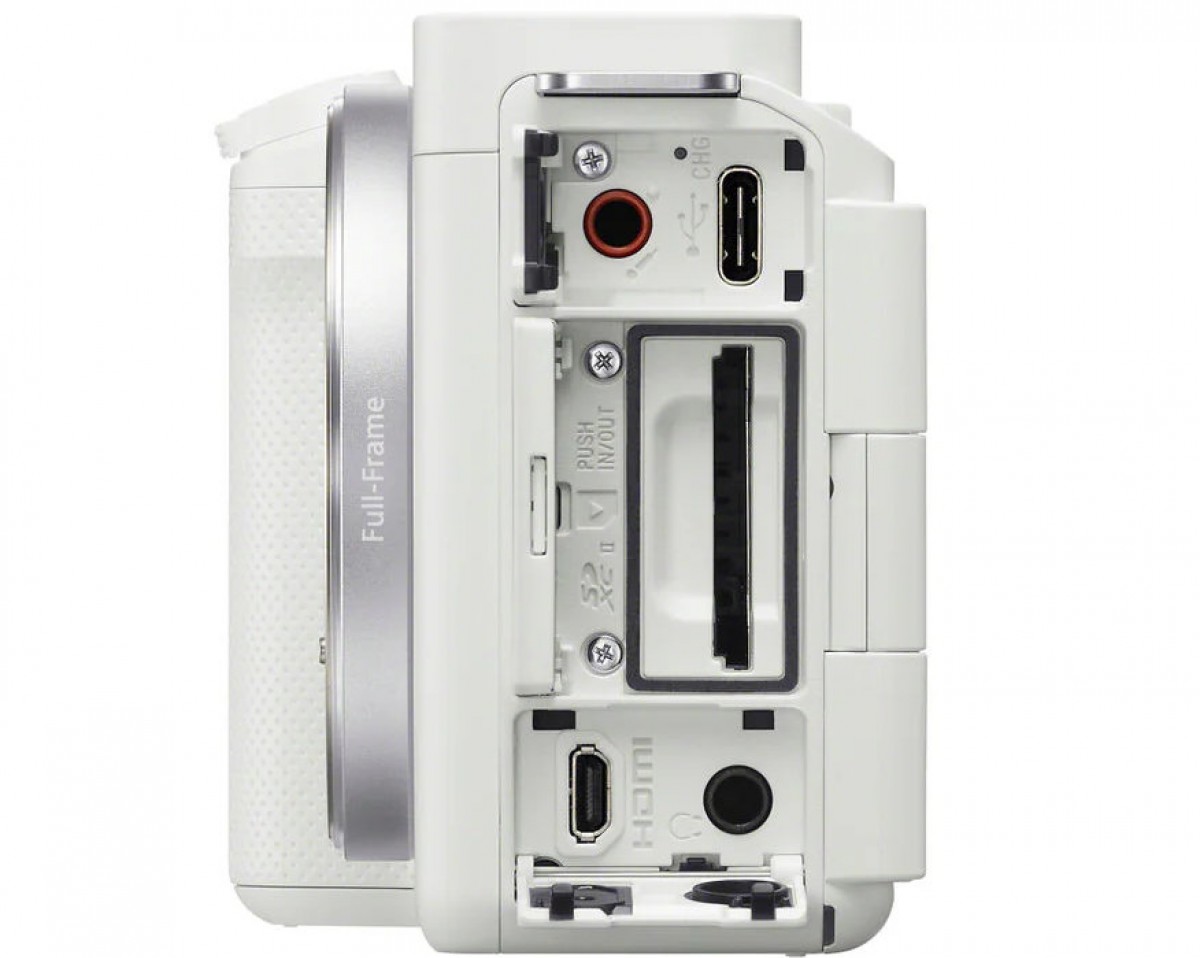 The ZV-E1 inherits the Improved Real-time Recognition AF from the A7R V, which has advanced capabilities to detect humans, animals, birds, insects, cars/trains, and airplanes. Additionally, the camera features Breathing Compensation, which ensures that the field of view is maintained while racking focus on lenses with heavy breathing.
Moreover, the ZV-E1 comes equipped with Sony's latest Dynamic Active Mode stabilization technology, which offers a 30% improvement over the standard Active Mode in reducing camera shake in the footage.
Priced at $2,199 for the body-only option or $2,499 with the 28-60 mm F4.5-5.6 zoom lens, the ZV-E1 is notably more affordable than the A7S III or the FX3, yet delivers a comparable level of performance and functionality.