Samsung's upcoming foldable phones, the Galaxy Z Fold 5 and Flip 5 were expected to launch on July 26 through leaks and rumors, but now this date has been confirmed by Samsung itself.
The Korean phone maker has announced that its next Galaxy Unpacked event will take place during the final week of July, confirming the rumors.
The launch event will take place in Seoul, South Korea, according to Lee Young-hee, President of Samsung DX's Global Marketing Center. While the specific venue was not initially disclosed, Samsung has now sent a press note confirming that the event will be hosted at COEX in Samseong-dong, Gangnam.
The choice of location is attributed to the "captivating blend of past, present, and future that defines Seoul".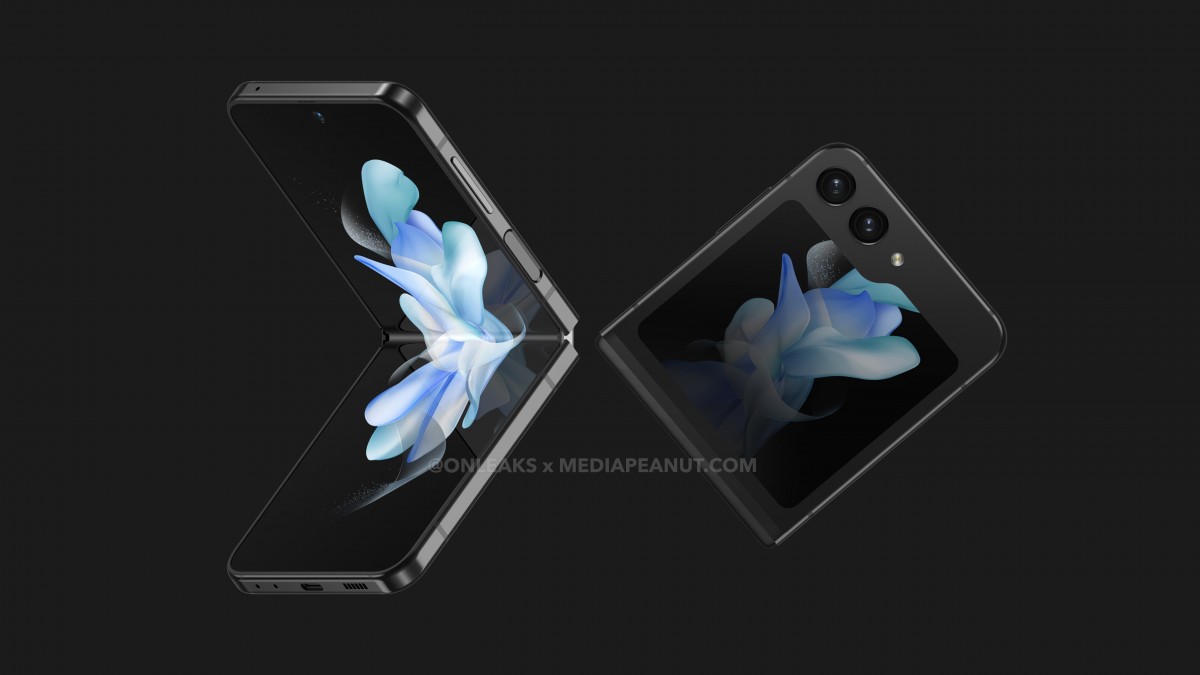 Since its first Unpacked event in 2010 held in Las Vegas, Samsung has expanded the global reach of the keynote to key cities such as Barcelona, Berlin, London, and New York.
The decision to host the next Unpacked event in Seoul signifies a shift in strategy for the unveiling of their foldable devices. Samsung aims to focus on different trend-leading cultural cities worldwide that align closely with the designated theme of each event.
Samsung has chosen Seoul as the location for its upcoming Galaxy Unpacked event due to the city's "significant influence on global trends, dynamic culture, and innovation. This selection also reflects Samsung's strong belief and confidence in the foldable device category".
Although Samsung has not disclosed the specific names of the products to be unveiled at the event, it has confirmed that its next-generation foldables will take the spotlight, and we all know which devices those are.