Oppo introduced the initial version of the Oppo Enco Air 2 in January 2022 in China. Fast forward more than one and a half years, and the company has now launched an updated iteration of these true wireless earbuds.
This latest model is officially dubbed the Oppo Enco Air 2 New Sound Edition. It brings several enhancements to the table while retaining the familiar design and price point of its predecessor.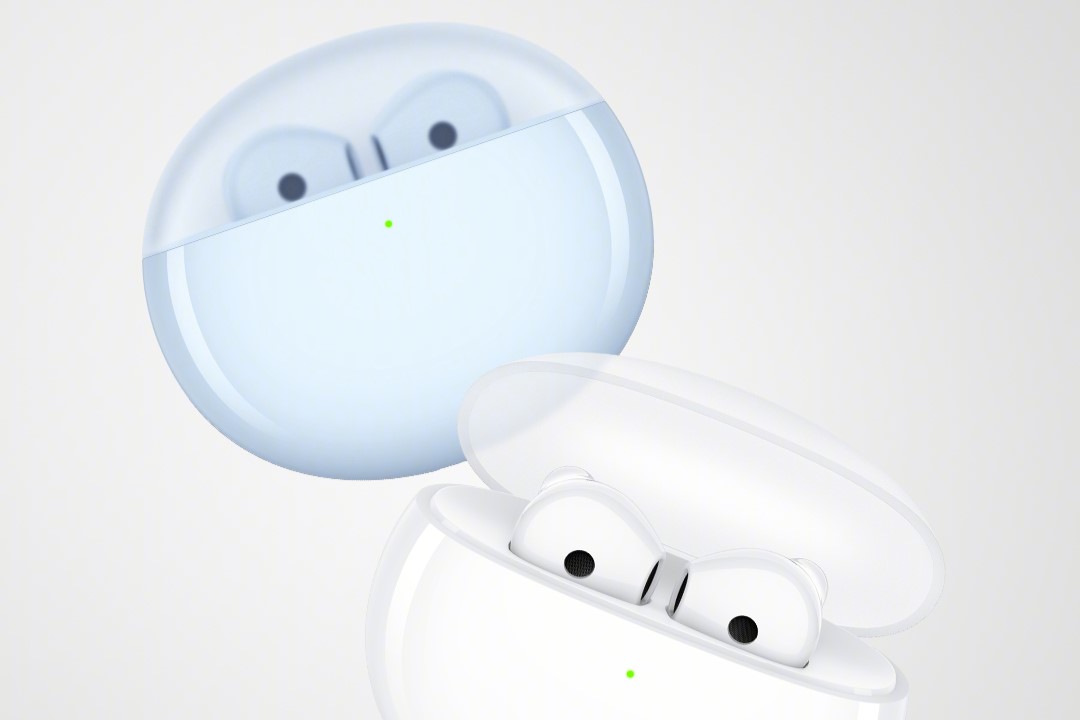 The upgraded Enco Air 2 New Sound Edition now features Bluetooth 5.3 connectivity, an improvement over the previous Bluetooth 5.2 version. Although Oppo does not specify the driver size, it is presumed to continue utilizing the same 13.4mm driver units as before.
However, the company is proud to announce that these earphones deliver a fresh sound signature and enhanced spatial sound effects. They are also Viper Atmos-certified, although it's important to note that they still lack Active Noise Cancellation (ANC).
Now, for the most exciting upgrade: these earbuds boast an impressive battery life of up to 35 hours, a remarkable 11-hour improvement over the original model's 24-hour capacity.
The Oppo Enco Air 2 New Sound Edition is available in two attractive color options: Light Sea Blue and Clouds White. It is competitively priced at $25, right around the new Redmi Buds 5 which goes for $27.
The official sale date for these TWS earbuds is scheduled for October 7.
Typically, Oppo releases the majority of its audio products in global markets, so there's a good chance that these earbuds may also become available outside of mainland China.