Seeing a waterfall up close can be one of life's most breathtaking experiences. In fact, no two waterfalls are exactly alike – they can be thin or massive,  or peaceful. If you've seen one, you might want to see them all.
Luckily, Pakistan is blessed with some of the most wondrous waterfalls on Earth. They are a sight to behold.
It doesn't matter whether you are a casual traveler or an adventurous spirit, these waterfalls are meant to be seen and experienced by everyone.
That being said, we present to you 15 of the most beautiful and picturesque waterfalls that you can visit in Pakistan.
1.Gulpur Waterfalls
These two interconnected waterfalls are located in the Kotli district of Azad Kashmir. You can view them both from a nearby hill.
2.Sajikot Waterfalls
At a mere 20 minutes drive from Havelian, Abbottabad, the Sajikot Waterfalls are a sight to behold. You can observe some rainbows here as well.
3.Neela Sandh Waterfalls
If you are visiting either Rawalpindi or Islamabad, don't forget check out the beautiful blue Neela Sandh waterfalls in Lehtarar.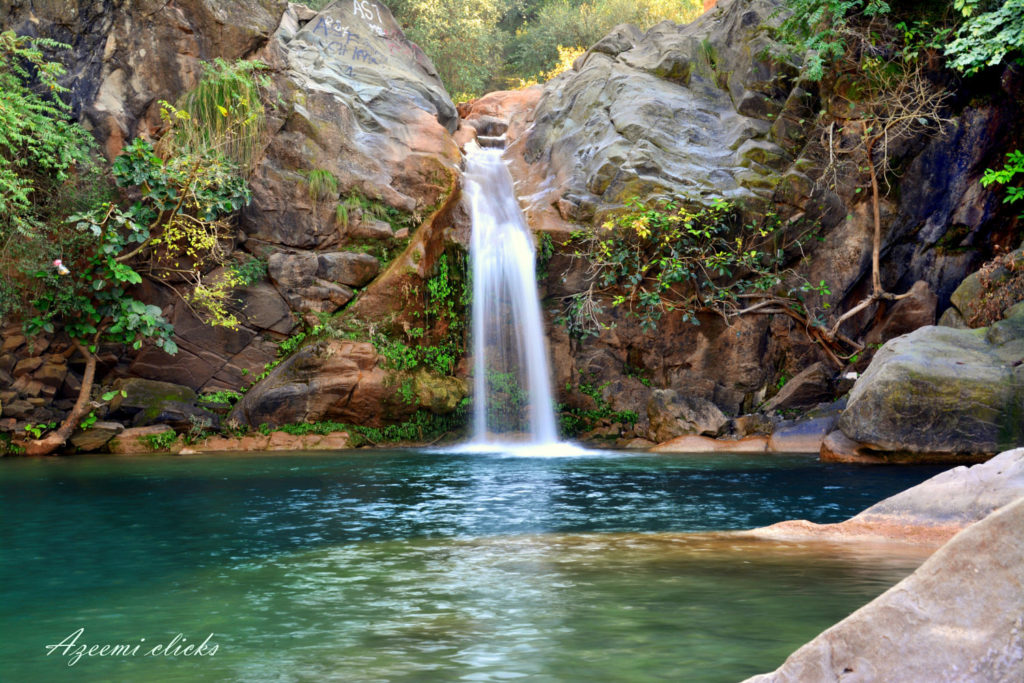 4.Narar Waterfalls
Written as Narar but pronounced as 'Narrh,' this waterfall can be seen on your way to the Panjpeer rocks. In fact, you can only find this waterfall during late summers.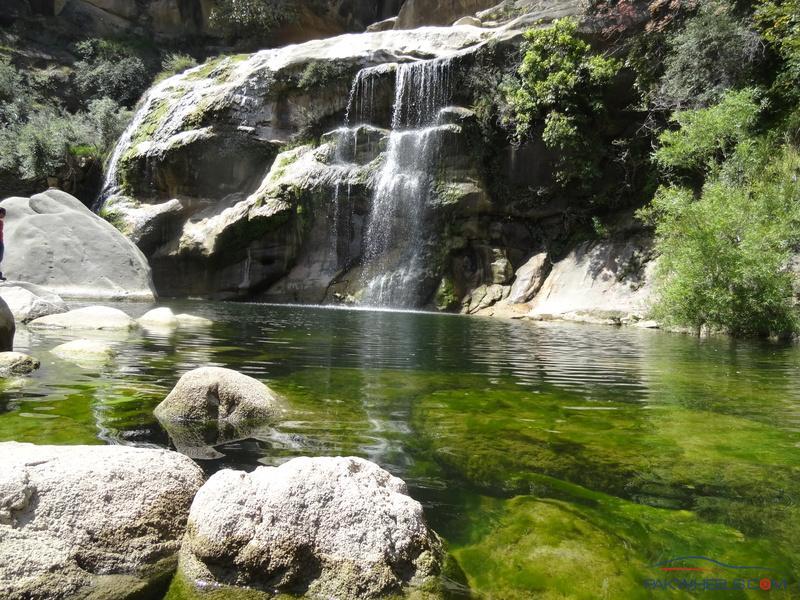 5.Kanhati Waterfall
Soon Valley is one of the most underrated valleys of Pakistan. It is particularly famous for the Kanhati waterfall.
6.Neel Wahn Waterfall
Located in the Kallar Kahar area, the Neel Wahn waterfall deserves more than a look.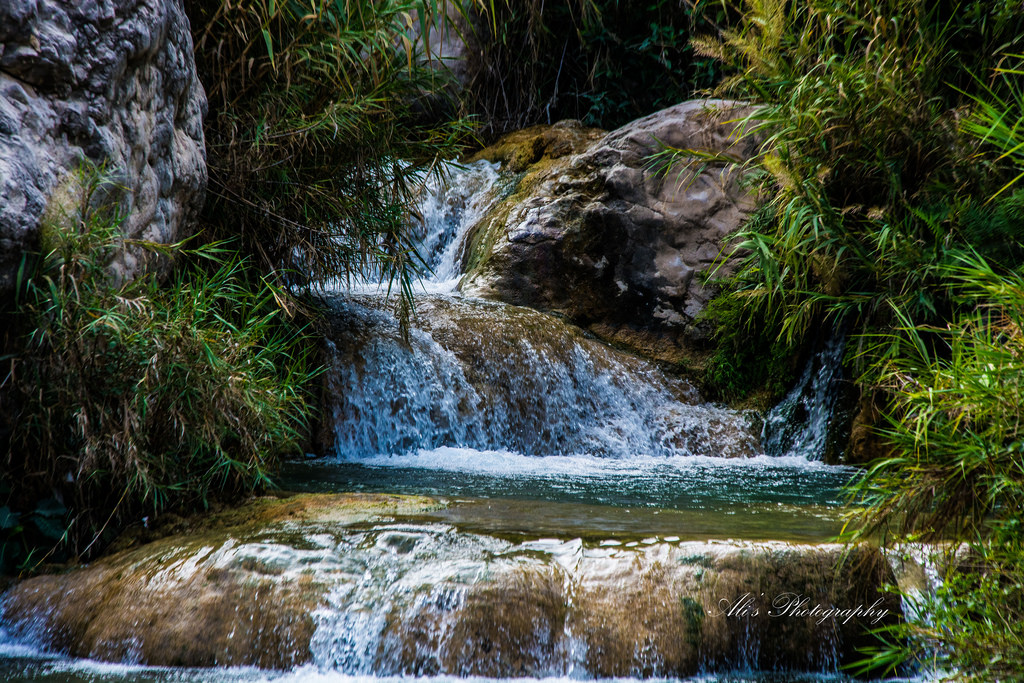 7.Kutton Waterfall
Neelum Valley's hallmark and a nearby picnic spot for the residents of Muzaffarabad, the Kutton waterfall is freezing cold, even during hot summers.

8.Jarogo Waterfall
The Jarogo Waterfall is located 30 KMs away from Matta, Swat.

9.Cham Waterfall
On your way towards the Chakothi sector of Azad Kashmir, you'll come across this beautiful Cham waterfall.
10.Dhani Waterfall
Located between the iconic red mud mountains of Azad Kashmir, the Dhani Waterfall presents an unmatched view.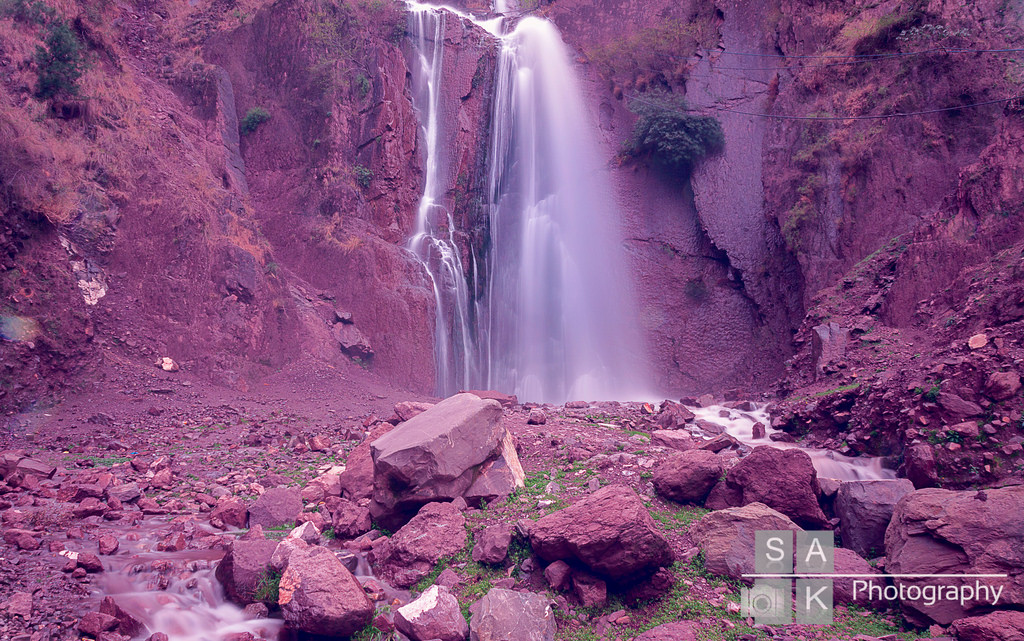 11.Pir Ghayab Waterfall
For travelers on their way to Balochistan, the Pir Ghayab waterfall deserves a visit. It is located 70 KMs from Quetta city.

12.Moola Chuttok Waterfall
The Moola Chuttok Waterfall is in a league of its own. It's situated 10 KM from Khuzdar city in Balochistan.
13.Khamosh Waterfall
If you are planning to travel to the Baltistan region, do visit this hidden gem!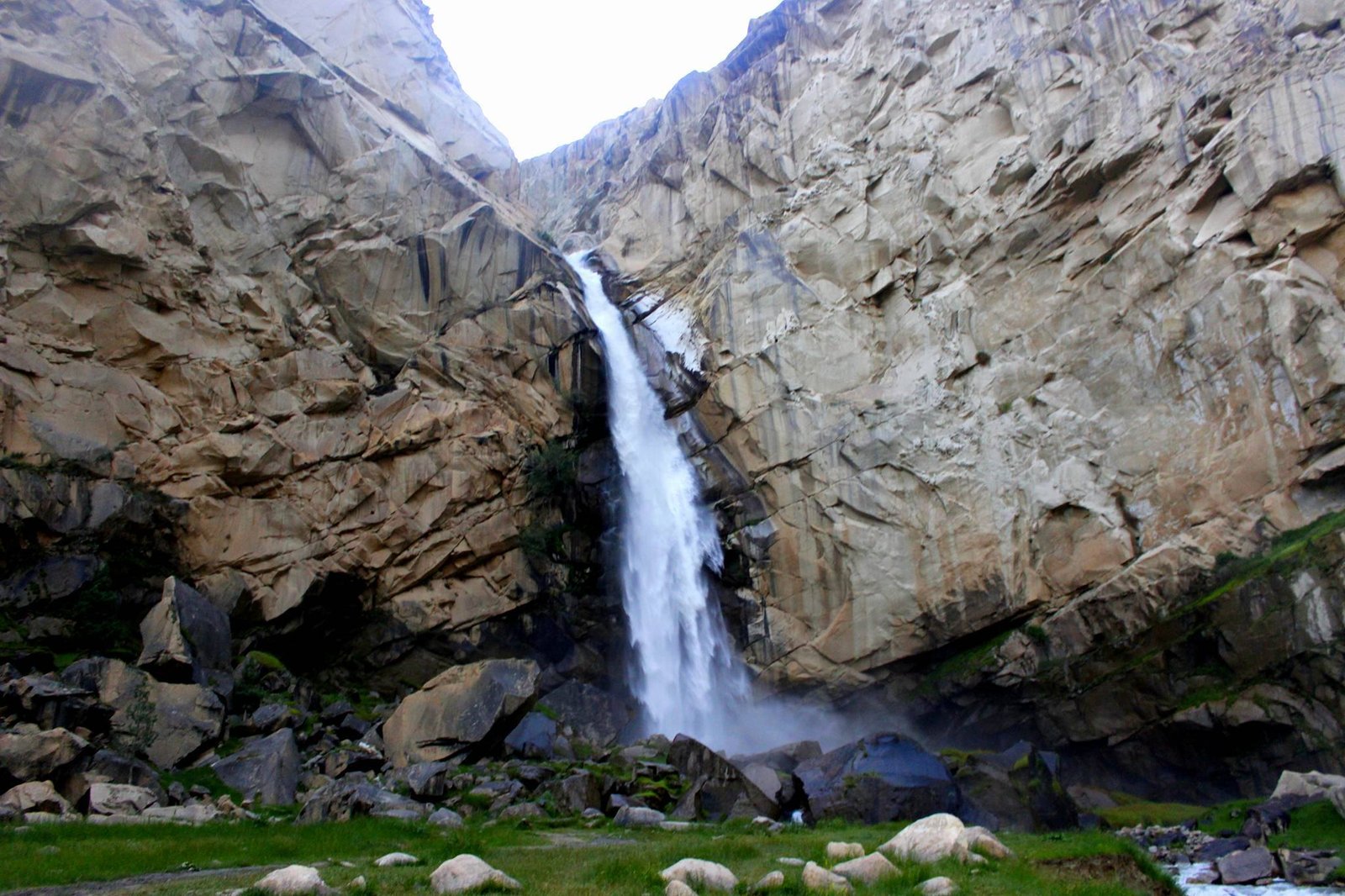 14.Manthoka Waterfall
Another astounding waterfall in Skardu is Manthoka. We dare you to place your hand in the freezing cold water for over a minute! It's that cold!
15.Farphu Waterfall
The Farphu Waterfall lies in the Bagrote Valley of Gilgit Baltistan.
Have you seen any of these waterfalls in your travels here? Do let us know which ones you are planning to visit this summer.