Huawei has refreshed its Matebook X series of laptops today alongside the Matebook 13 and 14 series. Other than that, the Chinese brand has also unveiled its first-ever business laptops, the Matebook B series.
Advertisement
There are three different models in this Matebook B series, the MateBook B5-420, MateBook B3-510, and MateBook B3-410. The three do not differ much in terms of hardware specifications, and the primary differences mostly lie in screen and body sizes.
---
ALSO READ
Huawei is Making All-Screen Fingerprint Sensor & In-Display Camera for Smartphones
---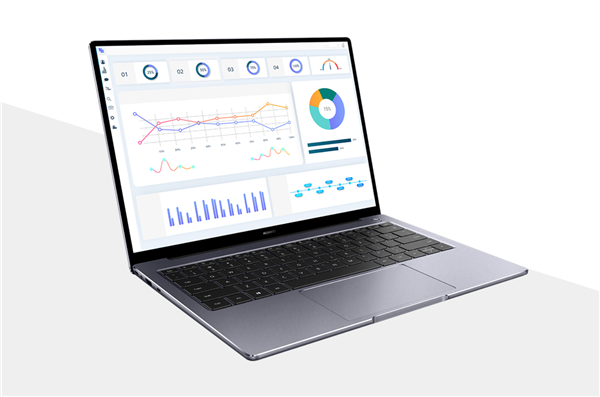 All three laptops feature a sleek and slim metallic design with two display options, 14-inches and 15.6-inches. The MateBook B5-420 has support for 2k resolution, but the other two feature FHD instead. All of them have 2-in-1 fingerprint readers that double as a power button, backlit keyboards, a 1MP hidden front camera, dual speakers, and four microphones.
On the inside, you get Intel's 10th generation Core i5 and i7 processors with 8GB RAM and 512GB SSDs. There are options to bump up memory configuration as well as getting a discrete Nvidia MX350 GPU. The larger laptops have 56Whr batteries while the smaller one comes with a 42Whr battery. All of them have support for 65W fast charging through the USB C charging port.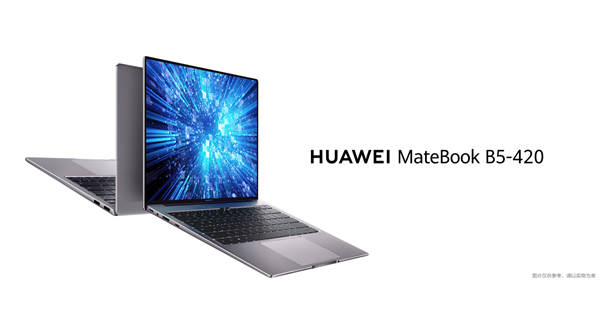 Speaking of ports, there are 2 USB A ports, 1 USB C, a display port, a 3.5mm headphone jack, and 1 HDMI port.
The Matebook B laptops are available for sale in China and should arrive to the international market soon. The pricing for the three laptops is as follows:
Advertisement
MateBook B5-420
i5/8GB/512GB –  $1,013
i5/8GB/512GB/MX350 – $1,114
i7/16GB/512GB – $1,259
MateBook B3-510
i5/8GB/256GB – $796
i7/8GB/256GB – $970
MateBook B3-410
i5/8GB/256GB – $796
i5/8GB/512GB – $839
i7/8GB/512GB – $1,013